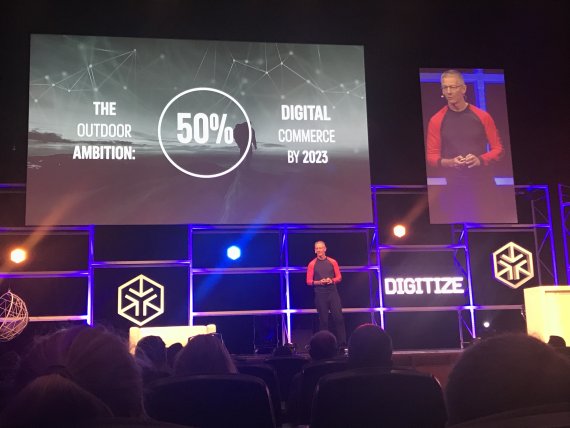 Generations Y and Z not only shop online, they virtually live online and share everything with their community. It is therefore particularly important for brands and retailers to unite the digital world with the real world. Adidas already presented part of the group's digital strategy at the ISPO Digitize Summit 2019.
The strength of Adidas, according to Dr. Tim Janaway, is that it "knows both sides. The digital, as well as the real," says the SVP of the global brand with the three stripes. On the one hand, this includes exchanging information with consumers and retailers and later combining the information gained through this with the insights gathered through digital tools. These include mood boards, for example, but also a sound knowledge of the Target Group's demographics.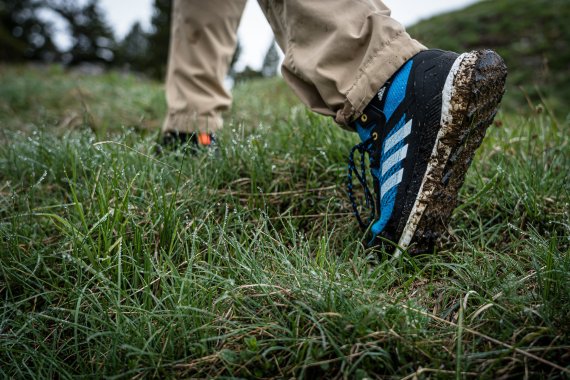 In the near future, adidas wants to generate 50% of its outdoor sales digitally. To achieve this, a successful online presence is crucial. Summing up, Janaway said of the company's dependence on its own online store and retailers:
"If we don't have a good online store, wholesalers will stay away from us. If we don't have a presence with wholesalers, no one visits our online store."
Jörn Leogrande, Executive Vice President Innovation and Value Added Services at Wirecard, takes a somewhat gloomier view of the situation. He speaks of the so-called retail apocalypse, i.e. the death of the classic shopping street. In addition, e-commerce giants such as Amazon or Alibaba are increasingly relying on physical stores and thus displacing smaller companies. This is due to the fact that younger consumers tend to avoid long lines and instead prefer to order online or, as in the example of Alibaba's stores in China, prefer self check-out. Here, payment is made exclusively by facial recognition at the checkout, and all customers need is an app. Need advice? Simply scan the QR code attached to each item.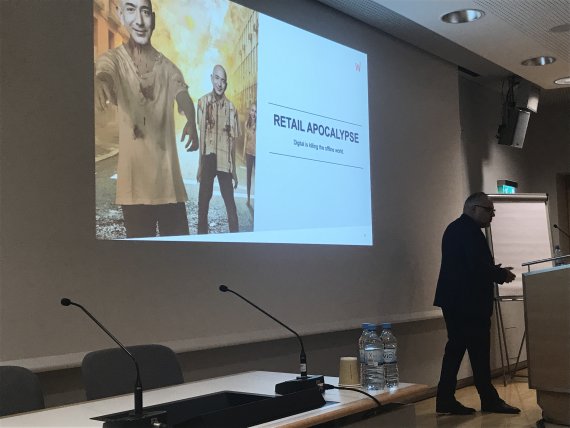 Because millennials often assume that a retailer can completely change its entire product range within a month, some stores are trying to adapt. The Nike concept store in Melrose, Los Angeles, for example, changes its product range and layout every two weeks. After analyzing data from the Nike app around the store, employees know exactly what neighborhood customers want. A concept that could be interesting for many sports retailers.
Furthermore, retailers will no longer be able to expect customers to come to them in the future. In Australia, experiments are already underway with Google Wings: Shopping is conveniently delivered by drone. Deliveries with robots would also be conceivable. To avoid being left behind, sports retailers should consider comparable concepts as soon as possible.