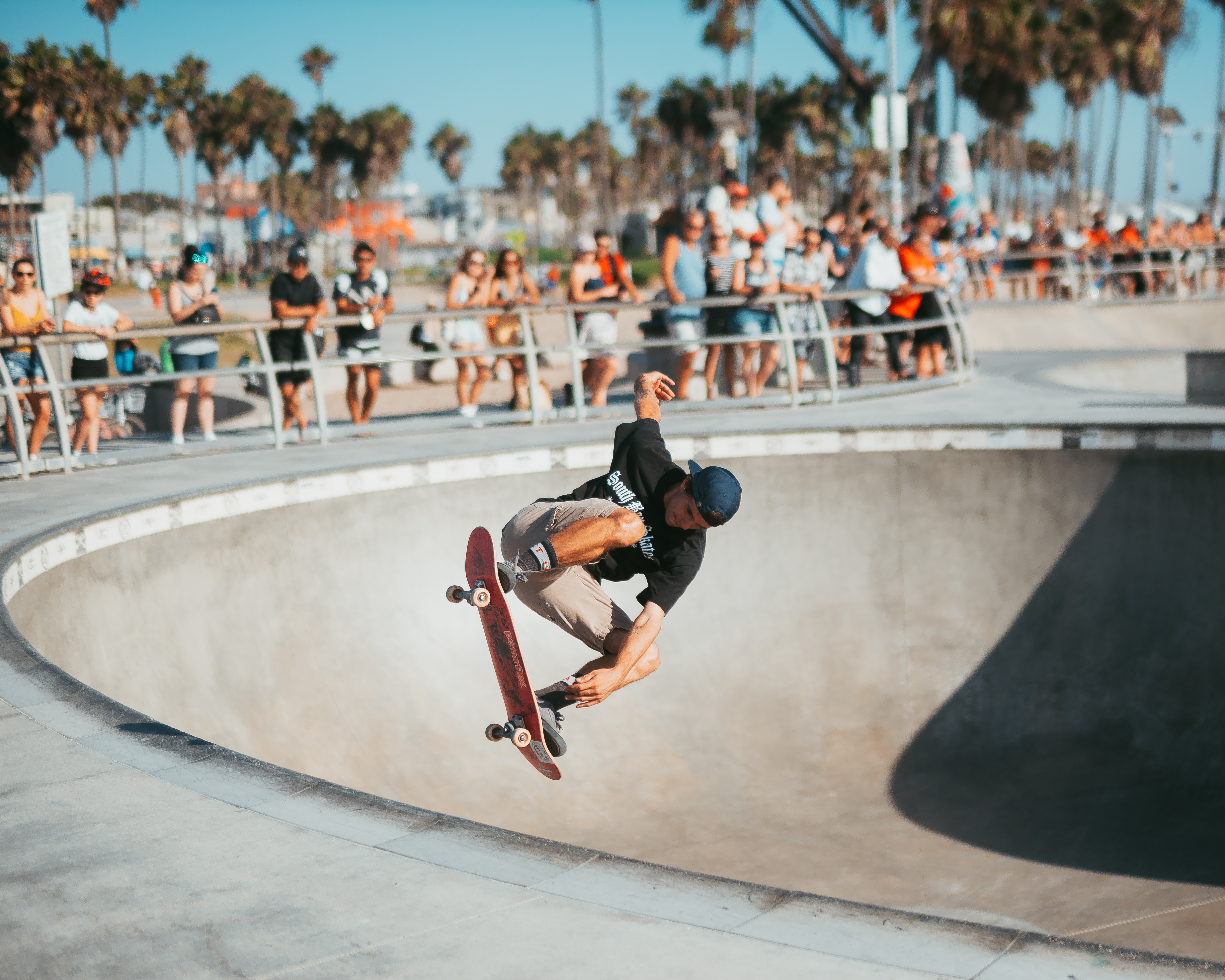 Global Sports Week and ISPO Munich have a lot in common. Both are a meeting place for the sports community, a showcase for the latest innovations and trends, and a networking event for sports professionals. And both bring together changemakers from a wide range of industries to inspire new ways of thinking about sports, initiate change and bring about positive change in the global sports ecosystem.
With the joint initiative "Innovation Days", Global Sports Week and ISPO Munich support selected companies. The goal? To reconcile competition with a positive impact on people and the environment by providing executives with knowledge and skills.
In addition to the joint "Innovation Days", ISPO Munich is also present at the Future of Sport which will take place from June 14 to 17, 2023in its own pavilion at VivaTech in Paris. This is where sport meets tech, where decision-makers from the world of sport and leaders from the fields of innovation and technology come together to shape the future of sport, gather inspiration, make new contacts, and collaborate. Among the topics to be discussed are data as a performance factor, mental health among athletes, new platforms for fan engagement, and many more and many other topics that connect and move sports and tech.
The speaker program has exciting talks to offer, for example:
"What Has Tech Done for Para-Athletes Lately?" With Marie-Amélie Le Fur (President of the Comité Paralympique et Sportif Français) and Federico Musi (CEO of Look Cycle), moderated by Thomas Desson (RMC) on June 14 from 11:15 to 11:45 a.m.

"Beyond the Game: Understanding the Socioeconomic Implications of Big Sport in Africa" with Amadou Gallo Fall (President of the Basketball Africa League BAL), Lindsay Sarah Krasnoff (Professor at New York University) and Ibrahima Wade (General Coordinator of the Dakar 2026 Youth Olympic Games Organising Committee) on June 16 from 12:30 to 1:00 p.m.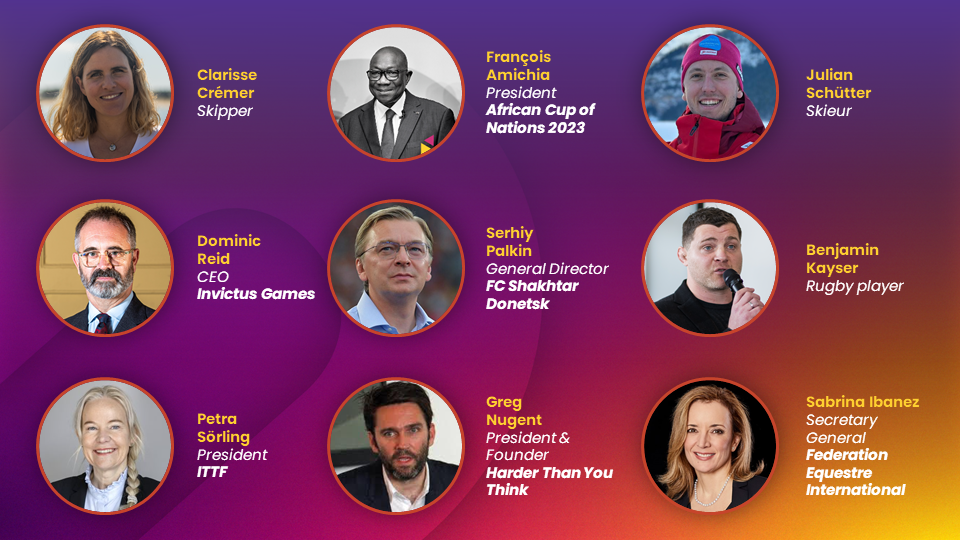 You don't want to miss out on that? As an ISPO.com reader, you can take advantage of the cooperation between ISPO Munich and Global Sports Week and get your your discounted ticket for the Future of Sport. Be there when decision-makers from leading brands and organizations, athletes and innovators from tech and sports shape the future of sport together.