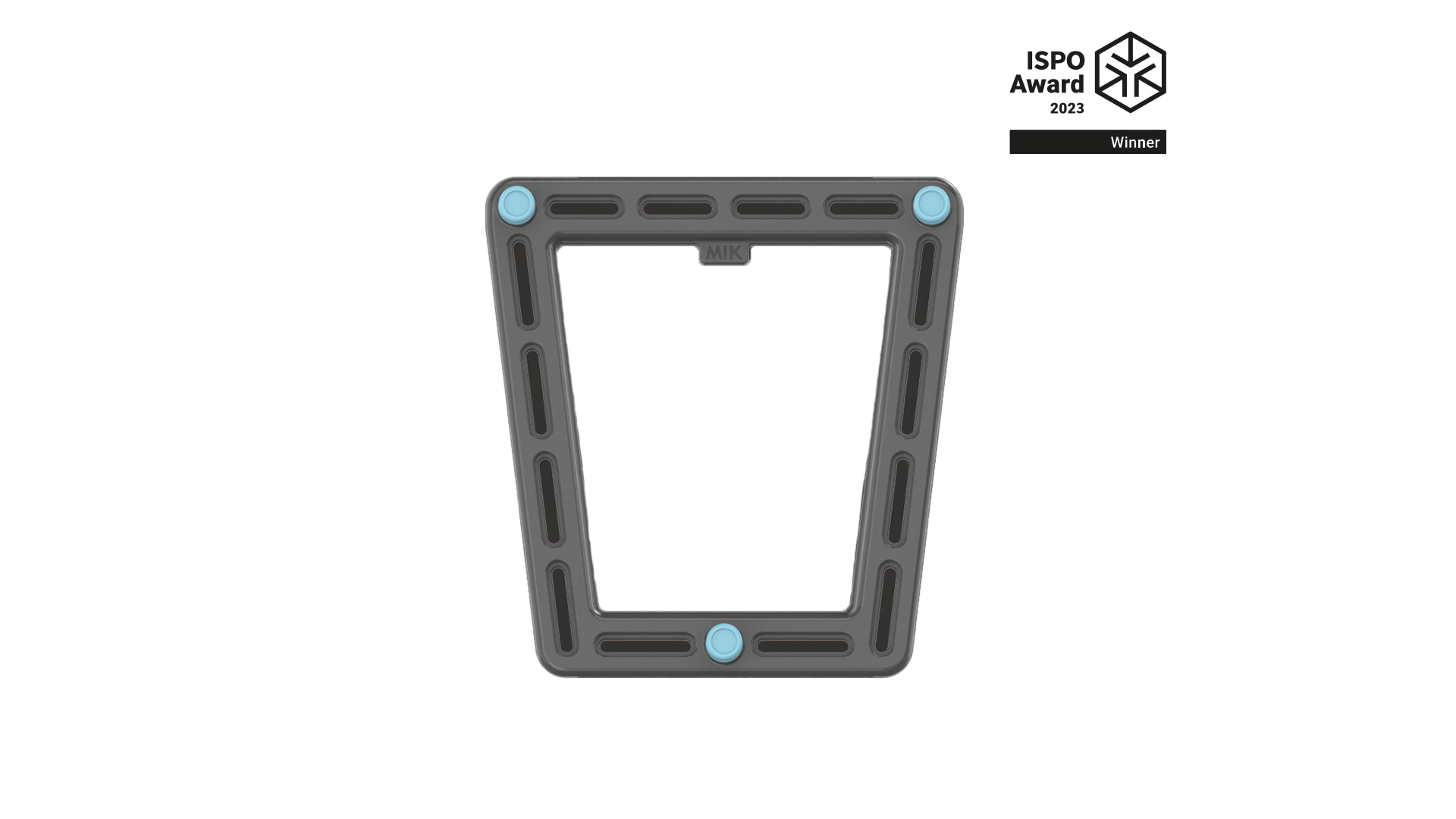 The mobility transition and commuting by bicycle have become increasingly important topics in Europe, particularly in Germany. Many people are now considering using bicycles as an alternative to cars for their daily commute due to several reasons, including the desire to reduce their carbon footprint, save money, improve their health, and avoid traffic congestion. Another reason is the growing popularity of electric bicycles. That's the general situation. But how can we provide additional, meaningful support to cyclists on their daily commute to work and in their leisure time? This is where MIK comes in. As a perfect complement to the increasing trend of commuting by bicycle, the Dutch company has developed "MIK SIDE".
"MIK SIDE" is a bag carrier concept that meets the needs of numerous bike commuters. To explain further: In everyday life, a variety of things is transported by bicycle. Bicycle bags have proven to be a reliable means of securely storing items of various kinds. The challenges lie in ensuring that the bags can withstand strong vibrations during daily use and securely remain attached to the bike while riding. Additionally, the bags should be easily and quickly interchangeable.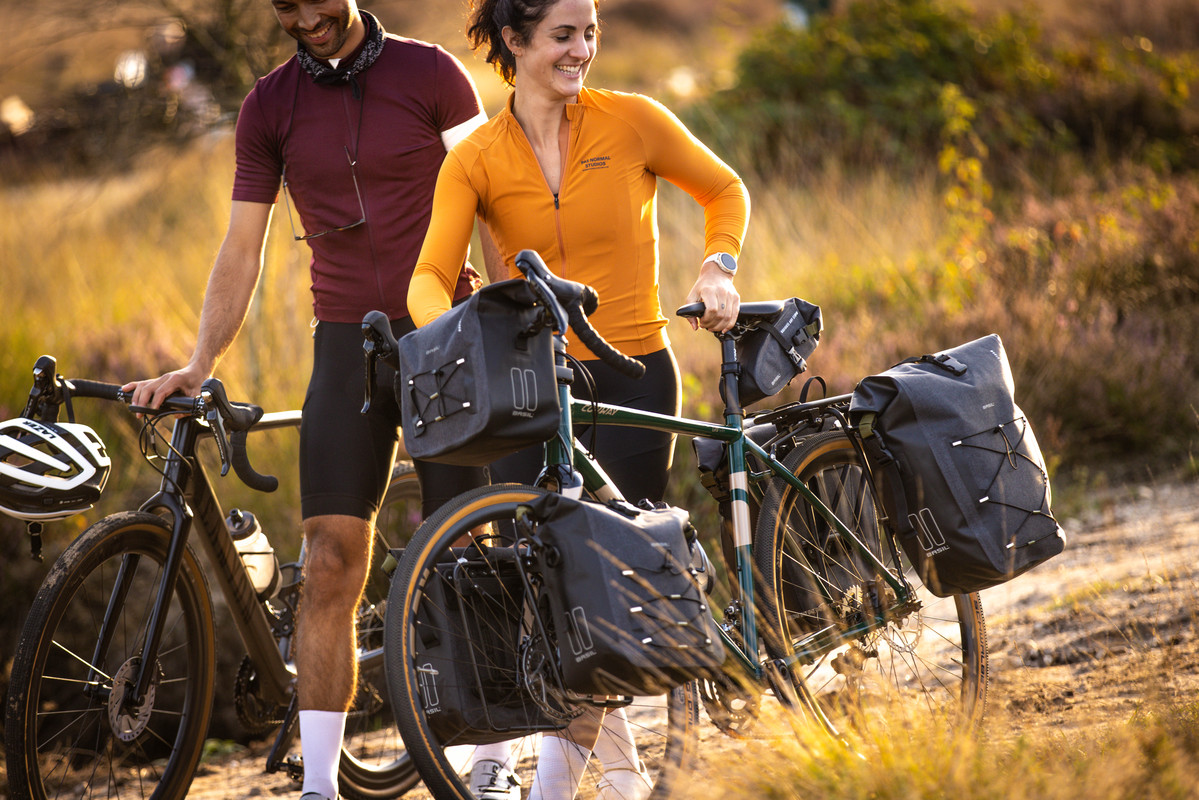 With "MIK SIDE" MIK has now introduced an adapter concept that convinced the jury of the ISPO Award. "MIK SIDE" is a frame adapter that allows for easy attachment of bicycle bags to the side of a carrier, for example, with a carrier like the "MIK topdeck" The great thing about it is that it is a universal system suitable for various types of luggage carriers. The system can be used with existing bike products or adapted to new ones. It can be easily mounted on both the front and rear carrier. By standardizing the mounting mechanism, MIK ensures that the products will remain functional in the future.
And what about sustainability? Can the product also score in this aspect? The sustainable benefit is assessed by ISPO expert Luisa Smith as follows: "The product doesn't have a direct sustainable claim. However, the MIK SIDE seamlessly integrates into the social movement for a changed urban mobility and is thus part of the sustainable segment. It offers consumers the opportunity to reduce packaging materials by using reusable panniers instead of disposable bags, among other things." As people move in an environmentally friendly manner on a bicycle, products like "MIK SIDE" support the transition to sustainable mobility.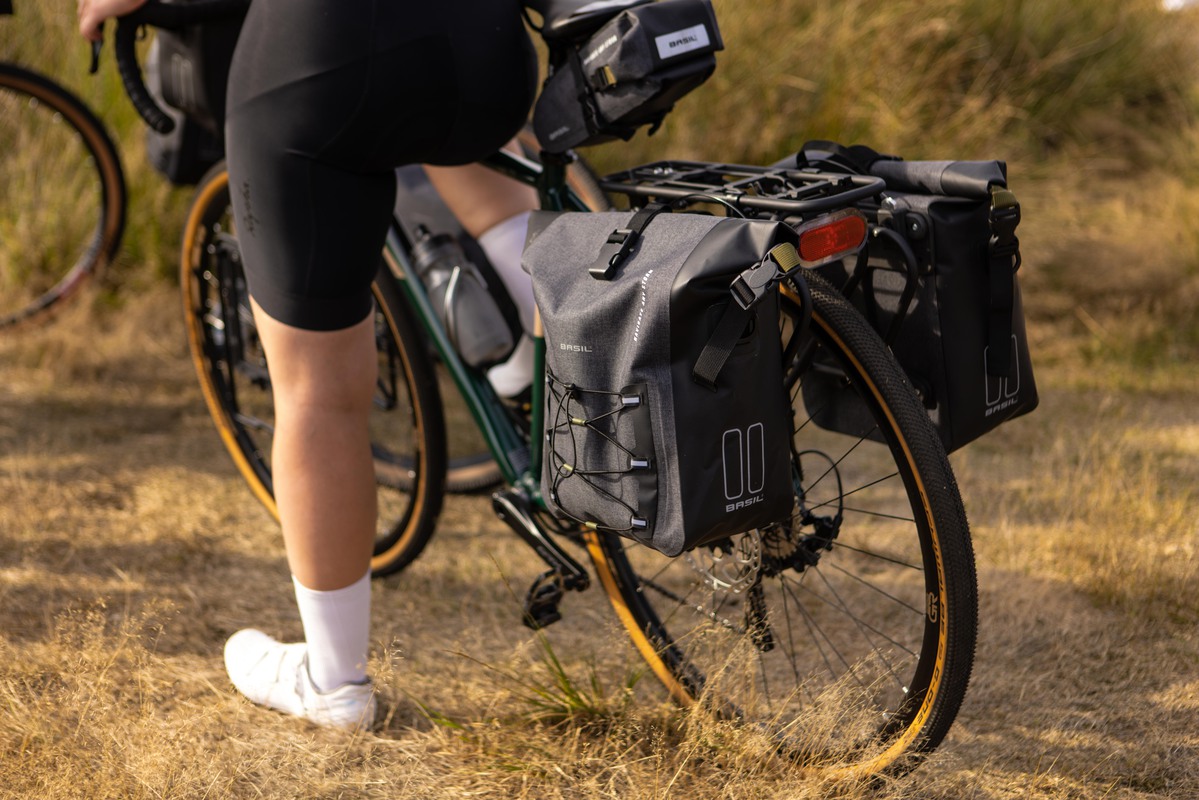 Since 1976, the Dutch company Basil has been successfully developing bicycle-specific solutions for bike baskets and bike bags. MIK Side is the latest innovation from the MIK brand and stands for Sideways Integration. After a successful introduction during the Eurobike in Frankfurt 2022, a Dutch Bicycle Innovation Award followed in early 2023. This recognition is now further extended with an ISPO award! "At MIK, we are delighted to see that MIK SIDE, is gaining recognition and appreciation among outdoor enthusiasts. We are thrilled to see that MIK SIDE is meeting the needs of our customers, and we are committed to providing the best quality products to help make their outdoor experiences even more enjoyable", says Sven Willems, Senior Account Manager at MIK.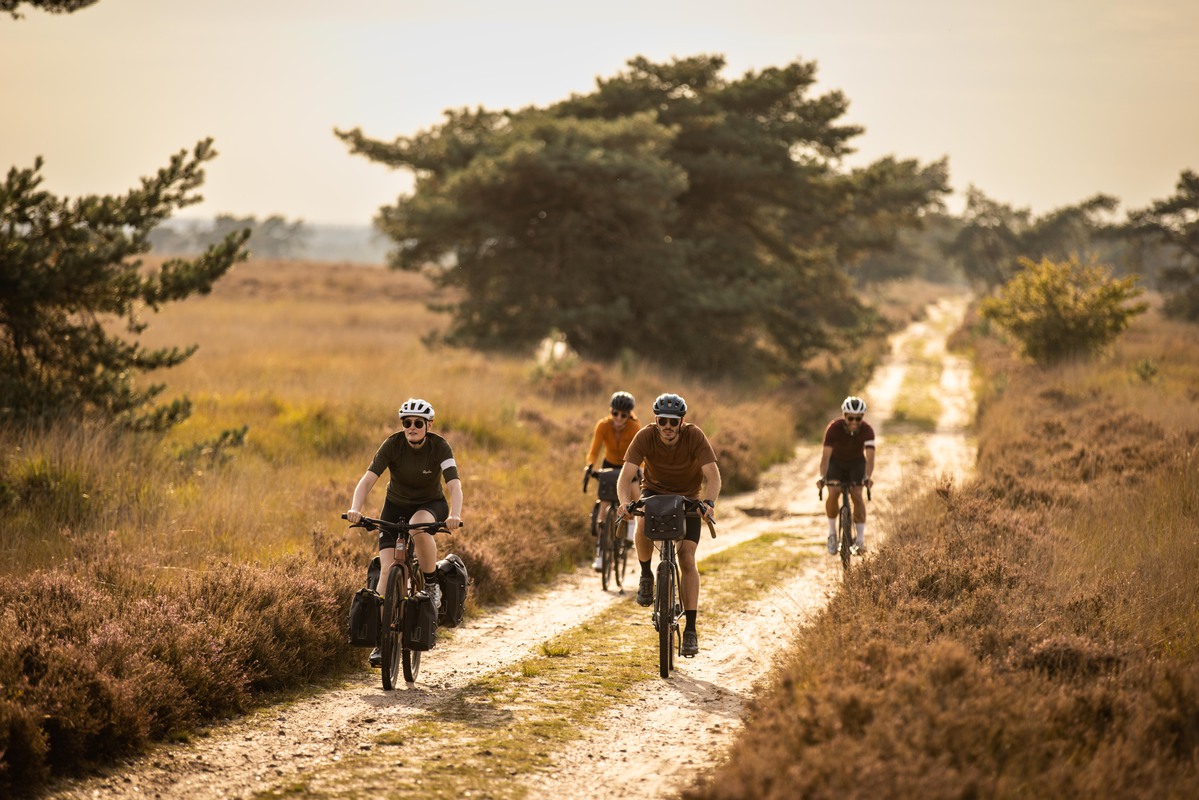 Safe way of transporting accessories.

Pannier bags with MIK SIDE can be locked thanks to an additional lock

Now accessories can be changed without damaging the luggage carrier

Transportation of more gear: MIK SIDE enables you to use MIK (topdeck) together with MIK SIDE
"That MIK SIDE is already embraced by the industry and receiving this award is fantastic. It made us realize that MIK - with all its innovations such as MIK HD and now MIK SIDE – proofs to be of added value for consumers and the industry."
MIK
"This product fits into the changing urban mobility movement, which seamlessly connects with the sustainable sector. For commuters, MIK SIDE solves a problem: new bike, new carrier system, the bike bags may no longer fit. It's even better when there is the possibility of attaching bags to the bike carrier with a standardized carrier adapter system. And it's even better when attaching and changing bags is so easy afterwards. Cool idea."
ISPO Award Jury
Product Specifications:
Available: since Q4 2022

RRP: € 23,00