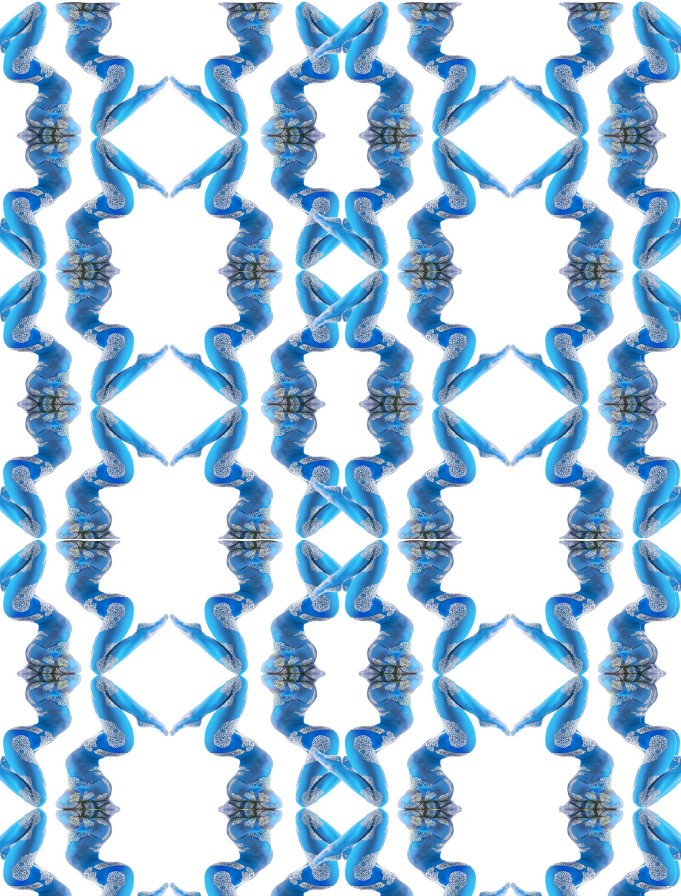 Since 1971, ROICA™ stretch fiber has been synonymous with high-tech performance from Asahi Kasei, a chemical company based in Japan and a global leader in the development and manufacture of innovative materials. The highly elastic fibers enhance comfort and functionality in many areas - from fashion and lingerie to activewear, hosiery and textiles.
But it is above all the sustainable commitment that sets ROICA™ apart from other stretch fibers. In 2016, Asahi Kasei unveiled ROICA™ EF, the world's first recycled stretch innovation certified to GRS (Global Recycled Standard). In a second step, Asahi Kasei started production of its ROICA™ V550 yarn, a pioneer in sustainable and circular stretch yarns that smartly break down at the end of their life cycle without releasing harmful substances. Based on the Hohenstein environmental compatibility certificate, nutrients thus remain in a continuous cycle. It is the world's first Cradle to Cradle Certified™ stretch yarn with a Material Health Gold Level Certificate.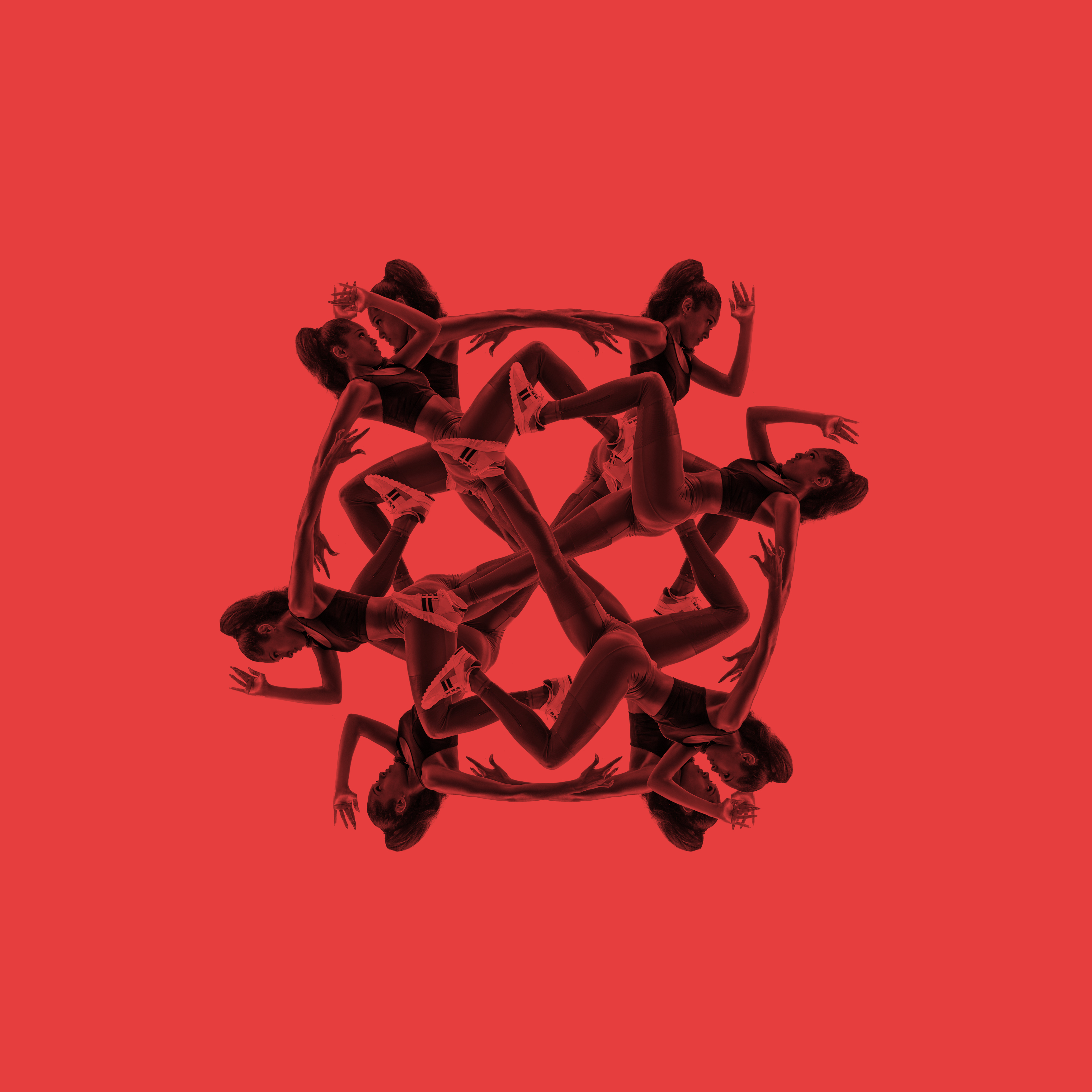 The Japanese fibre manufacturer now intends to push further down this path. "We know that innovation is relevant to success, but we also know that responsible innovation is the key factor for the modern consumer," says Shinichiro Haga, Senior Executive Manager of Asahi Kasei's ROICA™ Division. "We are ready to take it to the next level by responding to relevant market demand for transparency while sharing the same values as the new generation of consumers."
In the coming years, ROICA™ plans to focus more of its innovation activities on new contemporary stretch functionalities with high integration of sustainability. In addition, Asahi Kasei aims to leverage synergies and partnerships with leading responsible innovators along the entire value chain.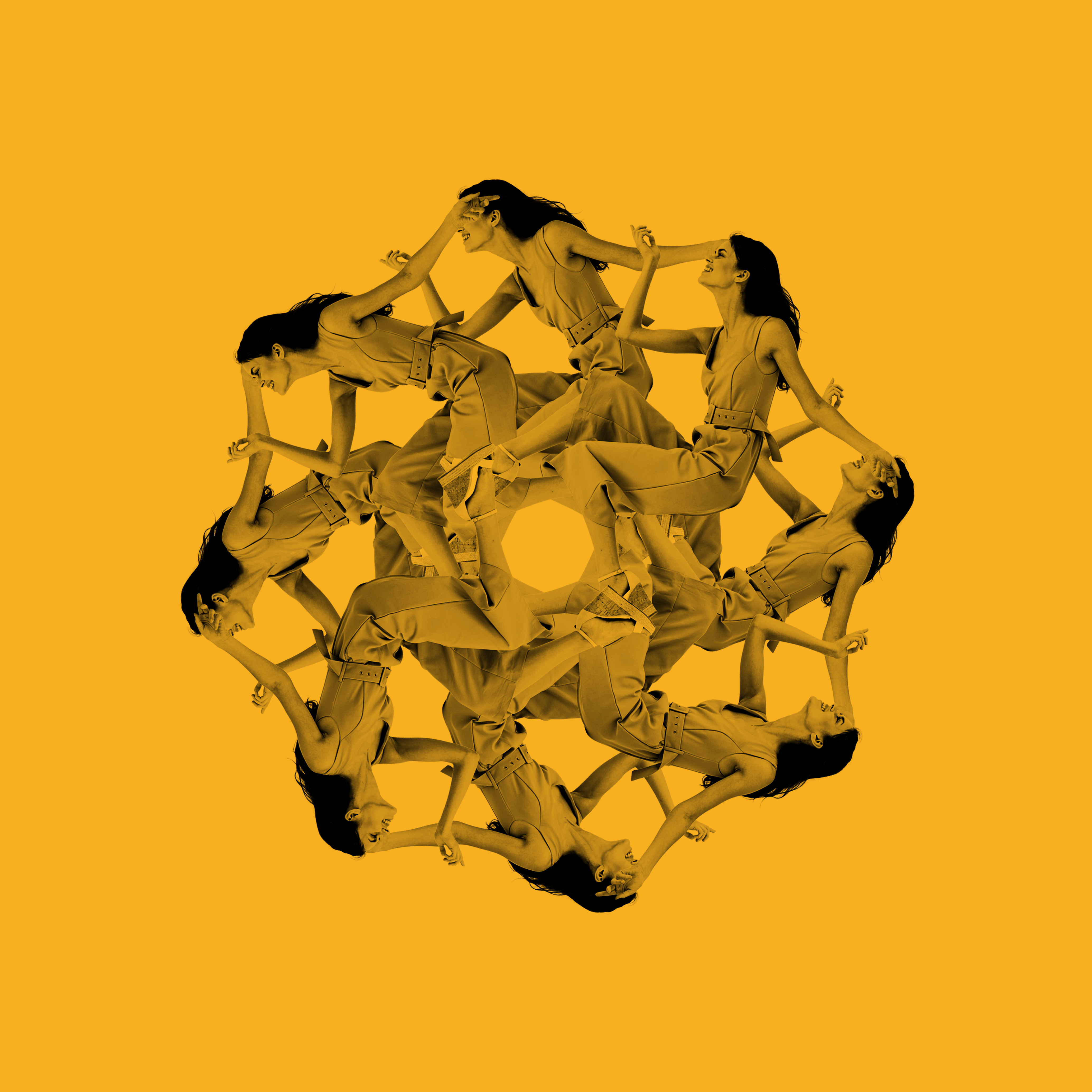 The new visual identity has been translated into five different symbols that provide clear and concise functional information for each application. Each symbol represents an application that can be enhanced by ROICA™ yarns: "Activation" for functional sportswear, "Aqua" for swimwear, "Style#Fit" for casual wear and athleisure, "Essentials" for underwear and "Legwear" for hosiery. ROICA™ thus offers a product portfolio that covers almost the entire wardrobe. The new ROICA™ identity is activated in all communication tools and channels, from the renewed website to the social media presence.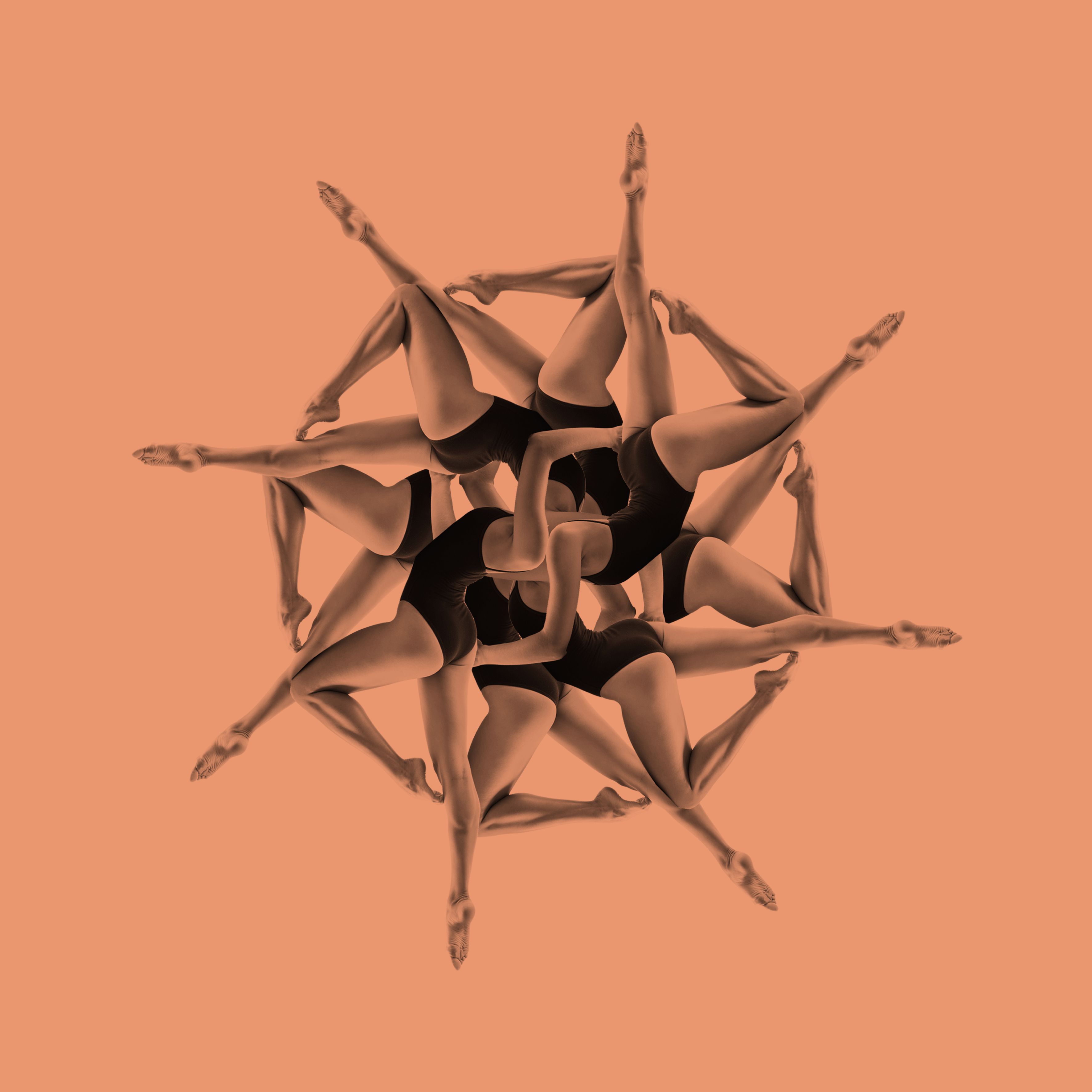 In addition, ROICA™ has organized its products into the following five product families:
ROICA Eco-Smart™: The umbrella term for the most advanced sustainable range of responsible premium stretch ingredients.

ROICA Feel Good™: This product group focuses on a selection of advanced stretch yarns that measurably enhance personal performance and well-being.

ROICA Contour™: Contour includes a family of stretch yarns that create new shape and silhouette solutions.

ROICA Colour Perfect™: Here, the focus is on colour quality. Colour Perfect offers stretch yarns with excellent, flawless colour dimensions that are unique in the world.

ROICA Resistance™: A high performance range of stretch solutions with performance resistance including heat and chemical resistance in manufacturing and wear.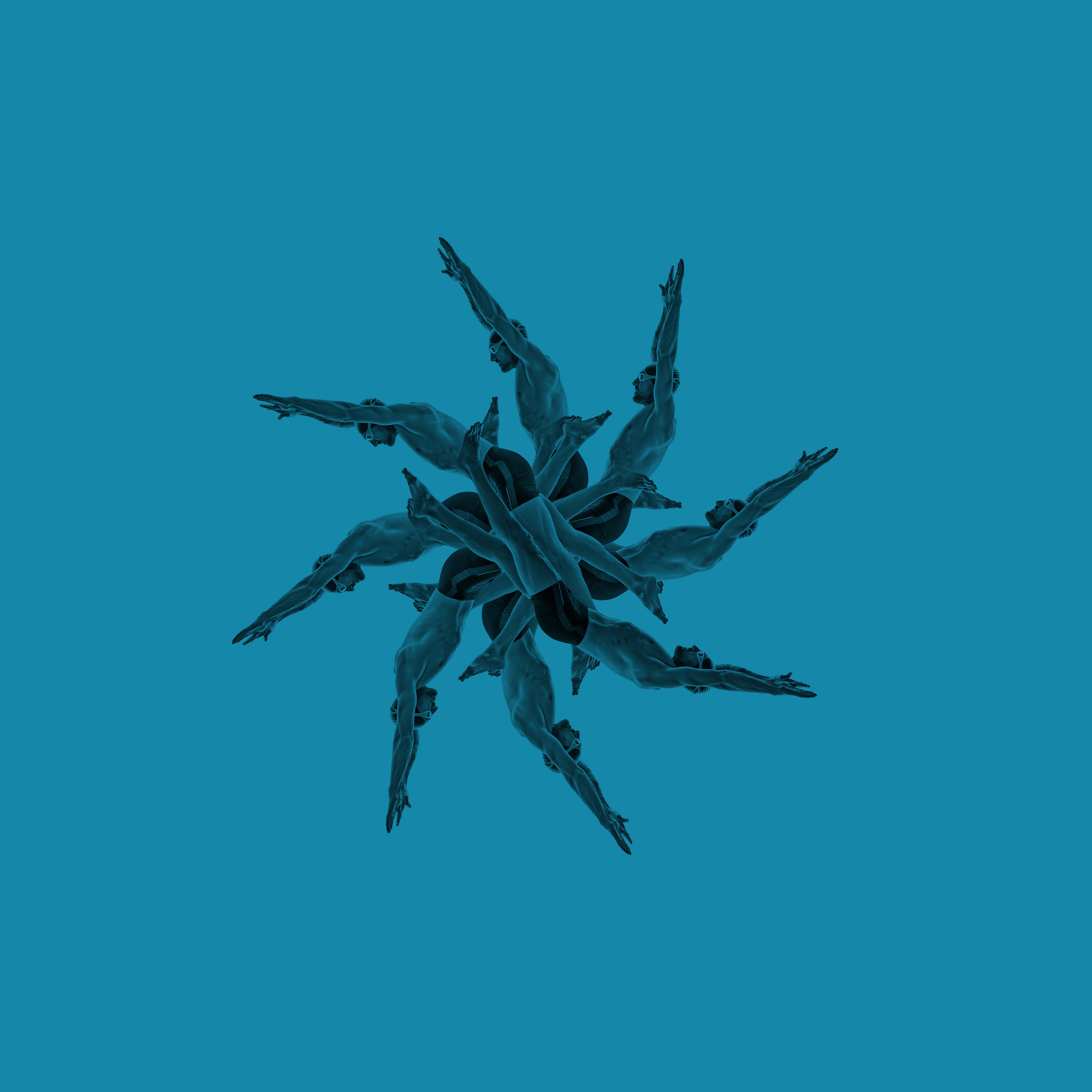 "Since ROICA™ is a stretch fiber that makes up only a small percentage of the garment, using yarns from the ROICA Eco-Smart™ family does not mean that the garment itself is sustainable," explains Shinichiro Haga.
To ensure that ROICA Eco-Smart™ is processed into sustainable products and reflect the brand's values, the company has developed a new branding guideline. It regulates the permissible blends of ROICA Eco-Smart™. Thus, in the future, only certified organic fibers, fibers made from renewable raw materials such as lyocell, certified recycled materials, bio-based innovative fibers and cradle-to-cradle certified fibers can be combined with ROICA Eco-Smart™.
"Storytelling must be consistent with story-making," adds Shinichiro Haga. "We believe we can create value along the supply chain with values that enable both professionals and consumers to make the right choices."