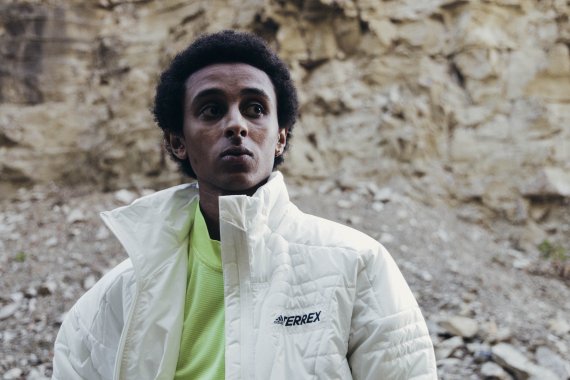 For adidas, an interdisciplinary exchange is enormously important, especially in times when face-to-face meetings on an international level are not possible. Jason Eads, the Marketing VP at adidas Outdoor explains: "ISPO Munich is an important platform for adidas Outdoor to exchange ideas and interact with B2B retail partners. Despite the challenges of not meeting physically, the value of this communication is as strong in 2021 as it ever was. We look forward to engaging with others in the sports industry in a digital format this year. ISPO Munich Online 2021 is a great opportunity to learn from each other and discuss important topics like connecting digitally with consumers, sustainable innovation initiatives and improving participation in the outdoor industry."
The outdoor industry is considered a pioneer for many other industries when it comes to sustainability and reducing environmental footprint. Environmental and climate protection measures are particularly effective when a company operates globally. As one of the big players in the sports industry, adidas recognized early on that innovation is the basis for effective and sustainable change.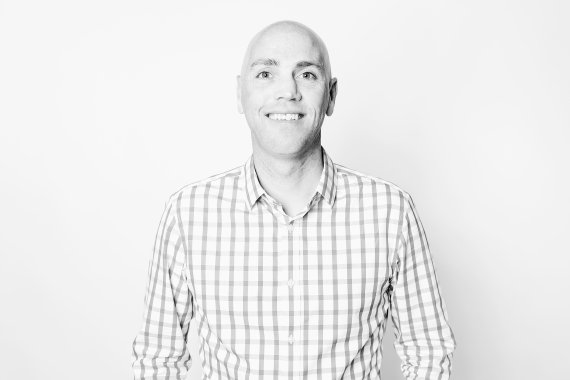 A good example of innovative solutions to combat global marine plastic waste pollution is adidas' cooperation with the environmental protection organization 'Parley for the Oceans'. In 2015 the Herzogenaurach-based company introduced the first shoe in which the upper material was made with recycled plastic waste. Since then, the sporting goods manufacturer has produced millions of pairs of shoes using recycled plastic waste from beaches and coastal regions. In 2020 alone, adidas and Parley collected nearly 7,000 tons of plastic waste as part of this collaboration - the mathematical equivalent of about 350 million plastic bottles (an average of 20 grams per PET bottle). Among other things, this will be used to produce around 17 million pairs of shoes for the coming year 2021.
Another sustainability initiative in the footwear segment is the FUTURECRAFT.LOOP project, with which adidas is implementing a manufacturing method for circular products, gradually eliminate plastic waste. In a closed production cycle, materials can be used again and again, and not just to make a water bottle or a tote bag but a new pair of high-performance running shoes such as the UltraBoost DNA Loop.
Adidas experts will give the following presentations in the ISPO Munich Online conference program:
Monday, February 1, 2:00 - 2:30 p.m.: Futurecraft.
With Andre Doxey, VP Design adidas Outdoor and Birgit Freundorfer, Design Director
Click here to go to the event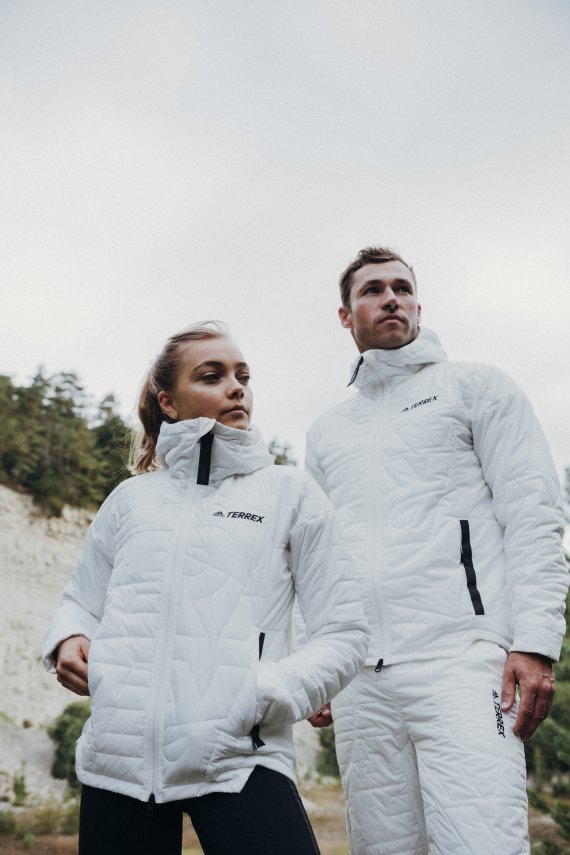 For a sustainable product strategy, recycled materials also play a major role in textiles. Together with its suppliers, the adidas is working on structures that enable the processing of recycled materials on a large scale. Already today, the share of recycled polyester in the entire product range is over 60 percent but by 2024 this share is to increase to 100 percent.
In addition to polyester, cotton equates to a large share of material in the production of textiles. Since 2018, adidas has covered 100 percent of its cotton needs through the Better Cotton Initiative, which produces cotton with less pesticides, lower water consumption, and with fair working conditions. Adidas is also working on producing a cotton-like material from old clothes through a research collaboration with Finnish start-up 'Infinited Fiber' and others. Such a recycling approach would further conserve water resources and reduce the carbon footprint of cotton products.
On Monday, February 1, adidas experts will lead the Technical Product Masterclass Footwear and Apparel (Award Tech Products) from 14:30 to 15:00.
With Markus Kleber, VP Product and Faustine Dandouau, Sen. Manager Product Marketing and Andrej Zwer, Category Director.
These examples from shoe and textile production show that the path to sustainable and climate-friendly production of sporting goods can only be successful through cooperation with strong partners. To promote dialogue within the industry, the conference program on Thursday, February 4, will focus on the topic of sustainability. Here too adidas will be contributing the know-how of its experts in workshops, discussions, and presentations:
11:00-11:30 a.m.: Retailer Workshop in the ISPO expo area / adidas TERREX presentation room. Topic: "Creating the new in the outdoors".
With: Wolfgang Thanner, Director Outdoor Field Specialist, Lukas Rueprich,
Manager Outdoor / CTC - Central and Jonas Gerhaeusser, Senior Manager Territory Management.
This event will take place in the adidas Brandroom at ISPO Munich Online 2021.
17:05 - 17:30 Panel Discussion - Teaming up for Circularity
With Ms. Helen Braun (EU), James Tarrier (adidas), Katrin Ley (Fashion for Good)                                                                            
Click here for the event
17:30 - 17:45: adidas Sustainability - Full Commitment
With Frank Henke, SVP Sustainability, and Carla Murphy, General Manager Outdoor.
Click here for the event
Other key topics in the digital conference are digitalization and health. Both topics play an important role for adidas, both in everyday work processes and regarding the future development of the company. Two further presentations by adidas experts promise exciting insights into these two topics:
Tuesday, February 2, 1:00 - 1:30 p.m.: Winning the Search Game: Why digital product finders tell stories & convert consumers.
With Steffen Hack, Director Digital Commerce
Click here for the event
Wednesday, February 3, 13:30 - 14:00: RUNNER'S WORLD Running Symposium Workshop adidas Terrex / Brand Insights
Go to the event here