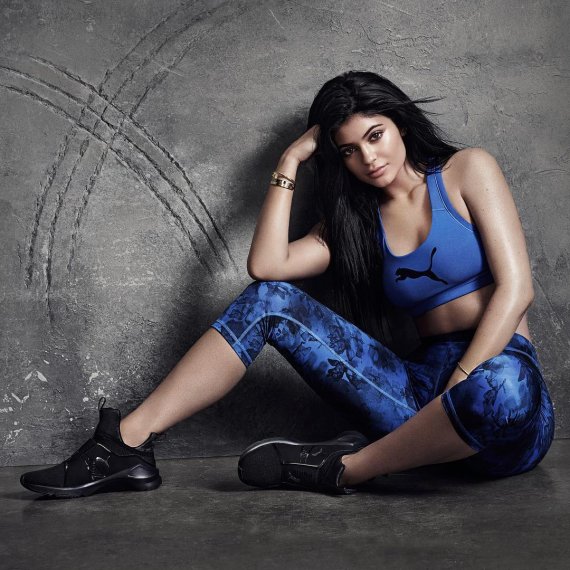 Jenner is to present the women's collection for spring/summer 2016 and release a shoe called "Puma Fierce". For the campaign, Jenner is to receive one million dollars. From April 1, 2016, the shoe should already be available in stores.
Puma's strategy: stars from show business
Puma recently signed a deal with singer Rihanna and is now increasingly relying on well-known faces from show business. Kylie Jenner and Rihanna are expected to further boost sales figures and ultimately also increase the recently lower profits.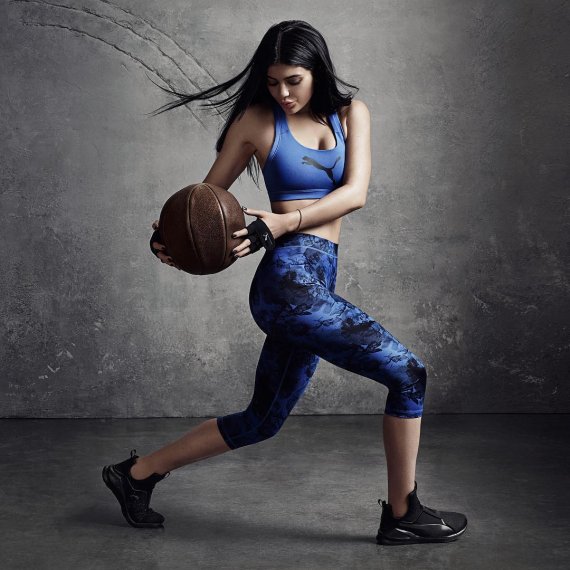 Kylie Jenner is the sister of reality star Kim Kardashian. She is the youngest of the Kardashian/Jenner family. Puma and Jenner had posted the partnership on the Instagram account of Jenner and sporting goods manufacturer Puma.