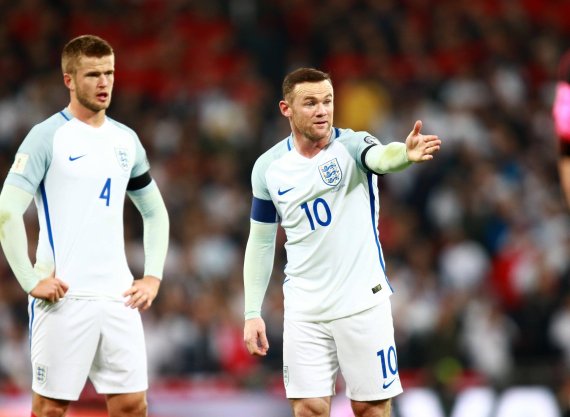 The FA is set to receive a total of 400 million pounds (around 470 million euros) for the period between 2018 and 2030, that is around 39.2 million euros per year. That's only a minimal increase compared to the previous Nike payment of around 37.6 million euros.
FA remains significantly behind DFB deal with Adidas
The "Daily Mail" see the – from an English perspective, disappointing – new contract sum as a punishment for the weak performance by the English national soccer team. In particular, the embarrassing 1:2 loss against Iceland at the 2016 European Championship in France could have cost the FA a few million, the newspaper speculates.
Originally, the FA probably hoped to trump the Adidas contract with the DFB. The company from Herzogenaurach had extended with the German Football Association up to 2022 during the 2016 Euro Cup, with the DFB collecting around 50 million euros a year starting in 2019.