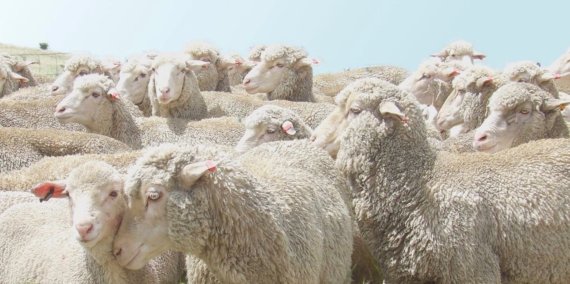 The seal's key focuses concern animal protection, sustainable cultivation and protecting the Earth, as well as full transparency throughout the supply chain through an integrated system of traceability. The standard prohibits things like the controversial practice of mulesing.
The standard was created to provide a global benchmark for animal protection and agriculture in the field of sheep farming. Other goals include helping dedicated sheep farmers worldwide by recognizing examples of best practice as well as increasing transparency along the global value chain.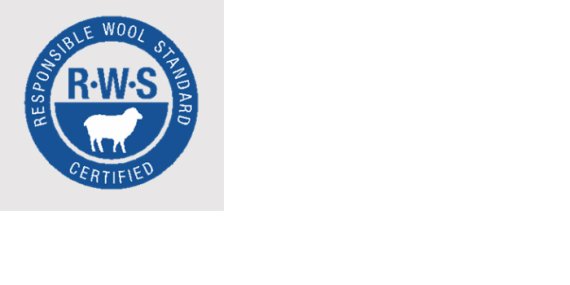 Responsible Wool Standard: From Farms to Clothing Factories
Another aim is to provide assistance to sheep farmers cultivating livestock around the world. This includes farms benefiting from better networking amongst themselves and encouraging improved communication between brands and consumers.
The scope of the Responsible Wool Standard stretches the entire value chain: from farms to wool producers and clothing factories (traceability). However, it does not cover any guidelines for chemicals that may be used to treat wool as it is processed.