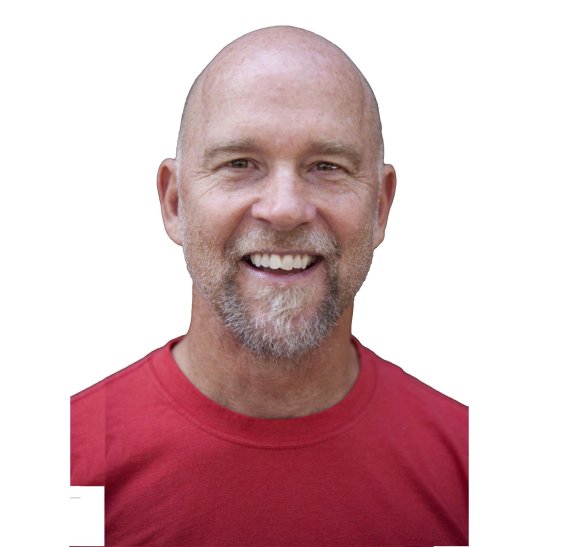 Scott Kerslake will step down from his office at Prana (Carlsbad, California) on August 18. The parent company Columbia, which took over Prana in 2014, will now be looking for a new CEO. The Chief Financial Officer, Mike Pogue, and Vice President of Marketing, Nancy Dynan, will take over Kerslake's tasks for the transitional period.
He has been in the sector for over 25 years. In this time he has repeatedly managed to initiate successful marketing strategies, form teams and create a positive success-oriented company culture, Nixon wrote in a press release.
CEO Kerslake: Nixon has global potential
"I am more than excited to join the Nixon team," says Kerslake. "The brand has enormous global potential and is well-positioned for a future leading role on the teenage market."

Nixon itself is just as full of praise for its new executive board. "It is an honor to work with Scott," said Andy Laats, one of the company founders. It will be fun to see how Nixon develops under Kerslake's leadership.
Nixon was founded in 1998 in Encinitas, California. The brands sells watches and jewelry items to customer specification in over 90 countries. According to its own statement, these should enable a "skate, surf & snowboard lifestyle".