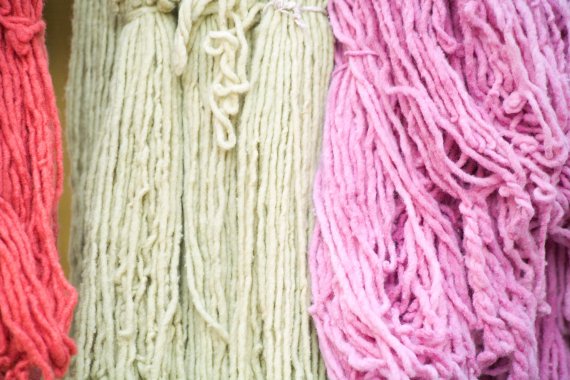 Fouriertransform, the Swedish government-owned investment company, together with the private investor Girincubator, have recently announced a SEK 48 million (Euros 4.98 Million) investment in the Swedish innovation company re:newcell. The investment is used to build the world's first production line for textile pulp from recycled textiles, making 100% circular garments a reality.
Re-newcell the company, through this co-operation, has accomplished a new ground breaking recycling process of recycling cotton and other cellulosic textiles such as viscose into new textile fibers. The first re:newcell production of a fully recycled garment was presented at a fashion show during the first week in July on Gotland, Sweden in 2014. The garment was a breakthrough for the textile recycling industry.
Read more about sustainability in the textile industry here.

"re:newcell is fully in line with Fouriertransform's strategy to invest in world-class manufacturing industry with high innovation and opportunity for global growth. The technology represents a potentially important future circular solution to responsibly manage the challenge to meet the growing world demand for cotton textiles, which is a limited resource for the fashion and textile industry," said Per Aniansson, Investment Director Fouriertransform.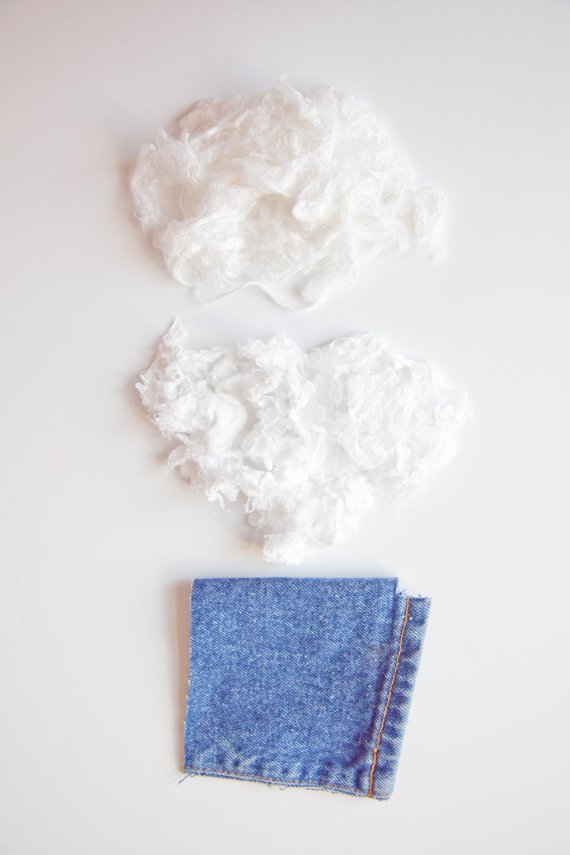 "The goal with re:newcell is to be part of creating a modern textile industry with resource-efficient processes and materials. It is with great pleasure that we take the next step in its development, with a first production line and a very strong ownership," says Malcolm Norlin, co-founder of re:newcell and Chairman of Girincubator. 
The technology originates from research and development by Prof. Mikael Lindström, Prof. Gunnar Henriksson and Dr. Christofer Lindgren, of KTH in Stockholm.