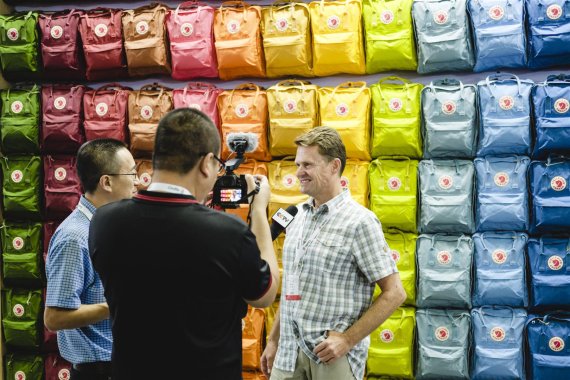 The US investment company BRS has sold the Californian travelwear label Royal Robbins to Europe's leading outdoor group, Fenix Outdoor International AG. The takeover directly affects the European and German distribution of Royal Robbins, previously owned by Bradshaw Taylor in England. The Swedes want to take on this task themselves.
"With the delivery of the Winter 2019 collection, the long-standing and very successful cooperation with the Royal Robbins brand, which we have built up and optimally established in the German and European market over the long term, ends for us," explains Wolfgang Jahn, European Sales Manager Royal Robbins.
"We will fully support the great brand right up to the end and hand over the business cleanly to Fenix", he announces a professional handling of the new situation. The view at Bradshaw Taylor is already looking ahead again. "We will fully concentrate the resources that become available on Sherpa Adventure Gear in the future and push the excellently developing business with the authentic outdoor and mountaineering brand from Nepal in the long term," says Jahn about the future direction. He sees enormous potential for Sherpa in Germany and Europe. 
Fenix is Europe's leading outdoor group. The company already includes the heavyweights Fjällräven, Hanwag, Primus, Tierra, Naturkompaniet and Globetrotter. A generation change is imminent in management this year: Martin Nordin, son of Fjällräven founder Ake Nordin and former CEO of Fenix Outdoor International AG, announces his resignation at the next Annual General Meeting in spring and hands over to Alex Koska.