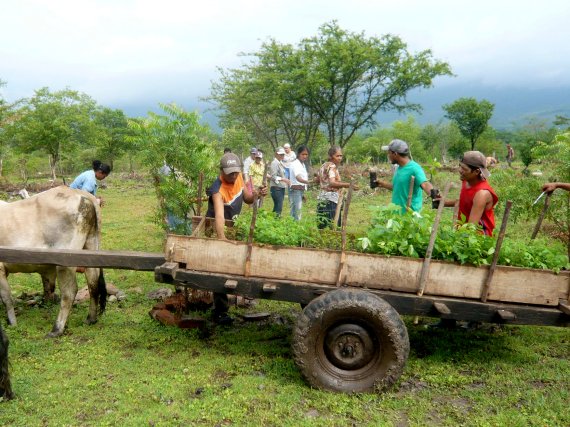 The Swiss nonprofit organization has been promoting climate protection projects worldwide for many years. The sportswear manufacturer supports the reforestation project with one percent of its revenue.

Odlo Brand Director: "Myclimate Supports Climate Protection Projects with a Clear Impact"
Odlo and Myclimate are also working alongside each other when it comes to advisory and educational services in the field of environmental protection. "Odlo is proud to be a partner of Myclimate, given that the organization supports climate protection projects which have a clear impact", explains Odlo Brand Director, Timo Pape.
Odlo has committed itself to compensating for all the greenhouse gas emissions produced by its Ceramicool line through planting new trees. This means that textiles will be manufactured climate-neutrally with active climate technology, which was introduced in the spring/summer 2017 collection.
Odlo will further expand its Ceramicool range for the autumn/winter season. Among other things, pro-shirts and pants which feature a particularly well-developed cooling effect will hit the shops, proven to cool the skin by up to one degree Celsius. Baselayer T-shirts, long sleeved shirts, singlets, boxers and pants are also in the range.