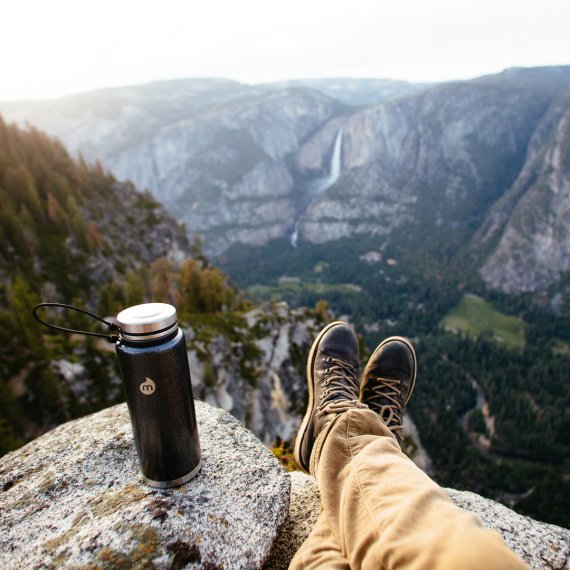 Wouter van de Griend, previously of Edge Training, has been named Director of Mizu Europe. Timo Breyer, previously of Cleanspot Distribution, will be Mizu's European Sales Advisor. The company wants to win over the European market with its individually printed stainless steel water bottles.
"With the addition of this new operation in Amsterdam, we can directly serve all of Europe with better product selection, centralized shipping, improved marketing, and a direct custom laser etching and printing operation," said Mizu CEO Tim Pogue.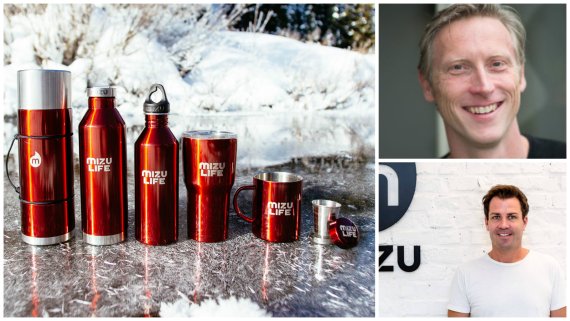 Mizu Makes Contacts at ISPO MUNICH
Timo Breyer and Tim Pogue first made contact at at ISPO MUNICH in 2012. "At ISPO Tim explained to me how a reusable water bottle and a message of sustainability could change the world," Breyer says. "After my first meeting with him I felt that with his business experience and passion for the environment along with my sales experience and presence in the European market, we could create something big in the future."
Mizu (the Japanese word for "water") produces and sells innovative reusable water bottles and containers under the motto "Protecting Where We Play". Most of all it hopes to reach young, sporty types who spend lots of time outdoors. Mizu's partners include brands such as Nixon, Volcom, Electric, CAPiTA, Poler, Roark, Girl & Chocolate Skateboards and Burton. Audi Germany is also one of its customers.