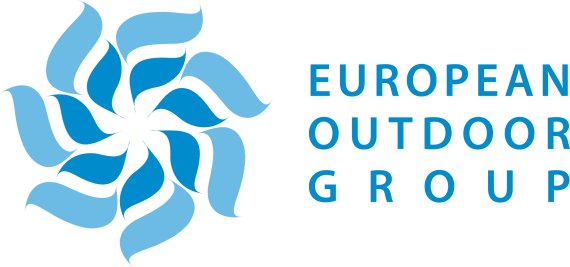 The acting General Secretary Mark Held announced his withdrawal in June: He wanted to have vacated his post at the lobby group for the biggest European outdoor business within the next one or two years.
"We manage the transition in a measured and controlled manner. There is no panic, no rush, we will be taking our time to ensure that we find an outstanding candidate to take over as General Secretary", Held said to ISPO.com.
Now the European Outdoor Group is officially inviting applications for the role of the Englishman.
The EOG is seeking to appoint an individual to lead the association's executive team. This is a high profile international role and the successful candidate will be expected to operate comfortably in a senior business and political environment.
Reporting to the EOG President and Board, the General Secretary will be responsible for developing and delivering an effective strategy for addressing the key issues that are affecting the EOG membership and wider sector.  As well as dealing with immediate matters, the association is required to initiate actions that will ensure the long-term prosperity of the outdoor industry in a global context.
The EOG General Secretary will lead a team of currently six, who are based in the UK, Switzerland and Germany.  The position is that of full-time employee of the EOG and the General Secretary must live in an EU country, have access to a major airport, and be prepared to travel.
The General Secretary will be expected to effectively manage the EOG team and the organisation's budget and administration, reporting regularly to the Board and the membership.  In this context, an understanding of the complex nuances involved in European trade and politics will greatly assist the General Secretary in fulfilling their role.