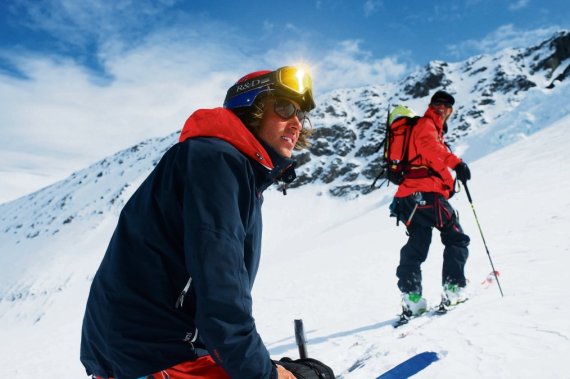 The company's sales increased to 1.446 billion Danish kroner (approx. 190 million euros), which is 1.4 percent more compared to the same period last year. The growth rate was 2.3 percent once the sum was adjusted for exchange rate changes .
Profits rose considerably: The company increased its revenue by 12.3 percent to 182 million Danish kroner or approx. 24.4 million euros.
Decrease in revenue for Peak Performance
The strongest brand, Peak Performance, had to withstand a decrease in revenue of 4.1 percent compared to the same period last year. This was due to low sales in the Nordic region, whereas sales in the rest of Europe increased. Peak Performance's profits totaled 13.3 million in euros.
The brands By Malene Birger and Tiger of Sweden were able to increase their revenue by 5.8 percent and 11.8 percent respectively.