The key color palette takes on a tougher direction for the season, as sharper greens and denser red tones come into play. Indigo blue has been introduced to the palette, befitting of the performance denim sector that continues to evolve. There is an overall fresh and free feeling mood of the core color palette that interacts with the Spring/Summer 2020 satellite palettes.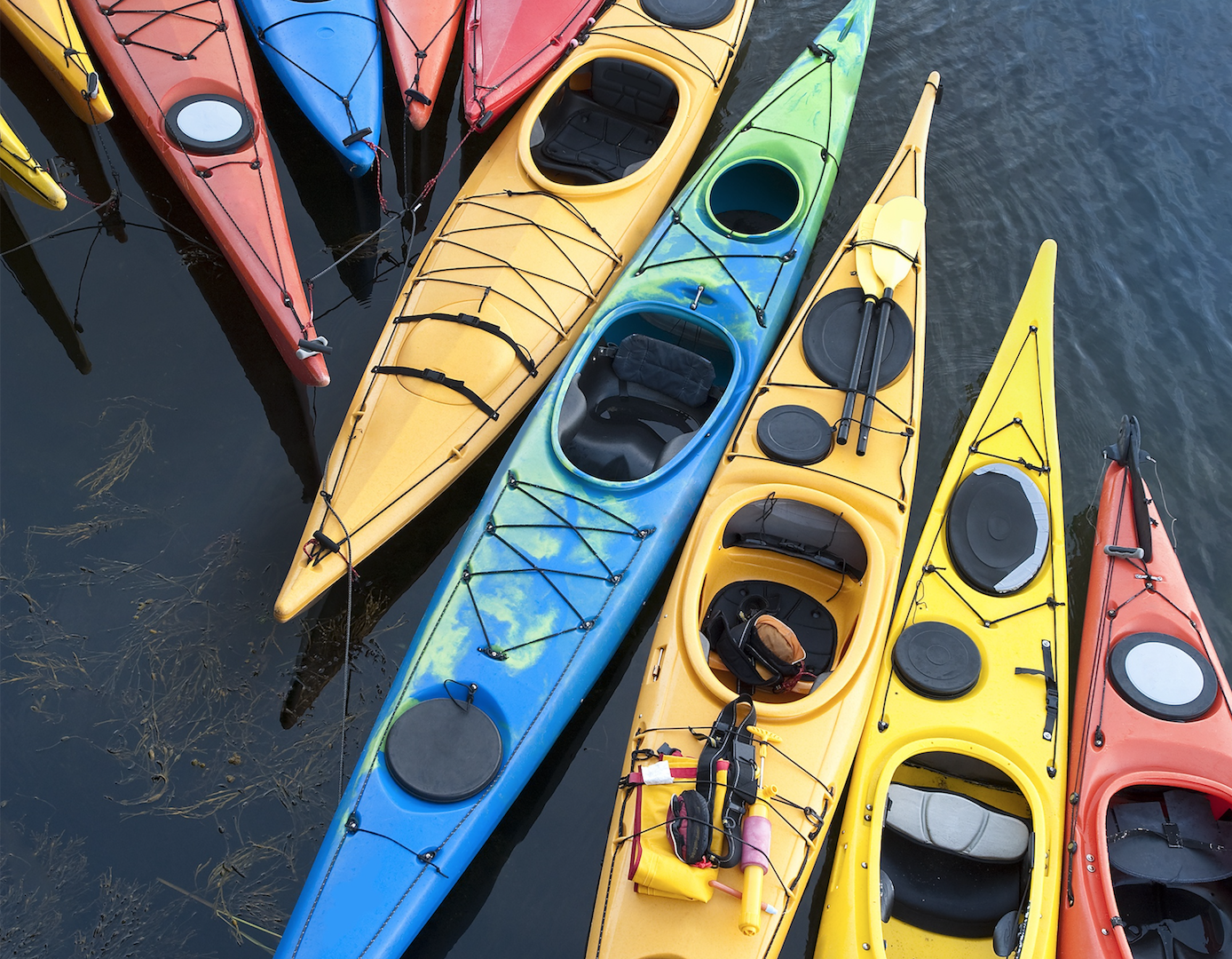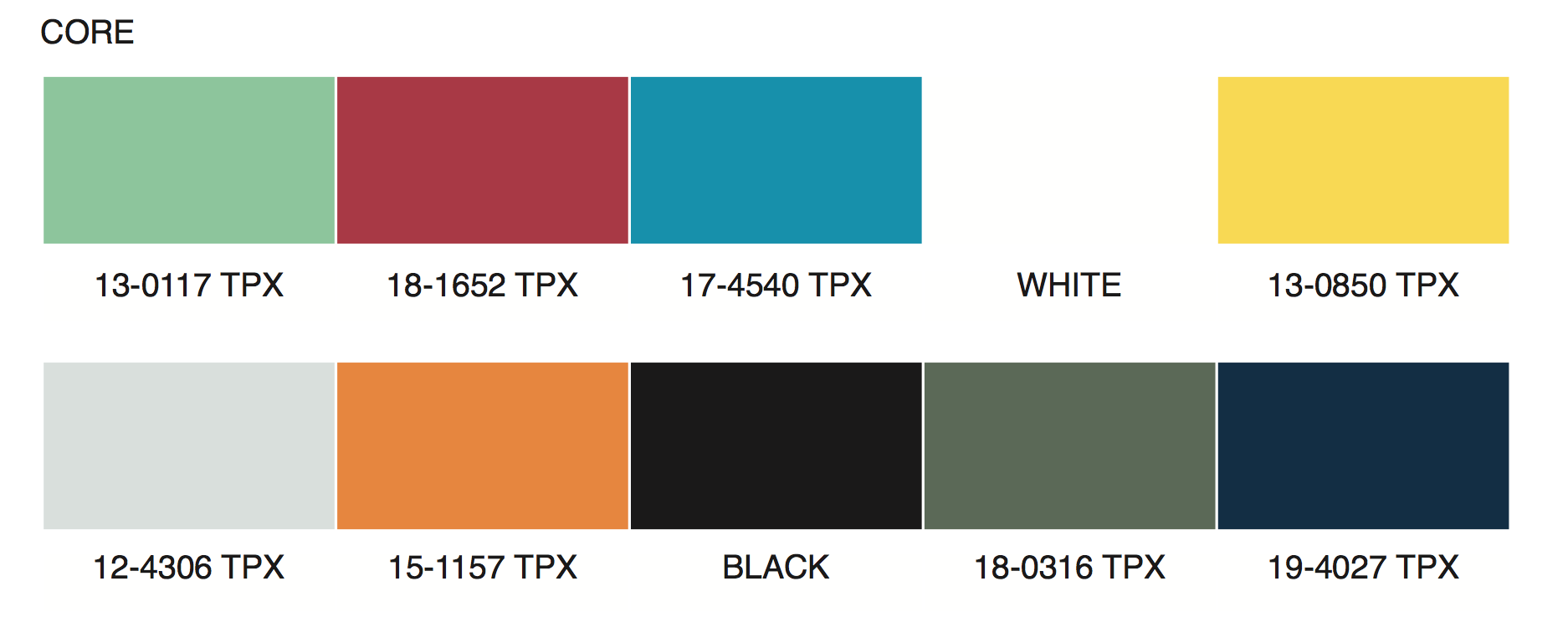 Natural in its inspiration, this soft color palette can be worked in a hazy direction through to sharper tones. This isn't pastel led, there is an intriguing vivacity that will feature in the bio-mimicked and natural elements of textile developments for the season.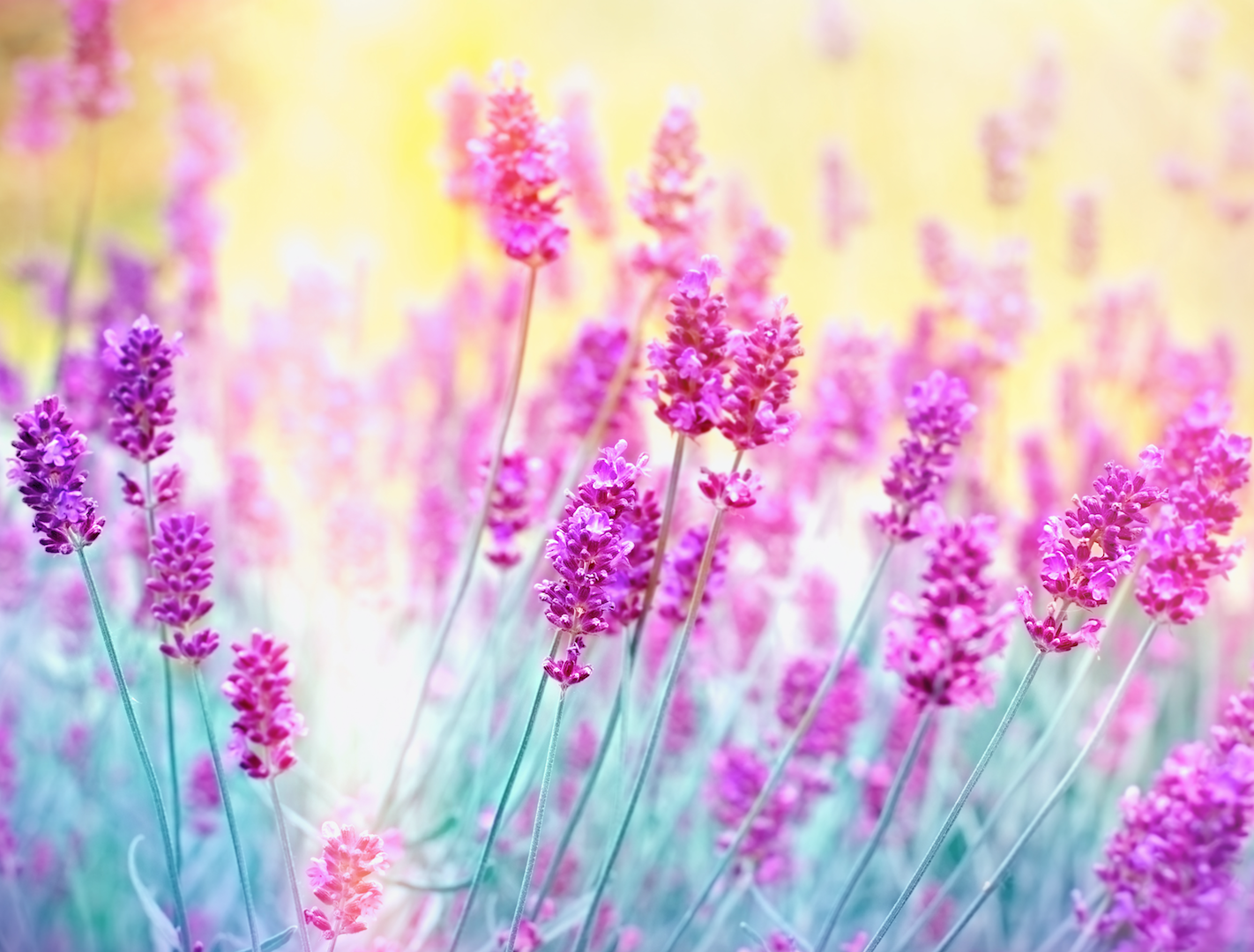 A moody palette than takes on the iridescent light of twilight. When worked in brighter including pearlised and metallics substrates through to compact dull structures, a sense of bewildering effects will result. Bruised through to brilliant, the colors offered take on a conflicting approach.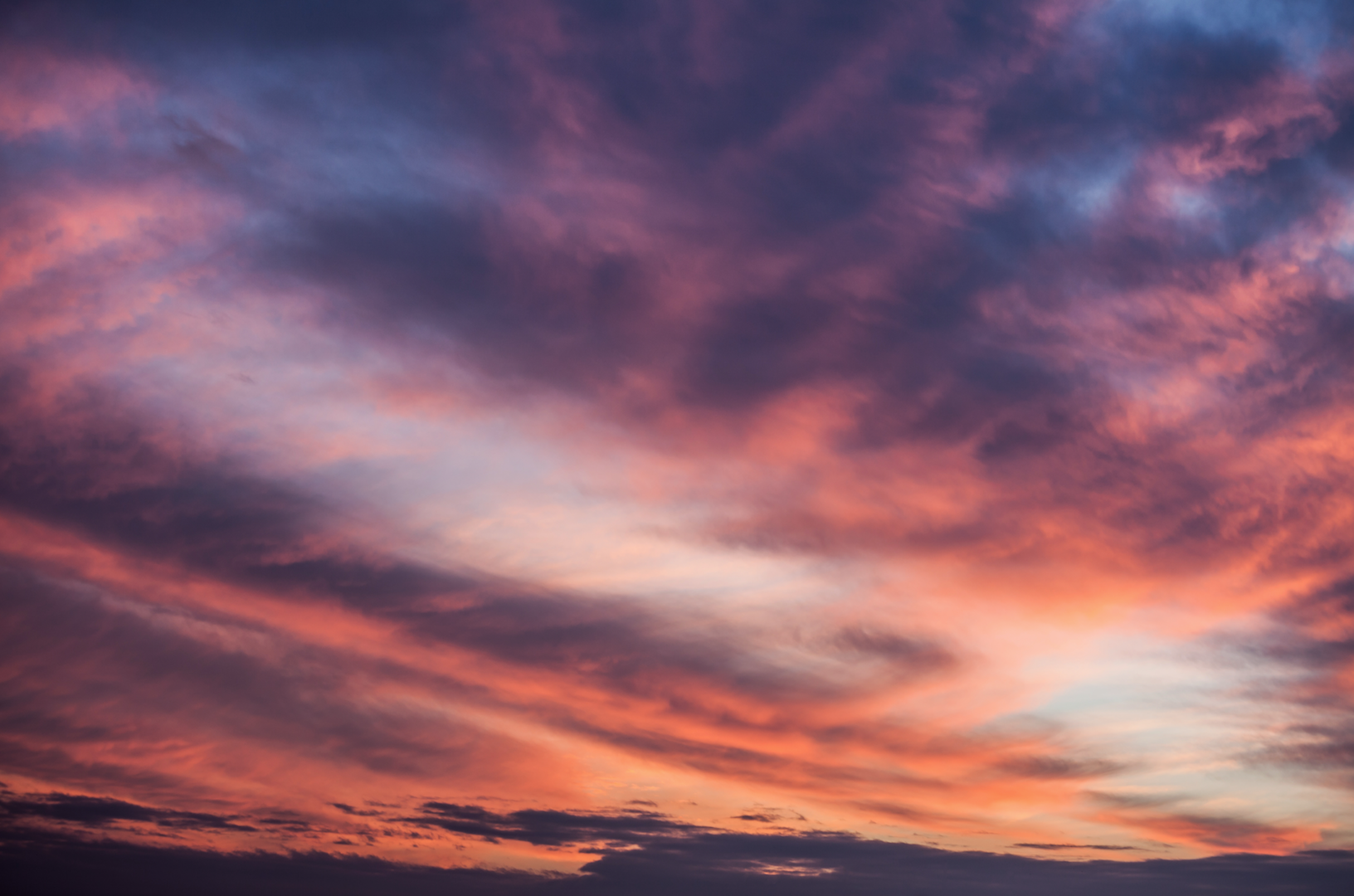 Earthy tones team up with sharper mineral-based elements for a truly natural palette. Set these tones off with key colors from the core palette, bringing in the red and green tones for contrast, and not forgetting the importance of white.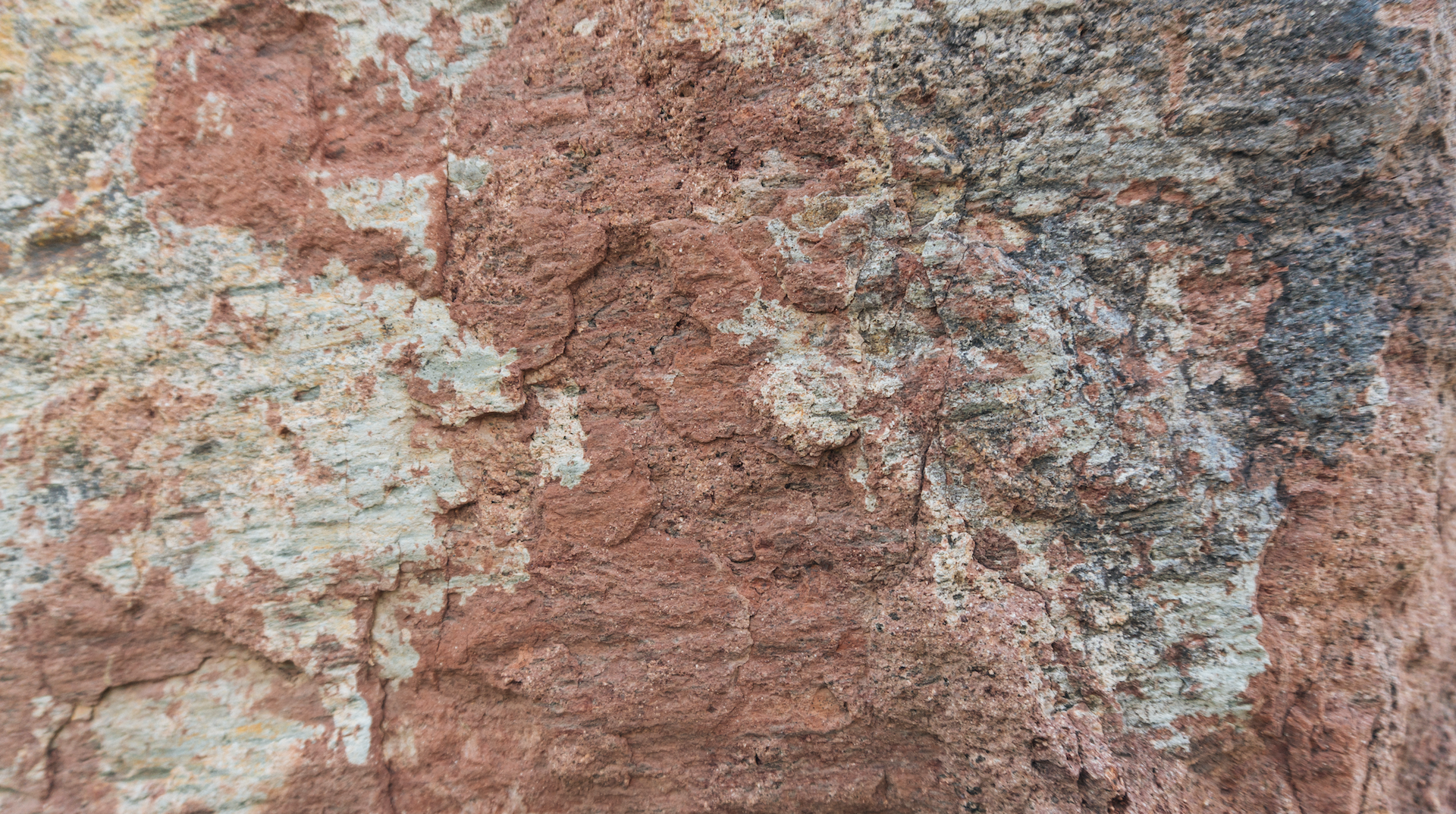 A sugar frenzy inspired bright palette invigorates the mood for the season. Bold and sassy, these tones can be worked into a deep context as solids or a frenzied approach for a kitsch delivery through prints. A retro modern feel features, as compact structures and embracing knits through to compact outer shells.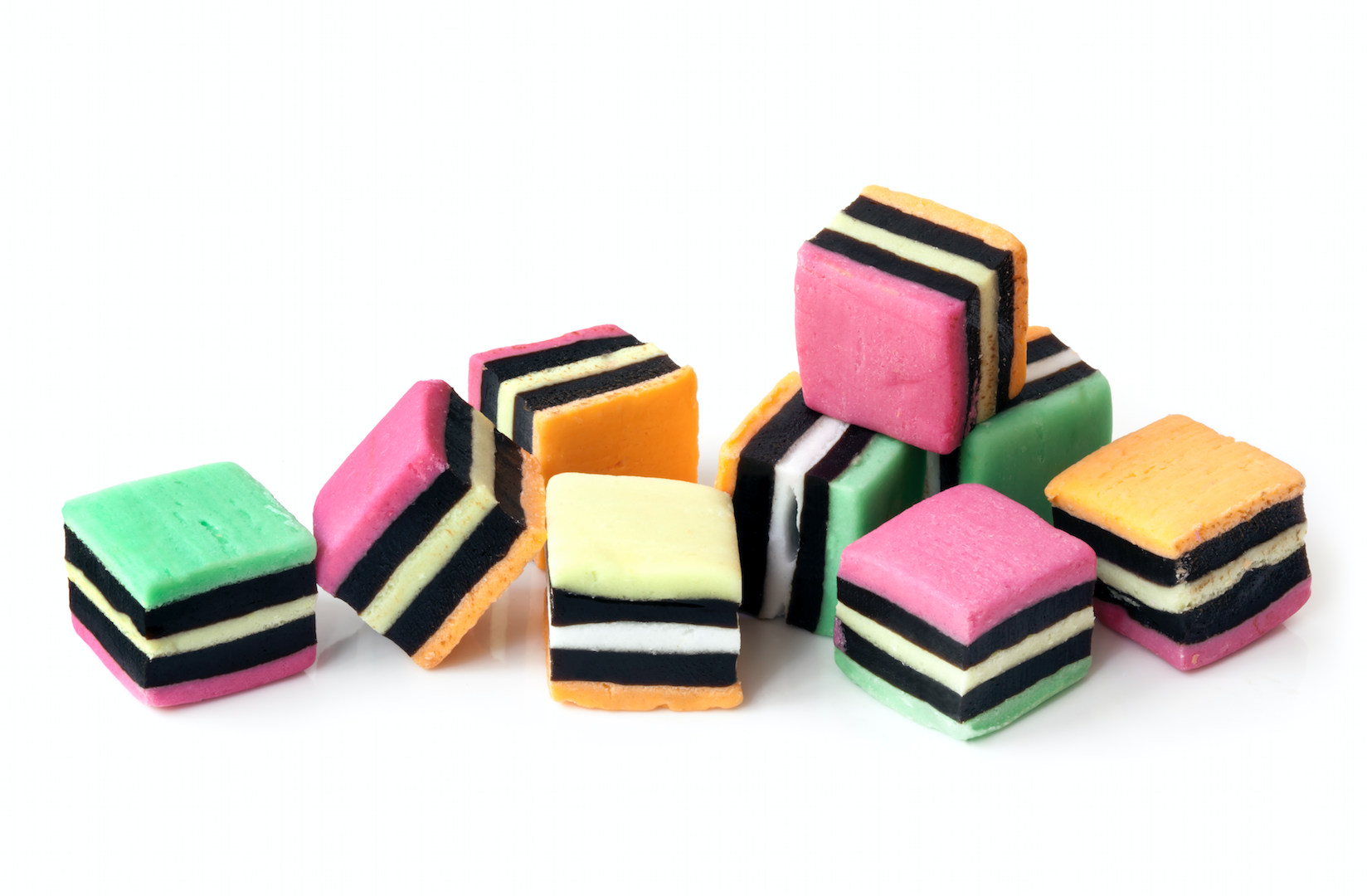 An overview of some basic color directions is part of the brochure of Textile Trends, which you can download in English language free of charge: