The race is on for sustainability with the conscious consumer in pursuit of a healthier lifestyle and a collaborative approach to improving the environment.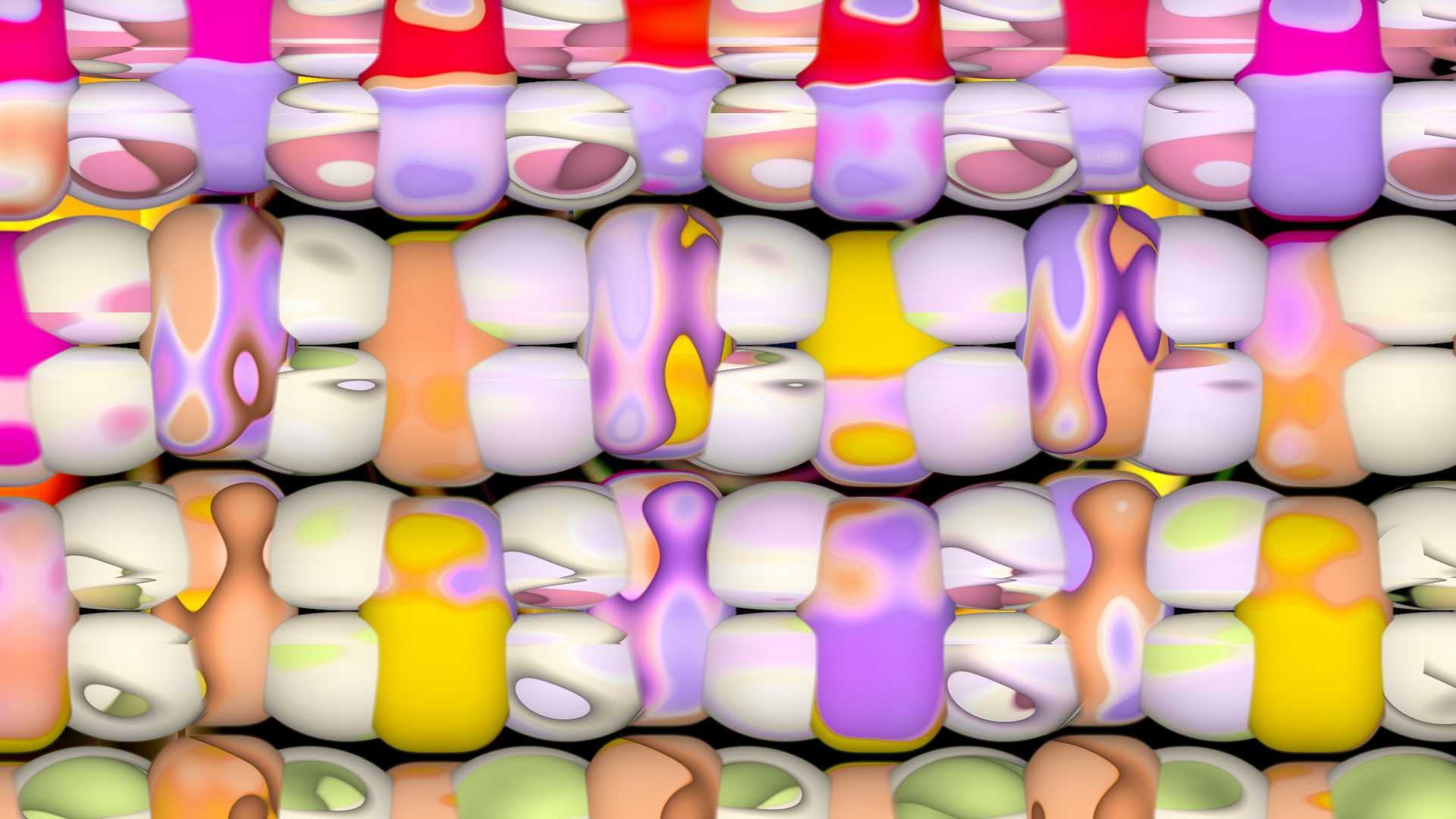 Digitalization has gripped all aspects of industry and consumer lives, we are all interactive with AI in streamlining our schedules and more efficient living.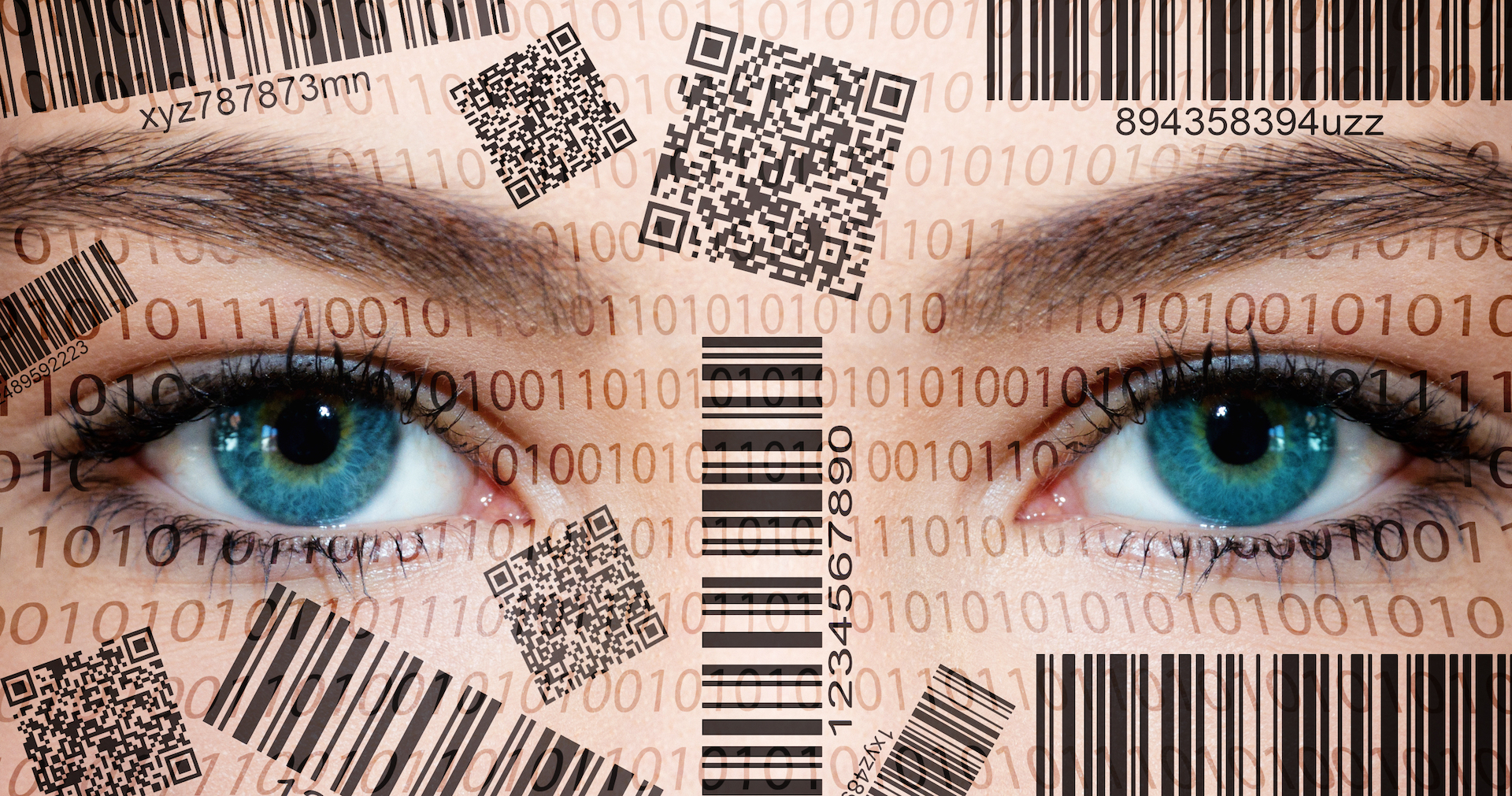 Globalization has led to a unified delivery, however, as much as consumers benefit from their global citizenship, they are also seeking individuality and stimulation, lamenting the pervasive sameness.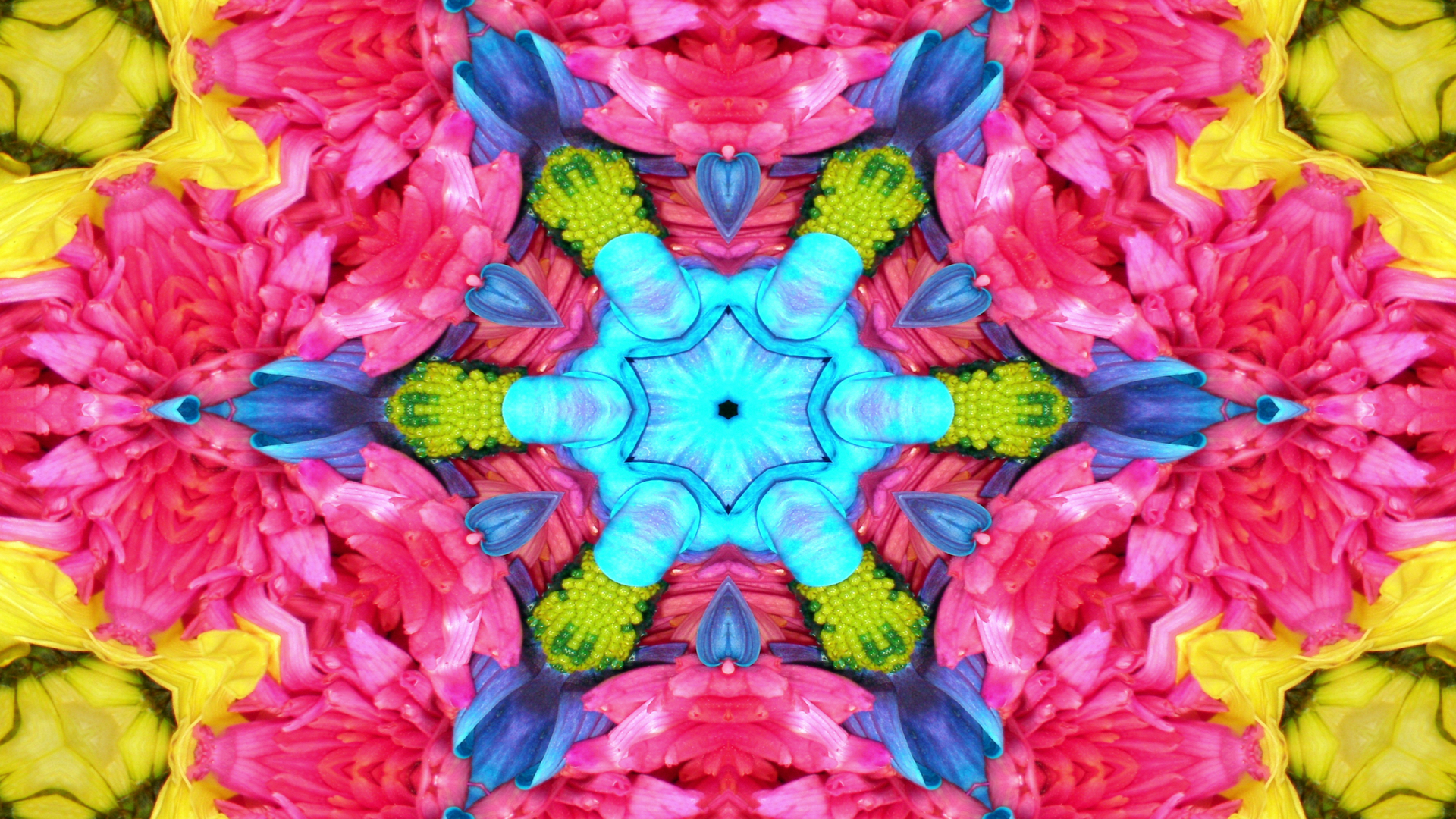 For the conscious consumer, less is more, and for this we have to encourage a higher range of multi function within materials to deliver on multi faceted products.