The collaborative appeal of cheery tones worked through matte to shine substrates works the Core palette from subtly playful to giddy new levels. Freedom takes on a strong influence, interconnected with the need for consumers to achieve the elixir of the season, a work/life balance.
The Core palette provides base for the satellite palettes, using black, white and cool grays as keys in creating great collections for the coming Spring/Summer season. The color palettes in their definition, also take on board the shift in the sports and outdoors sector in terms of performance and appeal. The season's sports range from running to swimming, surfing and supping to street-to-beach as well as a surge in the fitness sector and urban cross over. Other key aspects that embrace the season include travel-wear and outdoors, from apparel to equipment.
Interested in finding out more? ISPO Textrends will be showcasing the best products at OutDoor by ISPO (June 30th to July 3rd 2019). Click here to join the event in Munich.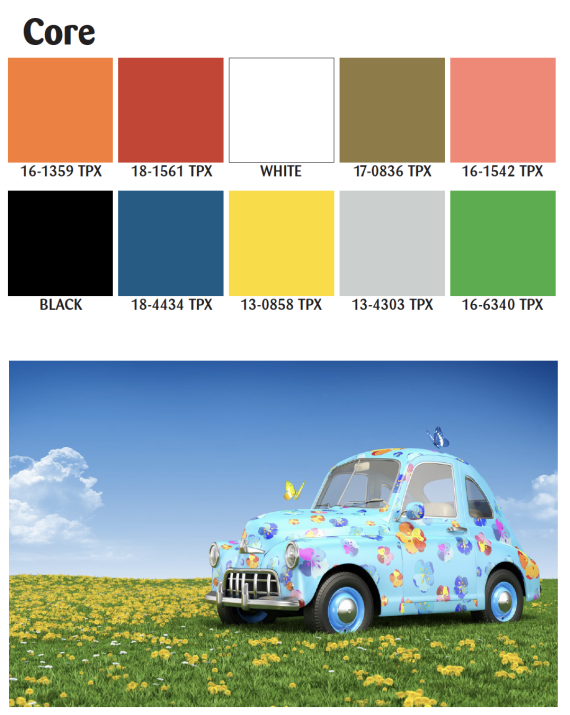 ISPO Textrends provides color direction to complement their core textile directions. The colors selected aren't finite, it is about sharing information and enabling ideas for enhanced creativity. Whether you use the tones in solids or as trims, or take one or two to team with your regular base color offering, there is a freedom of direction here. Let's be unique and energize the season in creating collections that will appeal to the consumer.
Mysterious and beautiful, this range of tones will work with a natural matte nuance through to a range of lusters delivered from membrane technology. Soft and gentle, this palette is deceptive, as fabrics will be strong on the performance front yet with genteel neutrality. This is going to be a hit for outdoor fabrics from soft wovens with bi-stretch through to super-light brilliant membrane outer-shells.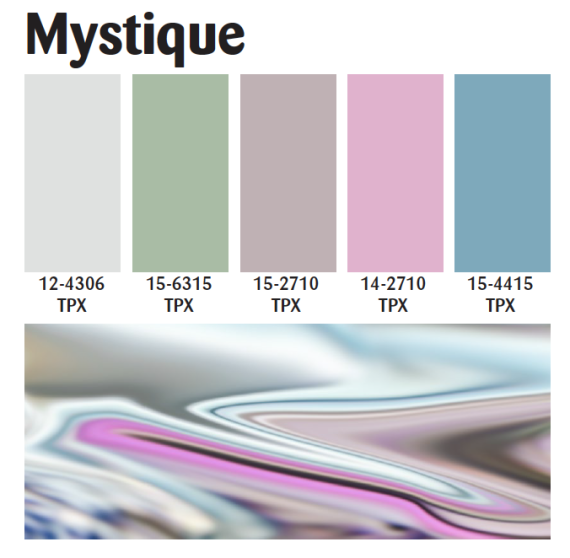 A natural vibrancy pervades with Oceana, with rich tones complementing natural hues. There is an intensity, a freshness to this palette that will work in matte and more high level shine applications. The inspiration of this palette leads to a collaborative approach with both natural and responsible synthetic ingredients. An obvious direction for the increase in the swimwear sector, but also incorporating the crossover of beach-to-street as surf-wear becomes more of an integral lifestyle direction.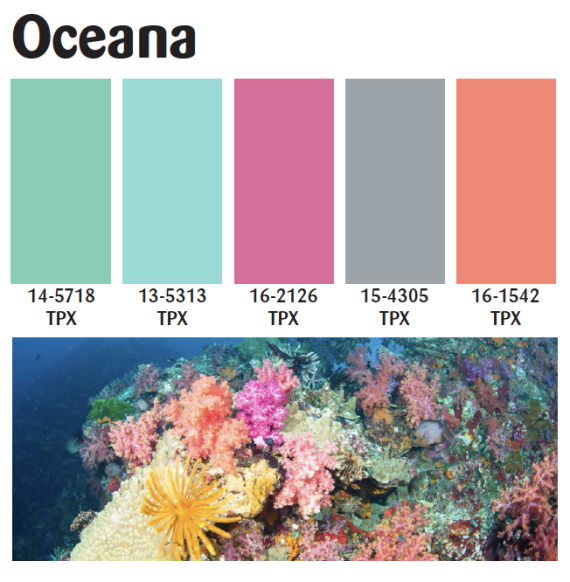 A pared back palette that gives reassuring tones a new harmony. A sense of simplicity teamed with tradition will see this palette infiltrate multiple sectors, easily integrating with tones from the core palette. This is inspired to the brands leading the way with their repair services, we see the tones here very soft and grungy, aged and lightweight in their final application. Deceptively tough looking but incredibly sensual and soft and not neglecting new generation performance denim taking up this color palette.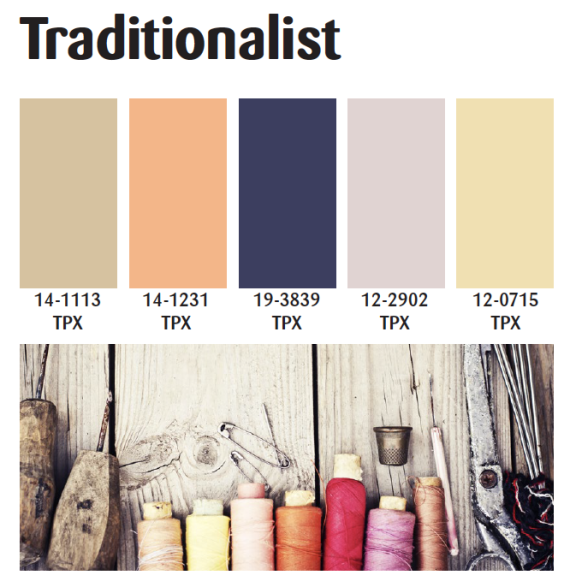 Intentionally artificial, bold and vibrant tones feature, and despite their synthetic approach, there is a feel of wellbeing. The latest super foods and developments in bio tech combine in inspiring a new and energetic approach. This energetic direction is full on or can be used as trims. Its fun, sprightly and will easily cross over into multiple sector depending on how you control the luster of the tones, from intense matte to high shine glam.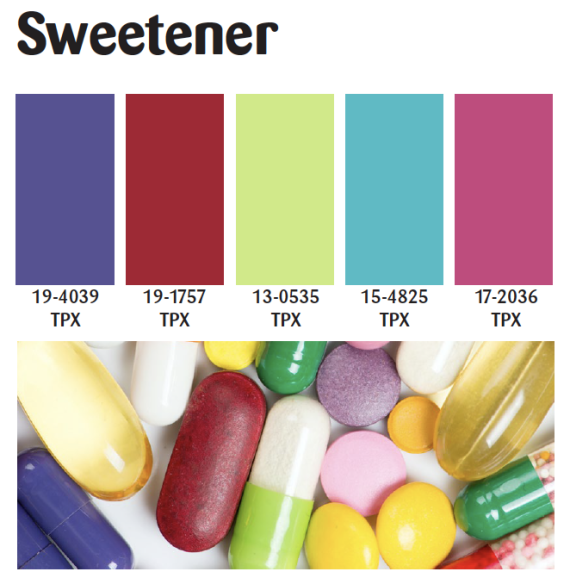 To see the full color offering in the final textile and trim offering, ISPO Textrends will be showcasing the award winning products that have been submitted for the season and selected by the international jury of textile professionals at OutDoor by ISPO (June 30th to July 3rd 2019) as well as ISPO Shanghai (July 4th to July 6th 2019). From the colors to the key performance and functions the products offer, the new trend platform is the starting point for sourcing for Spring/Summer 2021.
PANTONE® TPX is a registered trademark.