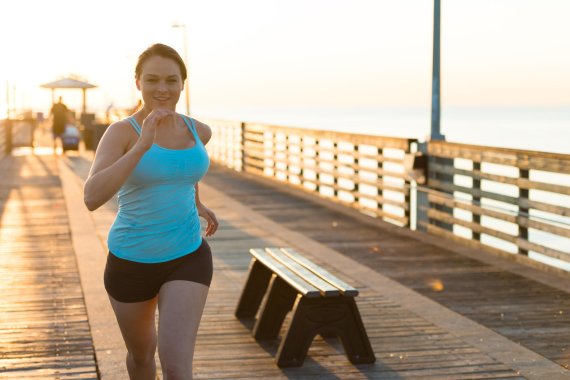 On Tuesday 7 February in hall B-5, room B-51 at 3pm, the two-day workshop, run by the European sports industry federation, will start at ISPO MUNICH 2017.
After the opening by ISPO Brand Manager Christoph Beaufils, on Tuesday René Harrer, Director Global Sales & Marketing at Head and others will speak out about the value of promoting sport for companies.
On Wednesday 8 February, Dr. Anna Kleissner, Managing Director of SportsEconAustria, will present the consequences of physical inactivity on growth and the job market.
The event is already the fourth PASS Project workshop and is promoted by the EU and supported by FESI and five other organizations.