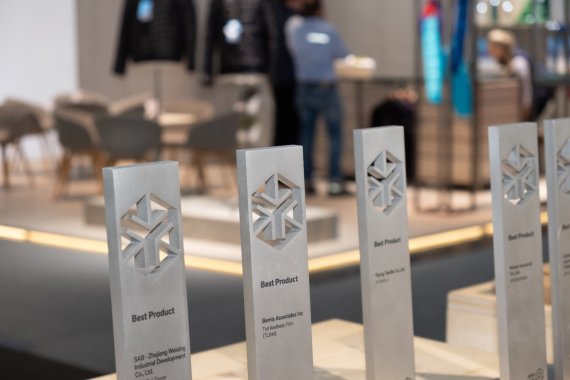 The ISPO Textrends application is set to close on October 31st, leading the way to the international jury meeting in November of textile experts who will examine, discuss and select the best developments and products to be showcased, making ISPO Textrends a unique trend platform, as all the products featured are there for a reason.
Ten categories feature, with best product, top 10 and selection all featuring at  the ISPO Textrends platform at ISPO Munich and ISPO Beijing 2020.
ISPO Textrends is widely regarded as the springboard for sourcing for the up and coming season, as designers and brand developers descend the trend area to see and, more importantly feel the products that have been selected by the international textile jury.
Five textile trends have been defined to convey the mood of the season, as base, second and outer layers sit alongside membrane and coatings and insulation, that are set to define all aspects of the sports and outdoors markets, from apparel to soft equipment, footwear to hardwear.
ISPO Textrends information consists of key color palettes for the season, mega trends that outline predicted consumer attitudes, developments and changes in the industry through to five textile trends, outlined here, for Fall/Winter 21/22.
Collaboration is the name of the game, as digitalization has led to an open dialogue with the consumer and they continue to remain in control. Delivering to their demands, the collaborative approach is not just confined to sourcing a fabric, but also brand ingredients and textile manufacturers all play a pivotal role - the exchange transcends the textile chain as responsible production takes control.
This trend directs us to the pivotal point of the textile industry, as we look at traditional fabrics, exploring how we can offer more durable and longer lasting products that the conscious consumer expects.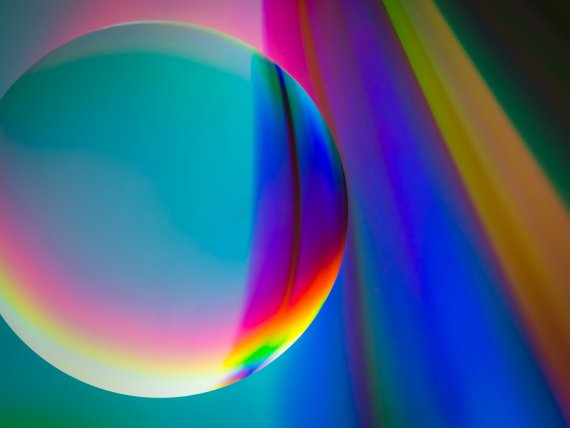 The demand for versatility and efficiency accelerates, as INTER-REACTION goes the extra mile in inspiring multi-functional performance combined with an inherent need to protect, whether from external factors or the wearer directly. Intelligent fabrics respond to the wearer's movement and environment, providing a high level of protection as well as delivering an optimum ambient system.
Reacting to the environment, heat generating yarns deliver lighter weight materials that do not renege on warmth. Thermal regulation is key, but wellbeing has to play a part too, with increased interest in multifunctional insulation delivering to the trend. Zoned compression base layers through to aramid fibers in new generation stretch qualities for wovens that embrace and protect the body.
The emergence of globalization carries both positive and negative aspects, one of the downsides that consumers feel is an overwhelming sameness when it comes to global brands. We need to entice and connect with the consumer through talented pieces, packed full of performance and responsible production.
An energetic mood emerges, regular and rhythmic through to chaotic, with textile manufacturers pulling out all the stops through innovative yarns to prints from sublimation and digital. Trims and accessories fit perfectly here, 3D printed trims and new innovation that allow for brand developers and designers to generate dazzling results working with high performance basic fabrics as the canvas.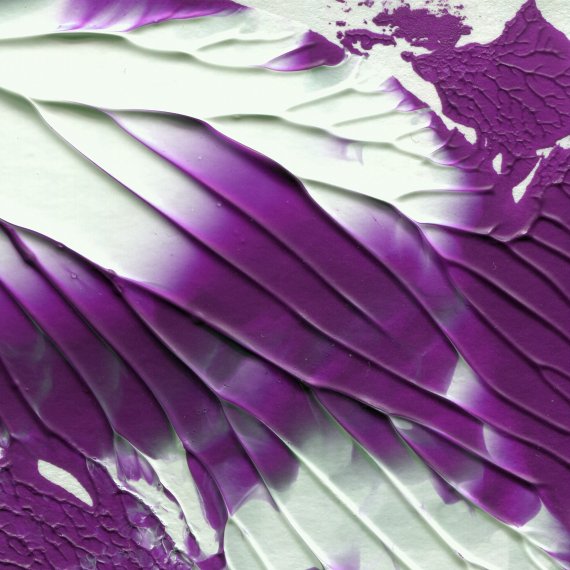 In a data-laden and system-driven world, the need to break away from the binary is key in creating a matrix-inspired direction. As digitalization encroaches on all aspects of daily living, it also inspires a world of disruption, puzzling surface, enhanced visibility, moiré in polychromatic effects, alluring and bright prints. Traditional techniques also feature, incorporating new performance level yarn and finishing technology in creating a modern look.
Fabrics look physically structured but are perfectly comprised, optically enhanced through contrasting yarn use through to print effects. Fabrics have a hidden depth through performance, but it is the visual aspect that creates a curiosity for the consumer. E-textiles come into their own, not just visually, as colors can be changed by the tap of an app, but also heating fabrics and moisture management - personal performance controlled from your smart phone.
For textile suppliers requiring the full ISPO Textrends trend information including the color palette and mega trends for the season, download the application form, to see where your products could be a winner.
For product developers and brand designers, the full set of Fall/Winter 21/22 trends are incorporated within the ISPO Textrends Spring/Summer 2021 trend book available from ISPO shop. Alternatively, don't forget to start your sourcing with the full trend information at the ISPO Textrends platform at ISPO Munich, where all the trend information and selected products will be on view.