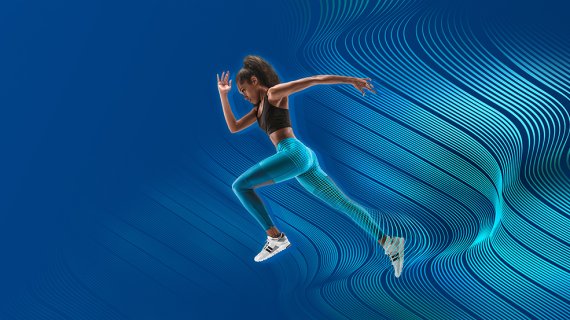 Freudenberg is well known in the outdoor and sports industry: the specialist for technical textiles has been on the market for many years and numerous brands rely on the manufacturer's vast experience in textile innovations, as the company has been producing interlinings since 1948. In the outdoor sector, Freudenberg is particularly known for its padding and thermal insulation. comfortemp is a technology that is popular and tried and tested by many brands for their winter clothing.
Freudenberg, however, proves with its new Active Range, that they have even more to offer than paddings when it comes to processing textiles: the new product range includes a variety of other technical textiles that are highly elastic and breathable. Also, they are suitable for any kind of sportswear, whether worn for sports in the great outdoors, home workouts, or yoga at home in sports bra and leggings. The new product range contains the right element for every type of sportswear.
Sustainability is an integral part of Freudenberg Performance Materials Apparel's business activities. For example, the company recycles around seven million used PET bottles every day, making it one of the largest recyclers of used PET bottles in the whole of Europe. Recycling is such an important step because it conserves resources: by reusing materials, the production of new textiles uses less energy, less water, and fewer new raw materials compared to the use of new plastics. In the end, Freudenberg's environmentally conscious approach to textile production also has a positive impact on customers' eco-balances.
This sustainability is also reflected in Freudenberg's Active Range: most products consist of at least 70 percent recycled polyester. However, there are also products in the portfolio made of 80, 90, or even 100 percent recycled polyester. Nevertheless, the various products in the range have excellent processing properties - regardless of whether they are used to make breathable and stretchy basics that wrap the body snuggly or to sew-in interlinings for difficult-to-process outer fabrics.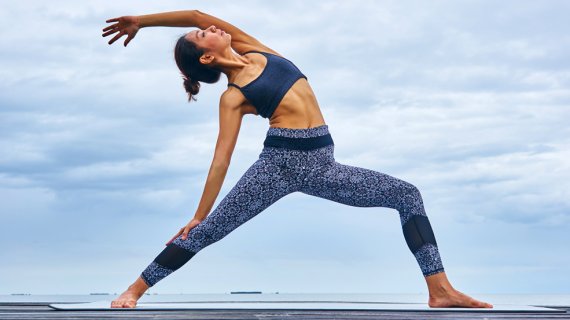 Thanks to their highly developed adhesive polymers, selected products in the range are outstandingly suitable even for complicated and difficult-to-process outer fabrics. Highly elastic outer fabrics retain their flexibility and remain breathable despite fixation. This is ensured by a special technology used to apply the adhesive mass to a backing material in the form of small dots without a base material. And even for outer fabrics that do not allow to fixate the interlining or in cases where fixating the interlining is not desired, Freudenberg's Active Range offers the right solution: sewable interlinings that allow a natural and elastic feel at the same time keep the garment in its desired shape. This form of processing is ideal for outdoor jackets, for example, which keep their foreseen shape without losing flexibility and this way do not restrict the wearer's natural mobility. In summary, Freudenberg's Active Range offers the right products for all types of sportswear, whether indoors or outdoors, from outer fabrics to fibres to inserts.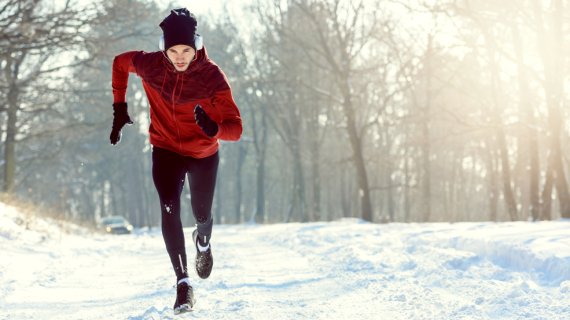 Freudenberg launches the innovative and technical textile solutions of the Active Range at ISPO Munich Online 2021, which will be available from February 2021. Further information on Freudenberg's products is available on the Freudenberg website and between 1 and 5 February in the Freudenberg Brandroom at ISPO Munich Online.