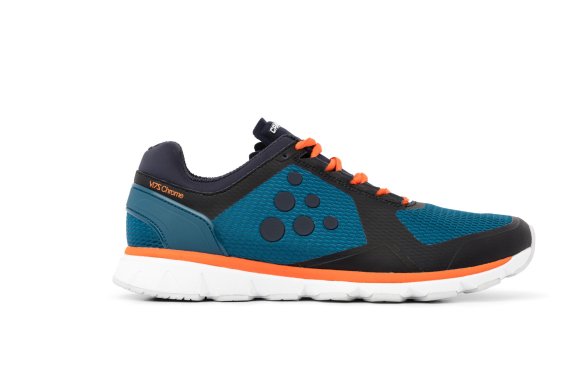 Running shoes complement Craft collection
"Running shoes are an asset for our product portfolio," says Daniel Högling, Product and Marketing Director at Craft. The company had thought long and hard about stepping into the shoe segment, and the collaboration with Vibram was the last puzzle piece, says Högling. In addition to the sole design, Vibram also helped Craft design the shoe surface.
How to decide on the right running shoe. The top tips from experts >>>
"The challenge was in designing a stylish shoe that also combined the best technical components," say Vibram's General Manager Paolo Manuzzi. The soles were designed exclusively for the Craft product series.
VIDEO: Wearables help every runner