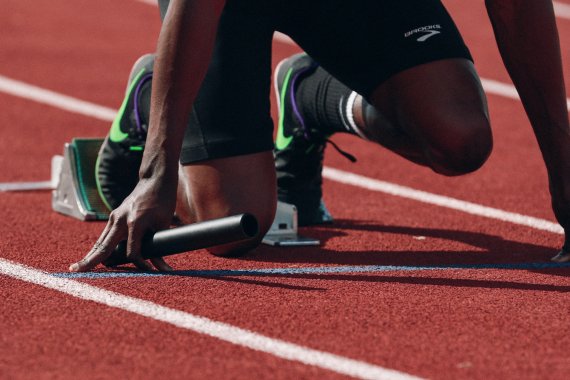 Are there strategies to motivate yourself over a longer period of time?
Yes, in motivational psychology you first define day X, when you are "ready to play" again, as they say in football. Then you fill the entire period with intermediate goals. The objectives should be set according to the "SMART" rule. That means first of all that the goal must be specific - for example, after a torn cruciate ligament, I would like to be able to bend my knee again by a certain amount of degrees on a certain date. Secondly, the target should be measurable, in our example this would be the angle of knee flexion. Thirdly, the target must be adjustable - something can always come up, for example an infection. Fourthly, the target must be realistic. After a torn cruciate ligament, for example, you cannot play football again after three months. And finally, it must be scheduled. So you need precisely defined periods of time until you have reached certain stages.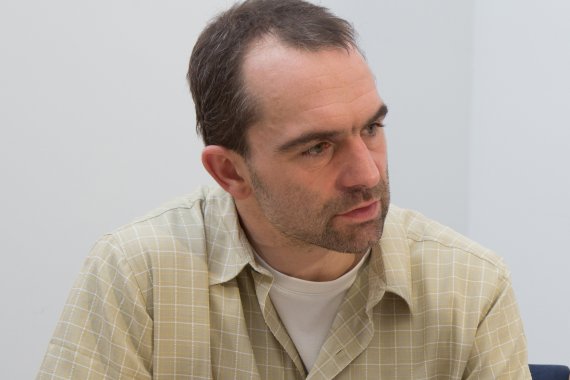 What other methods are there besides SMART?
Many athletes illustrate the path to their return by recording a "Road to Comeback". The various intermediate goals and how to reach them can be the subject of visualization sessions until the actual comeback is demonstrated. Football players then imagine, for example, how they are replaced for the first time and play the first few minutes. This is very engaging for the athletes.
What happens then on Day X?
It is good to visualize these situations weeks in advance. You can also imagine certain inner dialogues which you will then say to yourself, for example: "Stay calm" or "Go into the first duel as if nothing had ever happened". If you play through things again and again beforehand and design the visualization in such a way that it is positive what is happening - then you are well prepared.
How do you deal with the fear of a new injury?
It goes in the same direction. You should always imagine that things are going well. Also you should counter-condition and in the moment of the injury you should put on another pattern that covers the original picture. You can also regain confidence through appropriate exercises in training.