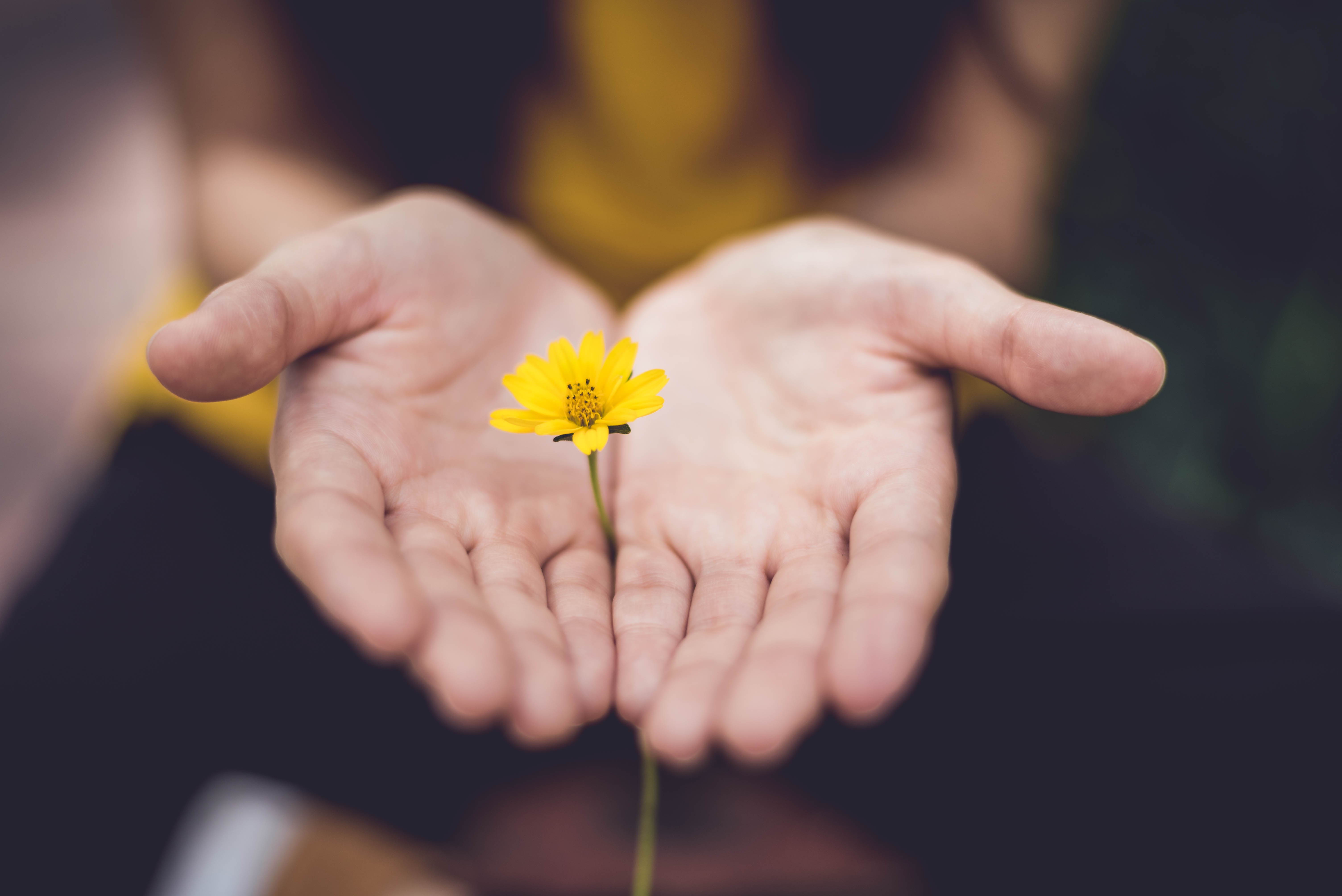 The Ukraine war is a humanitarian disaster. Hundreds of civilians have died in the first week alone since the Russian invasion, according to UN figures. The UN refugee agency UNHCR speaks of more than 1.5 million refugees so far. Countless people had to leave their belongings behind in the flight from the war.
To help them in their time of need is the goal of several initiatives that the sports and outdoor industry has launched in recent days. We present them and show how you can help, too.
Under the motto Sport4Ukraine, associations, brands, retailers, publishers and other participants in the sports industry have joined forces to support the people of Ukraine. Involved in the core team are, among others, OUTTRA, Sport2000, the VDS, Vaude, Ortlieb, P.A.C. and Dynafit.
The call for donations was initiated by Siegbert Müller, founder and CEO of OUTTRA. The vision: "We want to alleviate the consequences of the Ukraine war for the people and show that we as a sports industry can do something together and provide help."
All participants call for donations to the UNHCR, the Red Cross, Save the Children and other charitable organizations - and then double the amount donated from their own funds. So far, a total donation amount of just under 70,000 euros has been collected (as of March 7, 2022).
How you can help:
To have a donation doubled by the initiative, send your donation confirmation from one of the supported organizations to spende@outtra.com.
With a donation of at least 1,000 euros and a request to spende@outtra.com or by phone via +49 711 505 14 300 you can become part of the core team with your brand and do good.
As an association of the European outdoor industry, the European Outdoor Group calls on all outdoor brands to support them in their humanitarian support for the victims of the Ukraine war. Coordinated by the Polish Outdoor Group on the ground as well as with the help of the Scandinavian Outdoor Group, the EOG provides refugees with outdoor clothing.
"We can activate our members and the entire industry to help the innocent civilians affected by these events," EOG said in a statement. "Our industry specializes in the design, manufacture, and production of equipment that helps people in the most difficult conditions, and we can take action now to provide assistance."
On the ground, Piotr Turkot of the Polish Outdoor Group and the outdoor brand KEEN are coordinating humanitarian aid through their Polish distributor.
In addition, the POG, in cooperation with the NGO Borderlands in Needs and the Ukrainian mountaineer Nikita Balabonov, is organizing relief supplies for people in Ukraine who cannot leave the country or defend their country. As stocks of relief supplies are running low for this purpose, POG is urgently appealing to the sports and outdoor community for in-kind donations.
Specifically needed are: 
Sleeping bags (urgent)

Flashlights and headlamps

Powerbanks or solar charging stations

Mattresses

Sleeping mats

Thermal underwear

Socks

Gloves

Balaclavas (knitwear)

Emergency blankets (NRC foil

First aid kits

Hand and foot warmers

knee pads

quick drying towels

mobile water purification units

stoves
In addition, donations in kind are urgently needed for Ukrainian orphans evacuated to Poland. Here especially:
jackets

sweatshirts

gym shorts

shoes

Underwear

Socks

Pyjamas

Backpacks

Sleeping bags

Folding beds

mattresses

quick drying towels
How you can help:
If you would like to contribute with your outdoor company with material donations, you can contact the following:
As of March 6, the Federal Ministry of the Interior has registered more than 37,000 war refugees from Ukraine in Germany. In the coming weeks, the numbers are likely to continue to rise sharply. To offer these people the fastest possible integration, the pro bono initiative Händler helfen Händlern (traders help traders) has developed a free central job platform together with Job Aid Ukraine for people from Ukraine.
"All companies, retailers, manufacturers, restaurateurs, farms, care companies, etc. can post jobs here free of charge and people from Ukraine can find them there," says co-initiator Marcus Diekmann, Managing Director IB Company at Peek & Cloppenburg and shareholder of the bicycle dealer Rose Bike.
Already now there are hundreds of job ads on the platform in Germany and around the world in English and Ukrainian. In addition, the platform offers the most important information for people from Ukraine to work in Germany or other EU countries.
"It is overwhelming, what incredible solidarity we get from all the companies that we address," says Diekmann. For example, the Kliemt law firm takes care of the legal issues of refugees free of charge.
How you can help:
Is your company looking for new hires? Then post a job ad in English and Ukrainian on Job Aid Ukraine.
The outdoor brand KEEN provides funds amounting to 50,000 euros for cash and material donations for the benefit of war refugees from Ukraine. Monetary donations go to the Red Cross and Global Giving.
In addition, KEEN provides shoes and other essential goods to Ukrainian refugees at the borders with Poland, Slovakia, and Hungary through its local distribution partners MM Sport and Outdoor Concept in Poland and the Czech Republic.
How you can help:
KEEN is calling on everyone to donate to the Global Giving Ukraine Crisis Relief Fund. The funds will be used to provide clean water, food, and shelter, as well as medical and economic assistance, and to support long-term reconstruction.