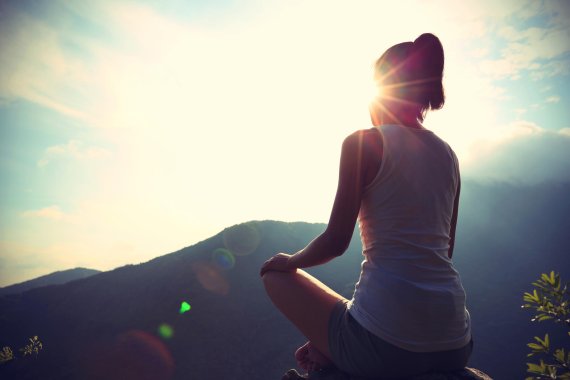 Yoga originates from India and is more than sport for them. A thousands-of-years old philosophical doctrine practised through mental and physical exercises. The way we know yoga is a modern form: indian principles mixed with western ideas. Yoga is constantly changing through the course of time. The current Top 5 briefly explained: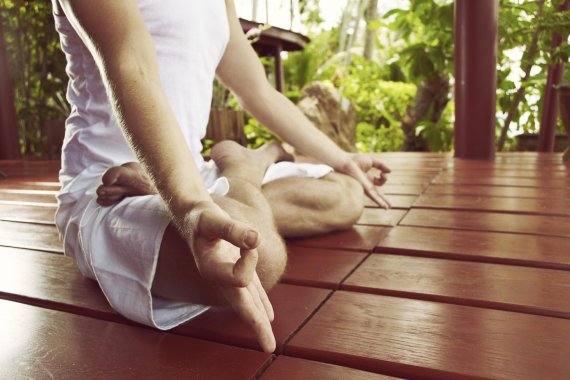 Hatha Yoga - The classic
In general this yoga practice seems to be the most well known one. It is the foundation of all yoga practices: Hatha Yoga. Multiple variations and difficulty levels make it possible to partake for everyone. Yoga classes are individually designed depending on the gym and teacher. Everyone from beginner to Yogi can find a suitable class that stimulates body, mind and soul. The so called Asana, yoga exercises, are very diverse: from sitting exercises like the lotus pose to challenging poses like that headstand.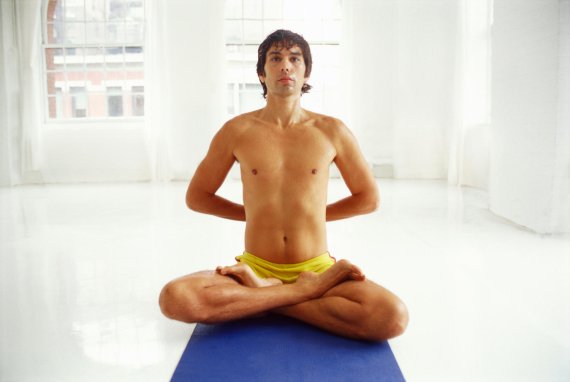 Bikram Yoga - In the Heat
Bikram Yoga or or Hot Yoga is a specialised practice of Hatha Yoga. Special is the up to 40 degree hot room in which the exercises are made. 26 exercises are practised for 90 minutes until the sweat is running down all body parts. This practice strains the body in a way that it is only suitable for healthy people and should only be practiced after a visit at the doctors.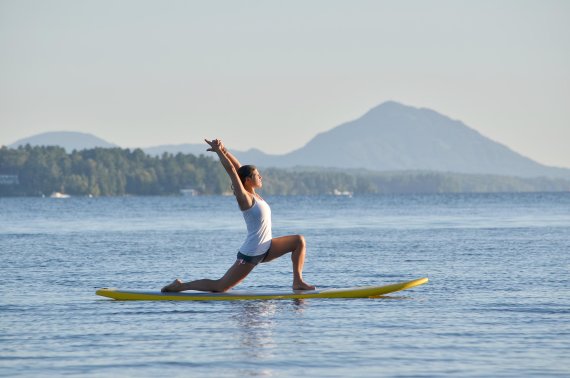 SUP Yoga - On the water
For everyone who has mastered Stand Up Paddling there is now the possibility of of relaxing with SUP Yoga. The exercises are attempted on land first so that beginners can also do this type of yoga. However a good balance and sense of stability if you don't want to end up in the water. Read more about this in our article about Paddleboarding and yoga for divers.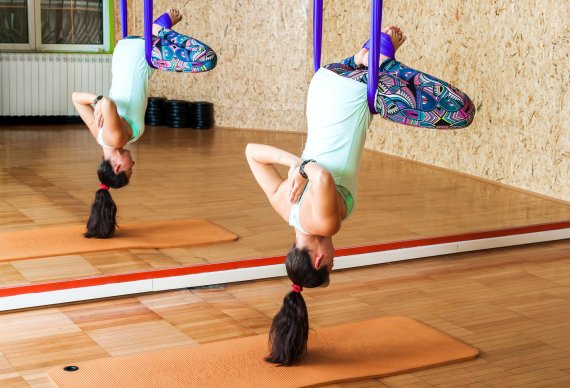 Aerial Yoga - Floating in the air
Aerial Yoga combines classic exercises from Hatha Yoga with aerial acrobatics. The exercises are practised in the so called aerial sling, a cloth that can be strutted out to the size of a hammock, and don't put any pressure on head, neck or spine. Strength and flexibility are reinforced in addition to the stretching of muscles. Aerial Yoga is mainly suitable for people who are experienced in yoga.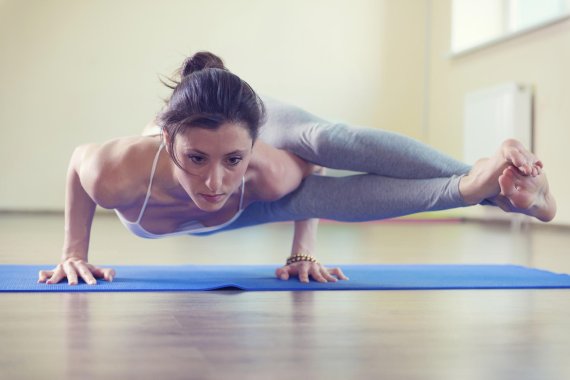 Power Yoga - Action instead of relaxation
If Hatha Yoga is too boring for you Power Yoga is exactly what you are looking for. Similar to the sun salutation from Hatha Yoga the exercises aren't practiced individually. Ashtanga Yoga is a fluent series of exercises. Position, combination of movements and breathing technique are adapted according to ability. The continuous movement is a lot more exhausting than classic yoga and benefits the stamina.
If you don't feel fully occupied with these yoga styles or want something even crazier you have the possibility to try Dog Yoga (Doga) or Clubbing Yoga. Instead of the typical dog walk in the morning you can now go to a yoga class together with your dog or go to a club and do your exercises with a big crowd to pop and hip hop beats. Finish the morning with a smoothie for the personal wellbeing, after all yoga can be more than just a sport.