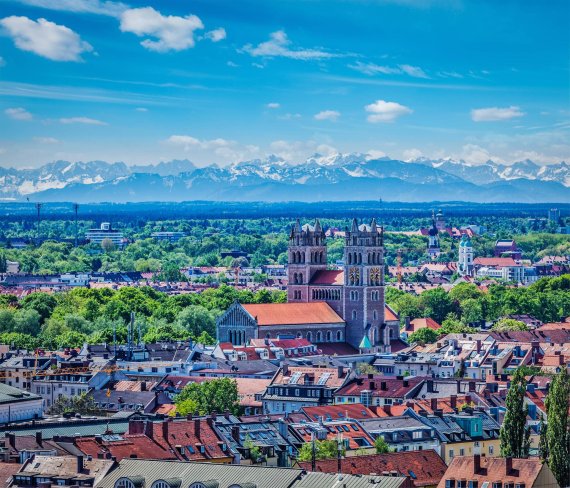 Initiator Alexa Dehmel explains her plans, why Bayern's capital is the perfect location, and how manufacturers of sports, fashion and workwear as well as military equipment can benefit from a specialist academy.
Further educate yourself and your employees, in comfort and without the stress of travelling: Gain exclusive knowledge in ISPO ACADEMY webinars. Find out more now for free >>>
Alexa Dehmel Interview
ISPO.com: You are currently planning to set up a "worldwide one of a kind innovation, competence & education center for functional clothing" in Greater Munich. How will that look and how did you come about this idea?
Alexa Dehmel: In summer 2015 I had various encouraging conversations with representatives from the sports fashion and textile industries, the Ministry of Education and the Arts, Munich, and with design colleagues. Afterwards I started to outline this design academy project for functional clothing. The two year training period revolves around the demands of the sports clothing, fashion, workwear and military equipment industries and is designed to prepare designers, tailors and product managers for quick and successful job entry.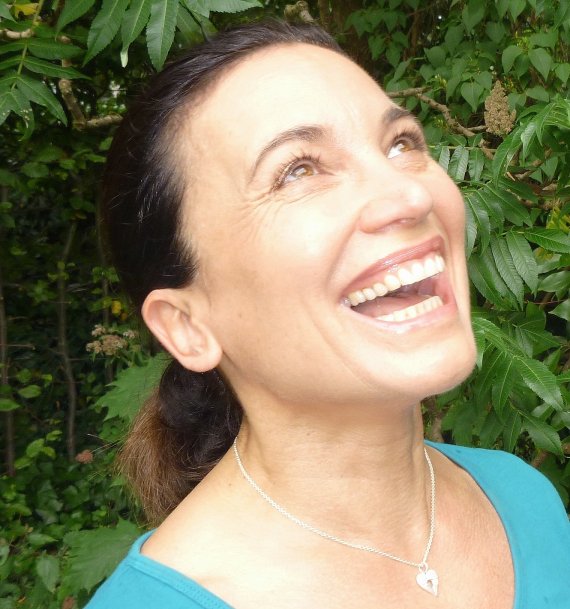 What will the planned institute teach?
The focus of the training is to make sure students gain the best possible competencies in functional design, ergonomic tailoring, technically advanced materials and the production of waterproof and flexible functional clothing, in line with the industry. Of course, the sustainability of this private sector project plays an essential role. Under the heading "Digital transformation". That means: The training content will, of course, also be available digitally – so online distance learning is possible.
What will the typical trainee of the academy look like? And who will teach them?
Our offer is particularly aimed at graduates from all fashion schools or technical colleges (design, tailoring, textile engineering), whether they be national or international, public or private. A demanding entrance examination will be the final deciding factor. Each course program allows for 25 to 30 students. In addition, there will be further training seminars and workshops for specialists. A team of experts from the industry will consult with academics to shape the syllabus and also teach in the respective areas.
Academy Concept Comprises Four Pillars
And where is the added value for the clothing industry?
Manufacturers of sports, fashion, work and military wear can efficiently and comprehensively develop the expertise of their specialists in one central location and gain access to a unique prototype and small-scale production site in southern Germany. And manufacturers of textile machines will be able to present and demonstrate their machines in year-round showrooms.
Could you explain what you mean by that?
Gladly. The training academy is based on four pillars: 

"International Sports Apparel Design Academy": That is the training of specialists, as already mentioned.
"Machinery Park": The idea here is a technically advanced machinery park for functional clothing. That means: Waterproof and flexible designs can be manufactured here.
"Sample Room": This is a functional prototype site, unique in southern Germany. And then...
"Functional Design Pattern Material Archive": That is the first digital and physical knowledge base worldwide that deals with all aspects of functional clothing. Or in other words, a "functionalpedia".
Why is such an institution needed?
The sports fashion industry is now doing better than ever: The outdoor market is booming, a widespread fitness trend has resulted in increasing sales for clothing manufacturers and means that functional clothing is worn more and more in everyday life. However it is very difficult for manufacturers of sports, fashion, work and military wear to find young talent educated in functional design, because the appropriate training simply does not exist.
"Learning By Doing Leads to Mistakes"
Which training and study opportunities are most likely to meet the requirements? 
Three universities in Great Britain, one in Annecy, as well as one in Canada and one in the US, currently offer courses which deal with this subject. Since this year, HTW Berlin also offers a corresponding course. 

These educational opportunities only incorporate certain aspects of the knowledge required by the industry, and therefore do not offer needs-based training of designers, tailors or product managers.

This is the current situation: Clothing designers acquire the necessary knowledge of the sports clothing industry by "learning by doing", which leads to lack of quality, faulty production, long innovation cycles and high costs. A training center would forge international talent, supporting the increase of product quality and therefore product ranges in the sports retail trade.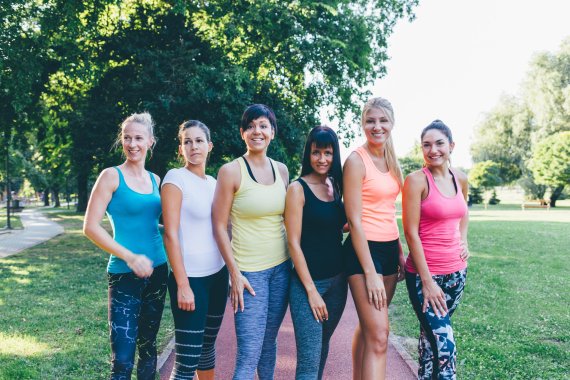 Why is Bavaria, or rather, Munich the right location for your project?
Lots of manufacturers of sports, fashion and workwear as well as military equipment are based in the Alpine region, so in southern Germany, Austria and Switzerland. Furthermore, Munich is the site of ISPO, the largest multi-segment sports fair worldwide.
With its excellent infrastructure, Greater Munich therefore offers the best prerequisites for a training center for functional clothing. The location will also benefit: The academy will promote innovation within and outside of Bavaria, enabling efficiency improvements in retail and the industry through its unique overall concept, and offering a permanent contact point for the international design scene.
Initiatives In the Founding Phase
What is the current status of your plans and how does the cooperation with ISPO look?
Not long ago I had successful discussions with organizations and manufacturers of machines and software in Frankfurt. And most recently I found a business partner. Together we will soon be able to take the first steps.
Both sides profit from the cooperation with ISPO: The ISPO network along with communications and marketing channels will be of use for the innovation, expertise and training center. On the other hand, ISPO can expand its existing service portfolio with regard to youth development, training, start-ups, textile innovation and textrends.
Sounds like an exciting project. For whoever wants to learn more: where can more information be found?
We are currently in the foundation phase and are therefore still working in the background. Of course I would be pleased to establish personal contact. Contact details can be found on the website of my agency Active Sports Design.
About Alexa Dehmel:
Alexa Dehmel, born 1967 in Kirchzarten near Freiburg, is Head of Design and owner of Munich-based agency Active Sports Design & Consulting. She studied fashion design and tailoring in Florida and Paris, among other places, and afterwards worked as a lecturer in a fashion school and as a freelance designer of functional sports clothing. She founded her agency in 2005.
Alexa Dehmel is the leading member of the ISPO AWARD Jury in the Apparel segment. 
Video: Fashion show at the ISPO Pool