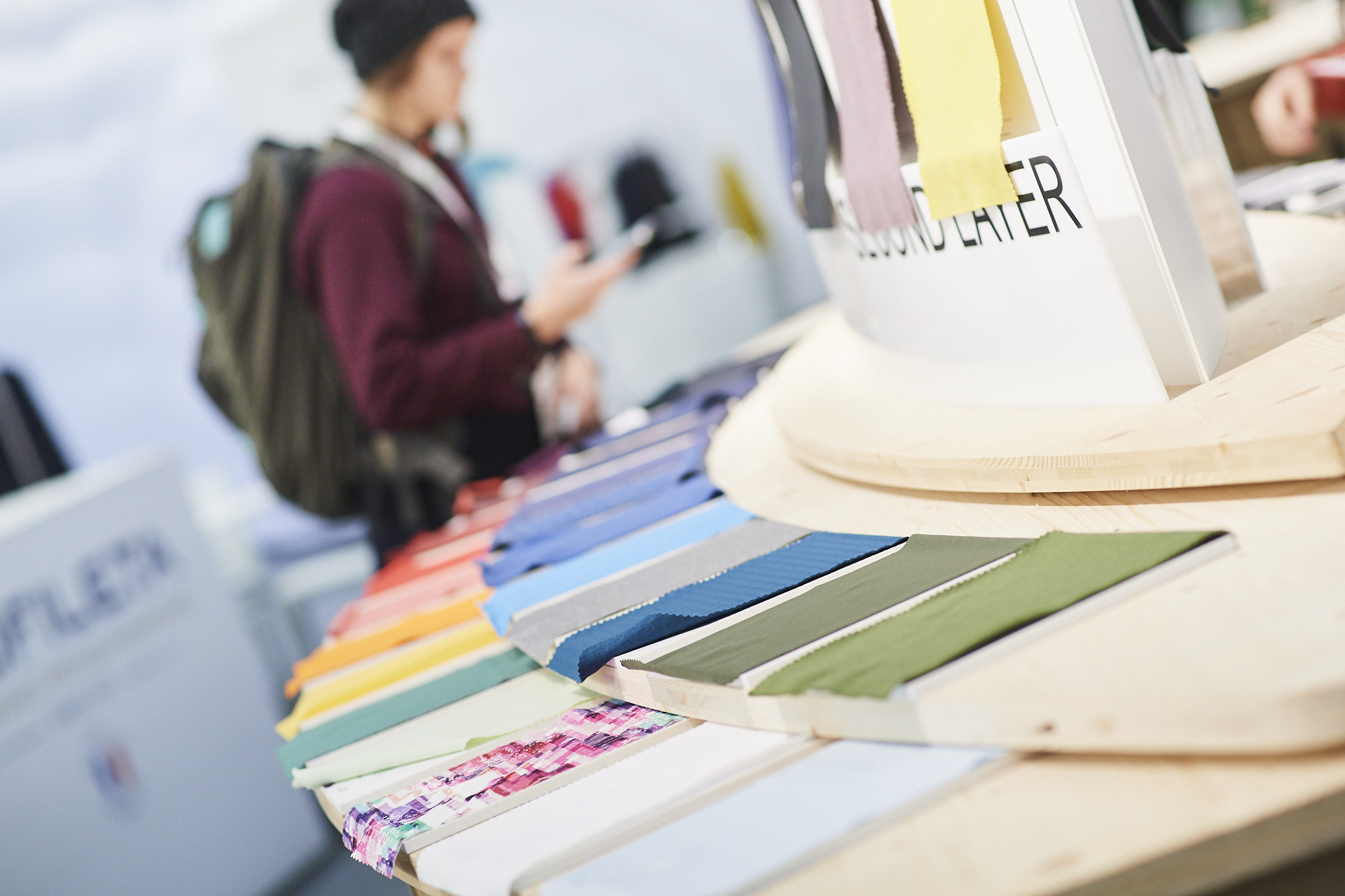 Pre-order the Fall/Winter 21/22 ISPO Textrends – Trendbook featuring all the products exhibited at the show. The book contains 480 products with photographs, compositions, company details and contacts. The perfect tool at your fingertips, for designers, product managers and brand developers. 
From base layer, to second, membranes to insulation, all sectors of the key ingredients required for the sports and outdoors market are ready to reach out to. The international jury, who selected the final products, also noted three highlights that influence the season.
Dig Deep - back to basics with newly engineered products that from initial appearance look very basic, but when you delve in deeper and see the composition and construction, it is clear to see there is a higher level of technicity involved. Basics are a key component season after season, with the jury noting a push in synthetic yarns as well as hybrid blends.
Accepting the Challenge - how to define sustainability is tricky, with many elements to consider from waste reduction, durable garments, locations through to water and energy saving, biodegradability, recycled and recyclability to name just a few. This season the jury observed the length companies had gone to in creating responsible products that still maintain a high level of performance and technicity. A key requirement that the consumers rely on their brands to source.
Techno City Tales - This season's Street Sports is one sector that took a big leap forward in terms of content and creativity. With the consumers' lifestyle changing, the efficiency required from consumers in requiring multifunctional garments has led to textile manufacturers to create a strong sense of function and fashion. Brands need to sell a story as well as look good. There is a big shift in fabrics traditionally destined for the outdoors sector offering duality for urban living as well as outdoor sporting activities. 
1. Base Layer Category: Bundle by Zhejiang Xinao Textiles Inc. - China
The Bundle quality yarn is produced using Hybrid Spinning Technology (HST) where ultra-fine Merino Wool together with Polyamide is "bundled" together during the yarn formation process. Circular knitted fabrics and garments made from the Bundle quality yarn exhibit a high degree of wear performance while maintaining a smooth surface appearance.
2. Second Layer Category: Polartec® Power Air™ by Polartec® - USA
A new revolutionary knit construction that encapsulates air to retain warmth and reduce microfiber shedding. The result is a performance fabric with advanced thermal efficiency that sheds up to 5x less than other premium mid-layer fabrics, a step forward in reducing the environmental impact of what we make and wear.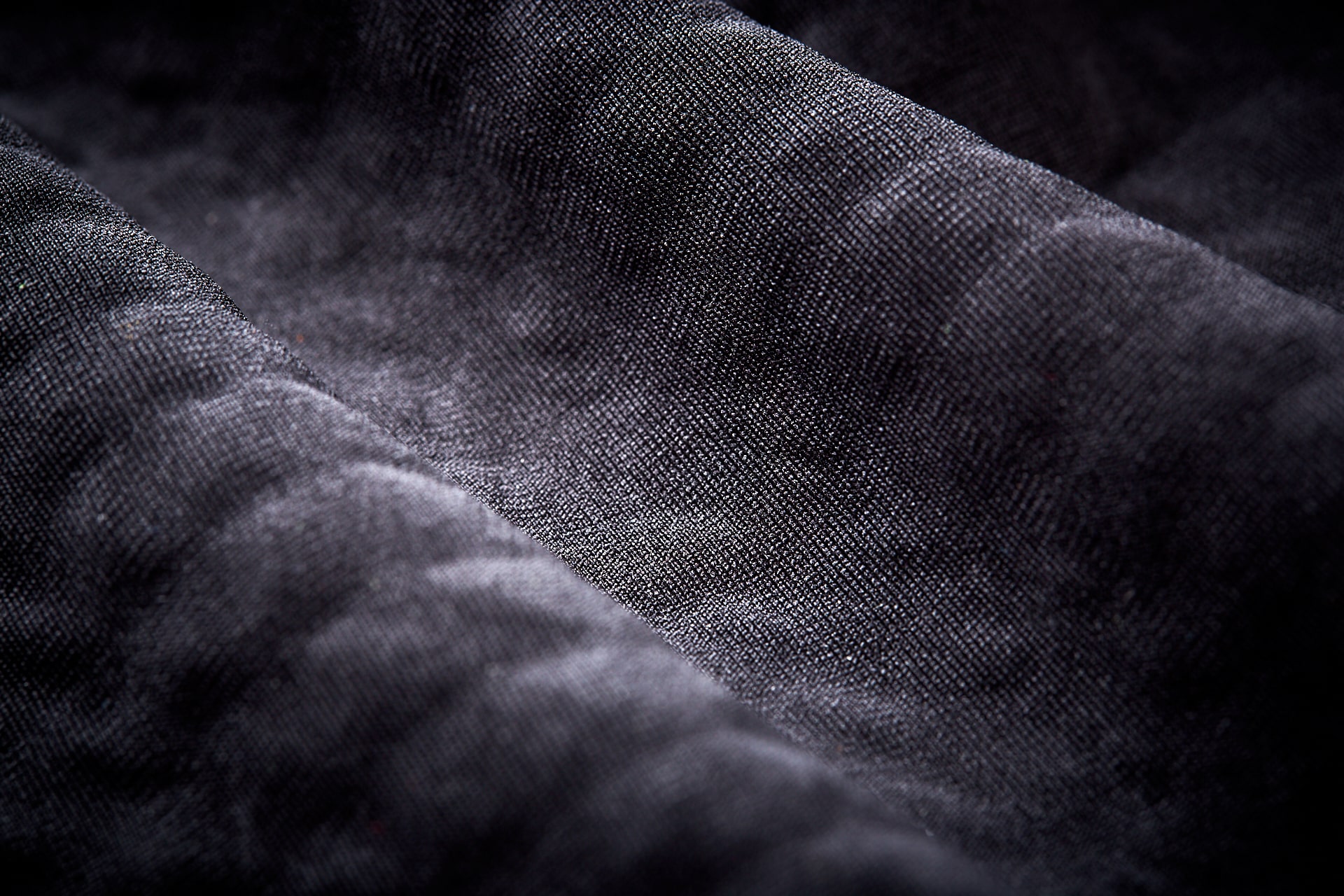 3. Outer Layer Category: Hyosung - South Korea 
A transparent and lightweight woven fabric that is ultra-resistant incorporating 100 percent MIPAN robic polyamide. This plain weave application, has a high tenacity from the MIPAN robic yarn, offering longevity to products but also a soft haptic.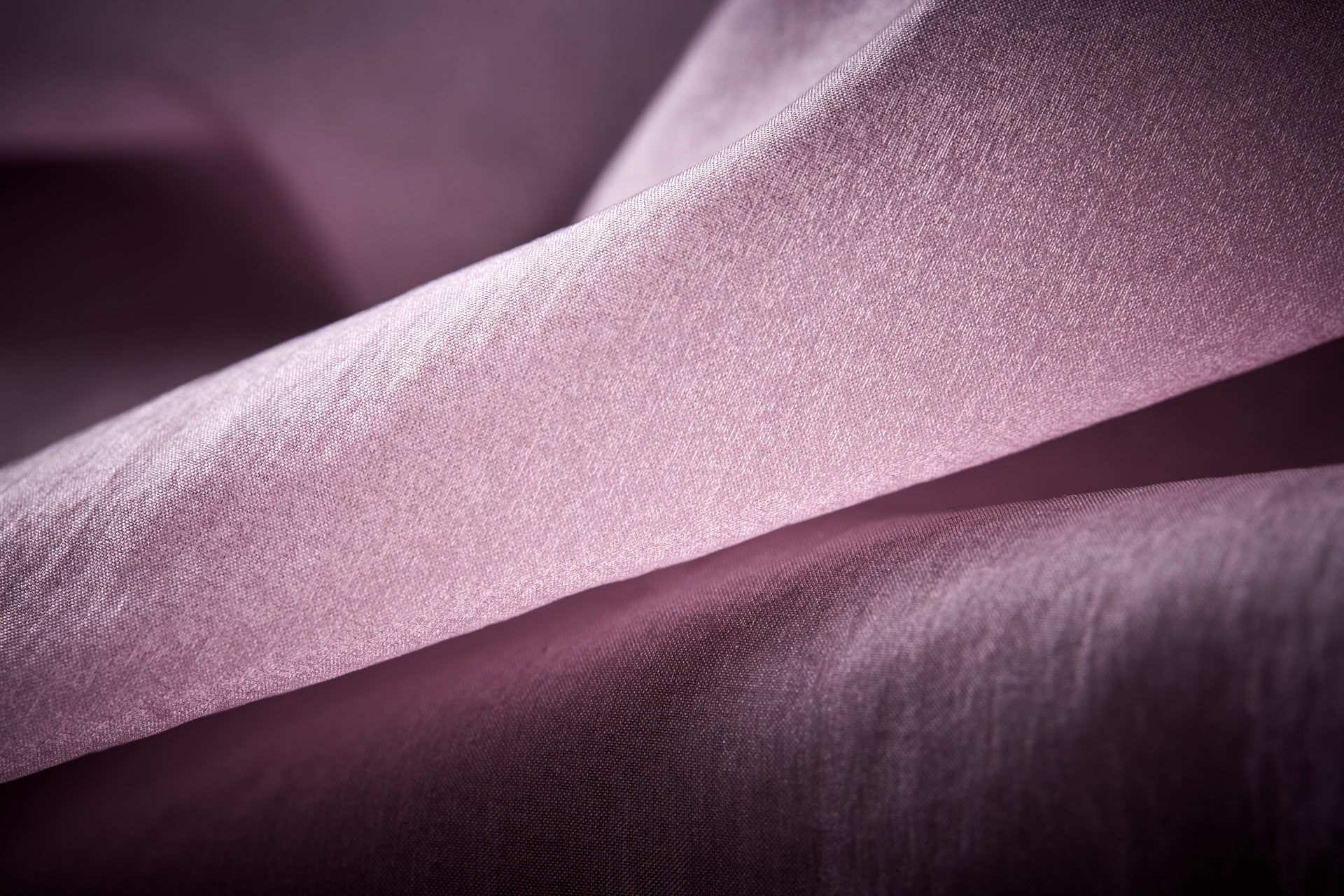 4. Membranes & Coatings Category: TiEF PRO three layers by Toread Holdings Group Co., Ltd - China
Made of 30D Polyester bright yarn, woven with high-density twill, a silk-like luster is achieved. TiEF PRO's three-layer waterproof and moisture-permeable silk fabric not only guarantees outdoor functionality but also makes the silk luster more fashionable, allowing outdoor fashion to go hand in hand with fashion.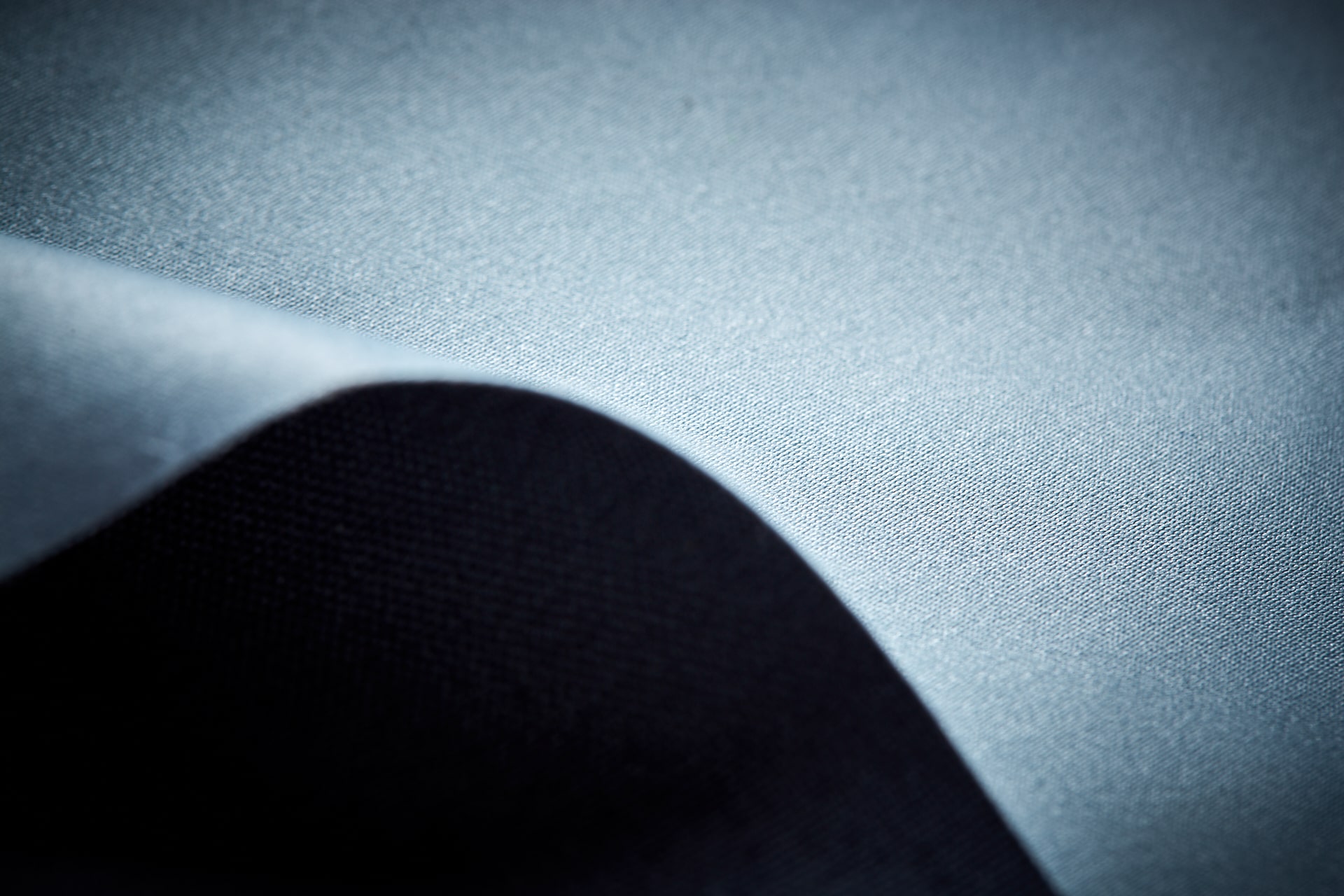 5. Street Sports Category : Grand Textile Co., Ltd - Taiwan
A unique special spray dyeing technology, which creates a unique pattern and can be applied to any material, maintaining the original soft hand of the fabric and save 90 percent water compared to conventional dyeing techniques.
6. Accelerated Eco Category: Sorona® faux fur by DuPont Sorona® - USA
The first plant-based faux fur offers a natural luxury look with super soft sensational natural hand touch, and it is recyclable. With a composition of  80 percent DuPont Sorona® and 20 percent recycled polyester, this faux fur has one of the best hand feels on the market.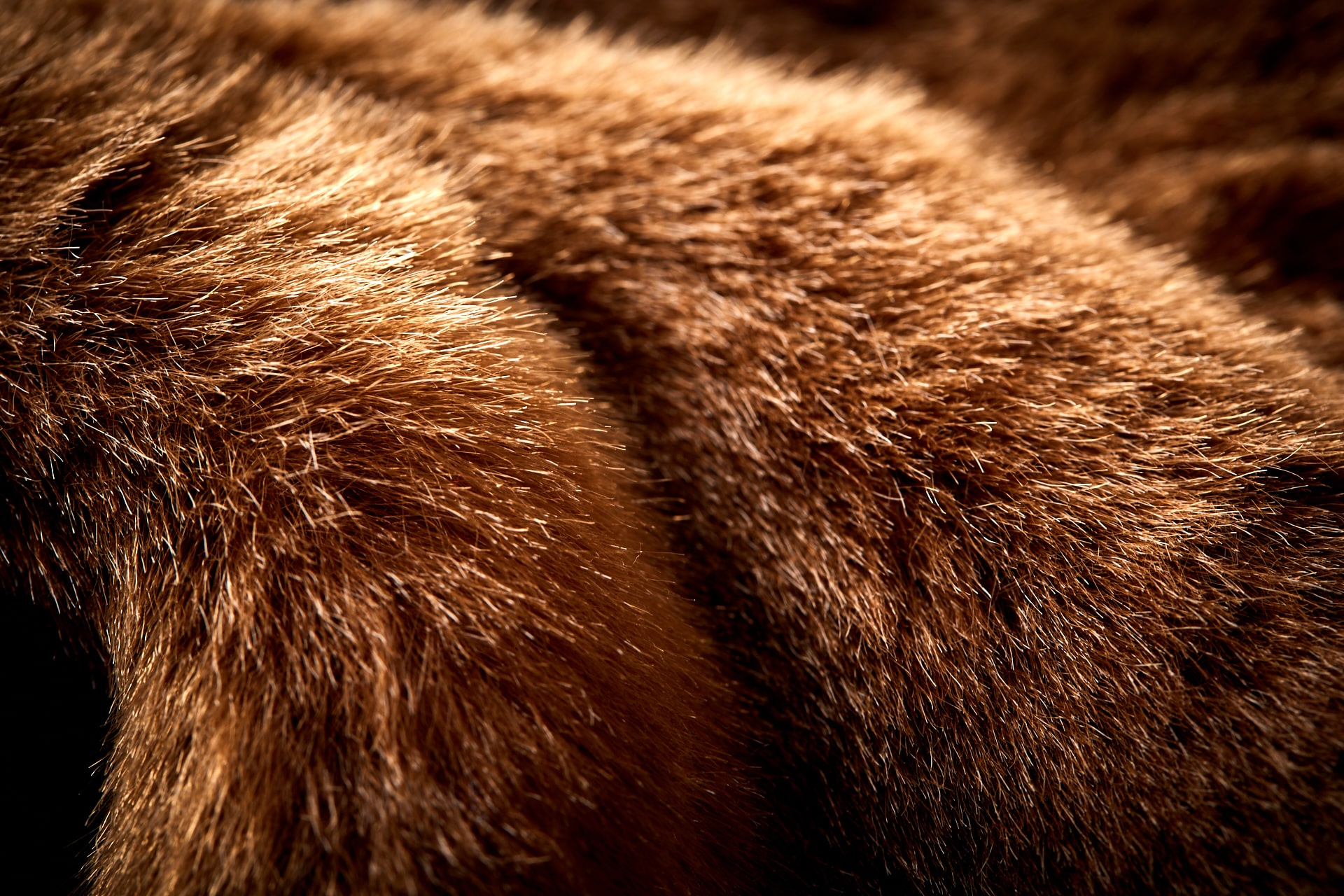 7. Soft Equipment Category: Aluula Gold by Aluula Composites Inc. - Canada
Ultra-lightweight, high tensile strength composite materials. The 100 percent covalently bonded co-polymers results in a product that is truly multi-functional. Windproof, water repellant, recyclable, tear-proof and quick dry ensure a long-life product.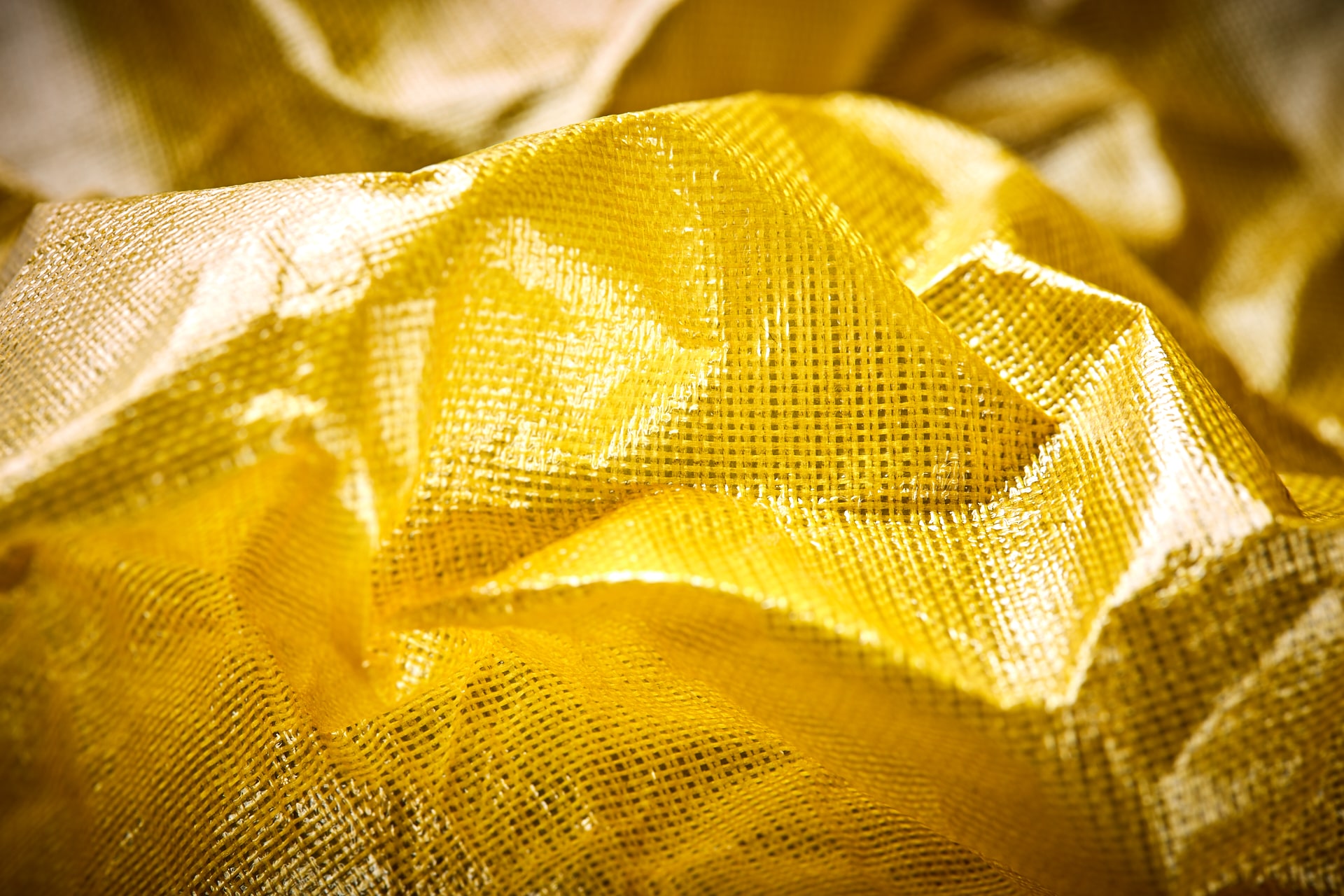 8. Fibers & Insulations Category: Flower Down by Minardi Piume s.r.l. - Italy
A special mixture of our P.U.R.E® recycled down, together with a vegetable fibre originated from the Kapok tree. The final product takes the advantages of the down in terms of thermal insulation and comfort, together with the fluffiness and water-resistance of the Kapok fiber, allowing better performance in a more humid environment.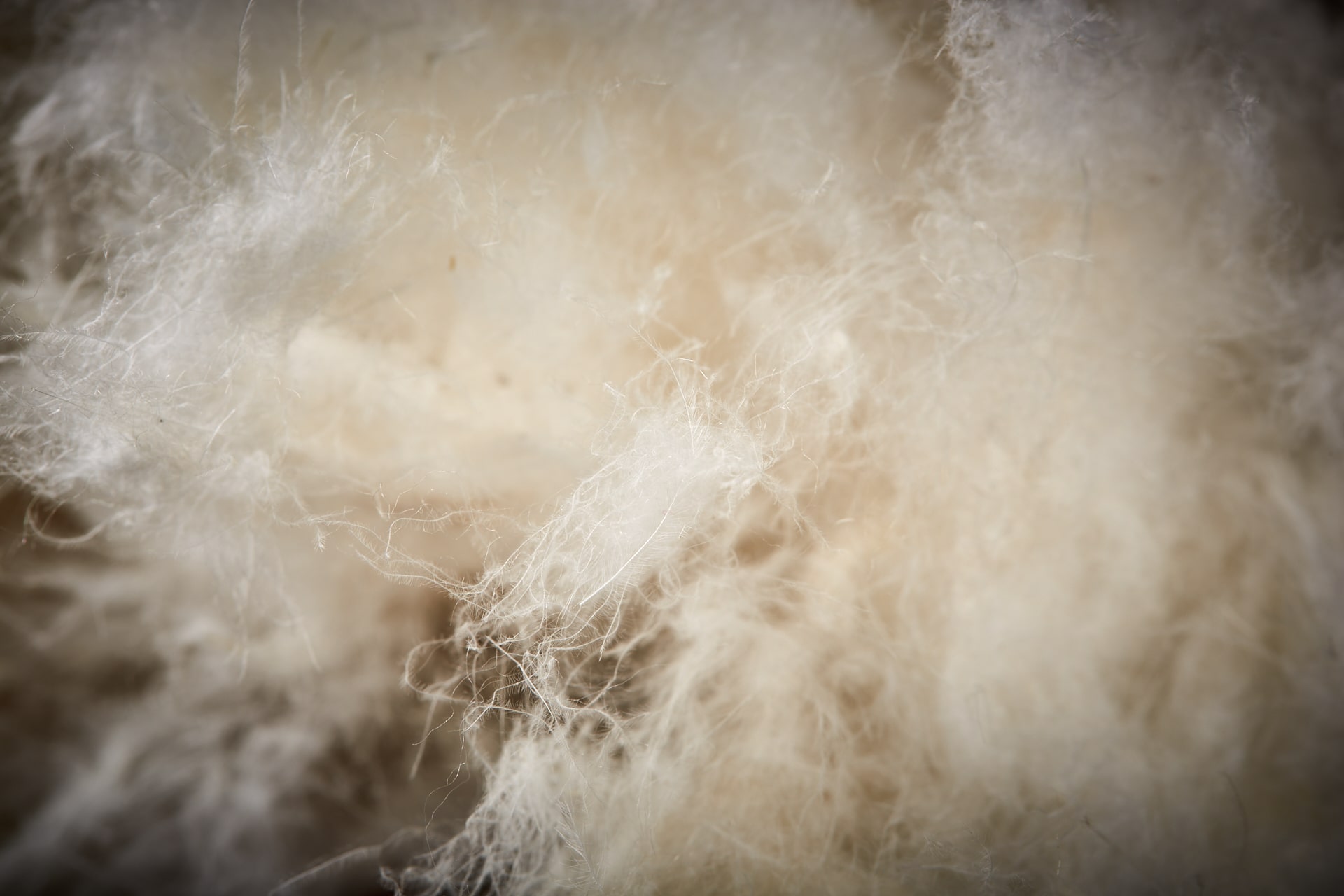 9. Trims Category: Beauty lies in simplicity by JSC Laurema - Lithuania
This heat transfer creates zero waste. Behind the small details, there is an accurate work. By using less inks, we created something incredible. The heat transfers can be recycled along with your textile which helps to reduce waste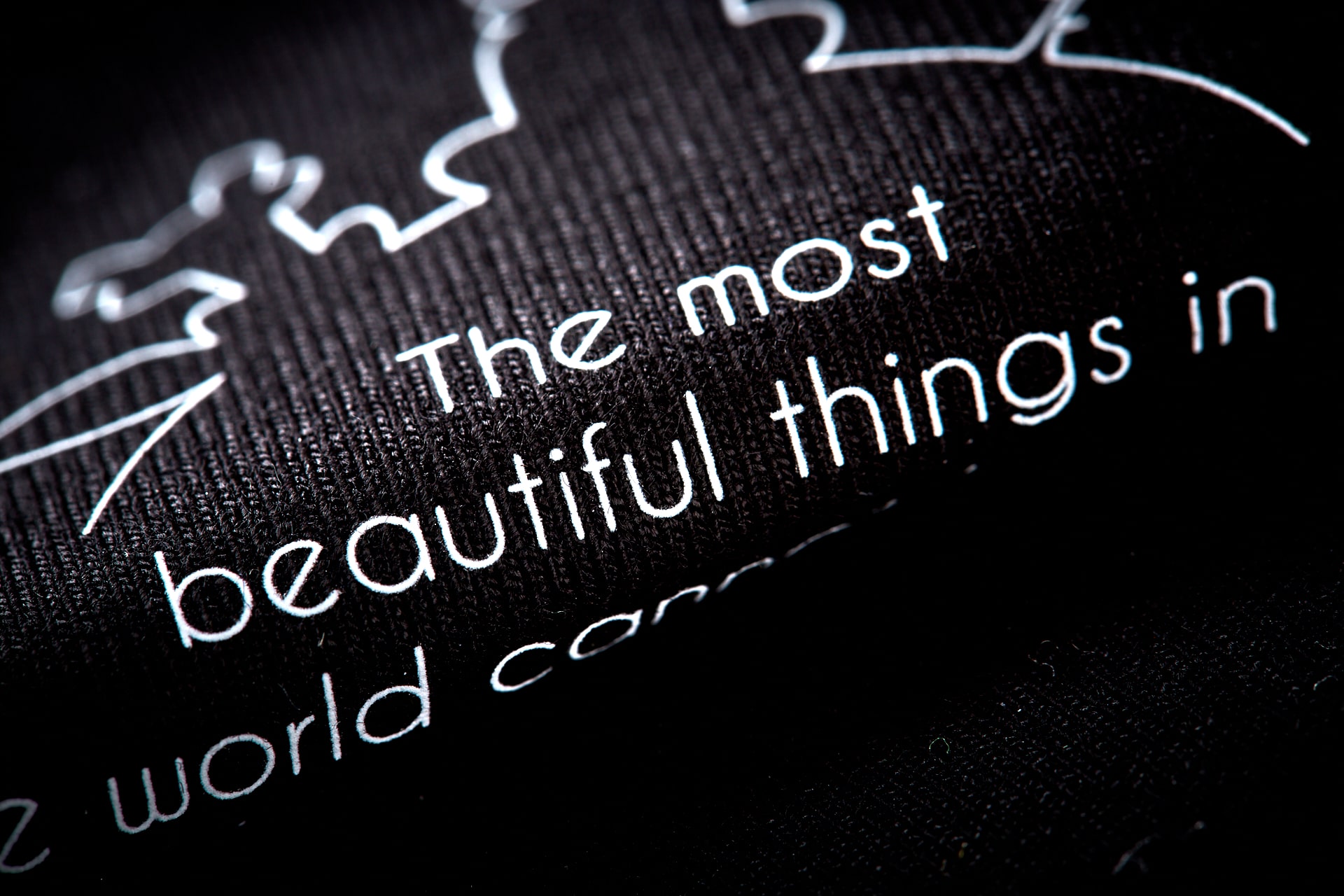 10. Accessories Category: MUSHRO Grip Tap by Ing.Gerhard Fildan GemsbH - Austria
Round and smooth mushroom elements which allow easy guidance and are simple to align. Damaged clothing is a thing of the past! The identical engineering plastic elements are applied to a microfiber fabric. A tensile strength and the possibility of vertical and horizontal adjustment makes the tape versatile.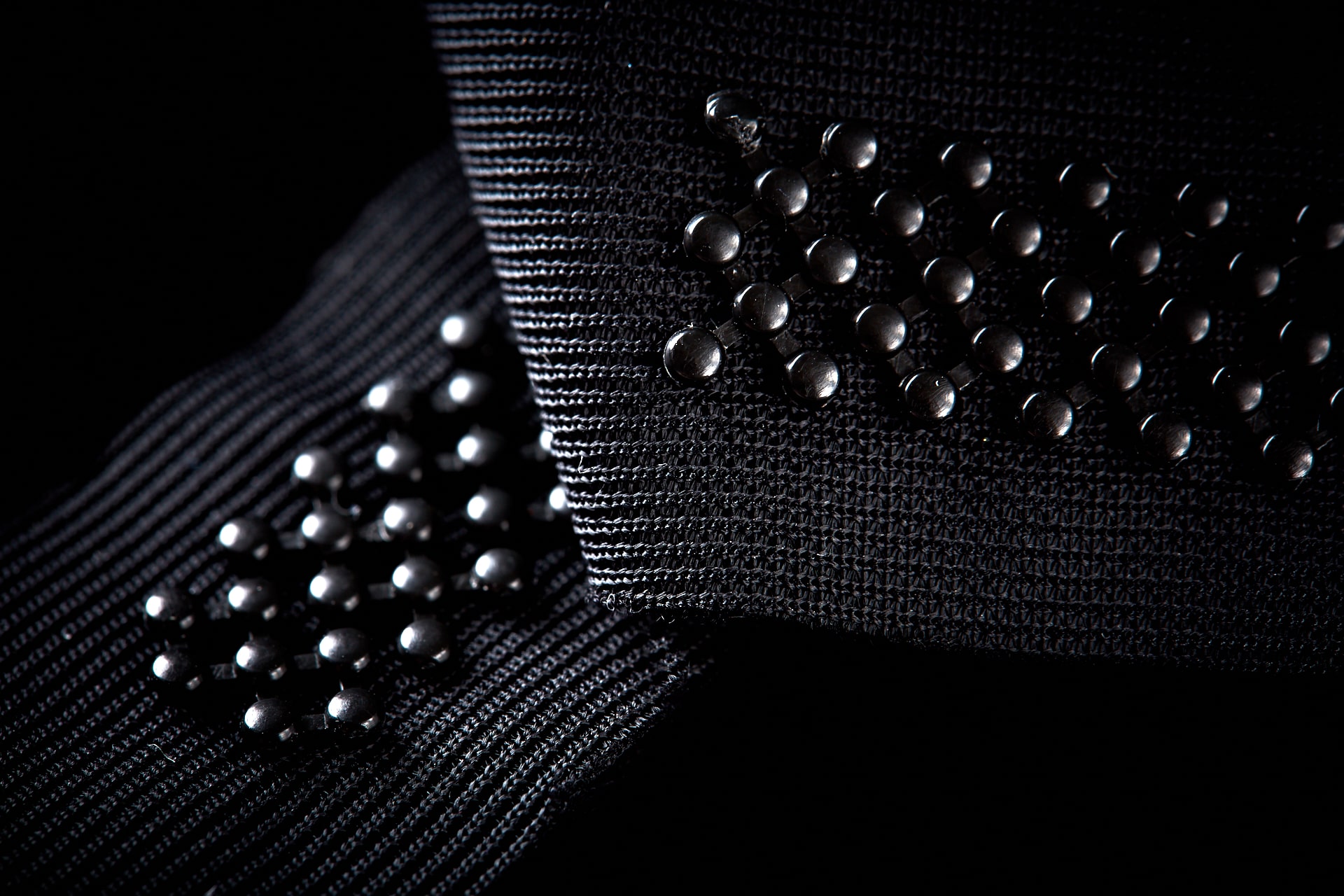 Make sure to include a visit to the ISPO Textrends hub, Hall C1: Booth 10-20, to check out all the leading trends and innovations that will define the apparel and equipment collections and ranges for Fall/Winter 21/22.