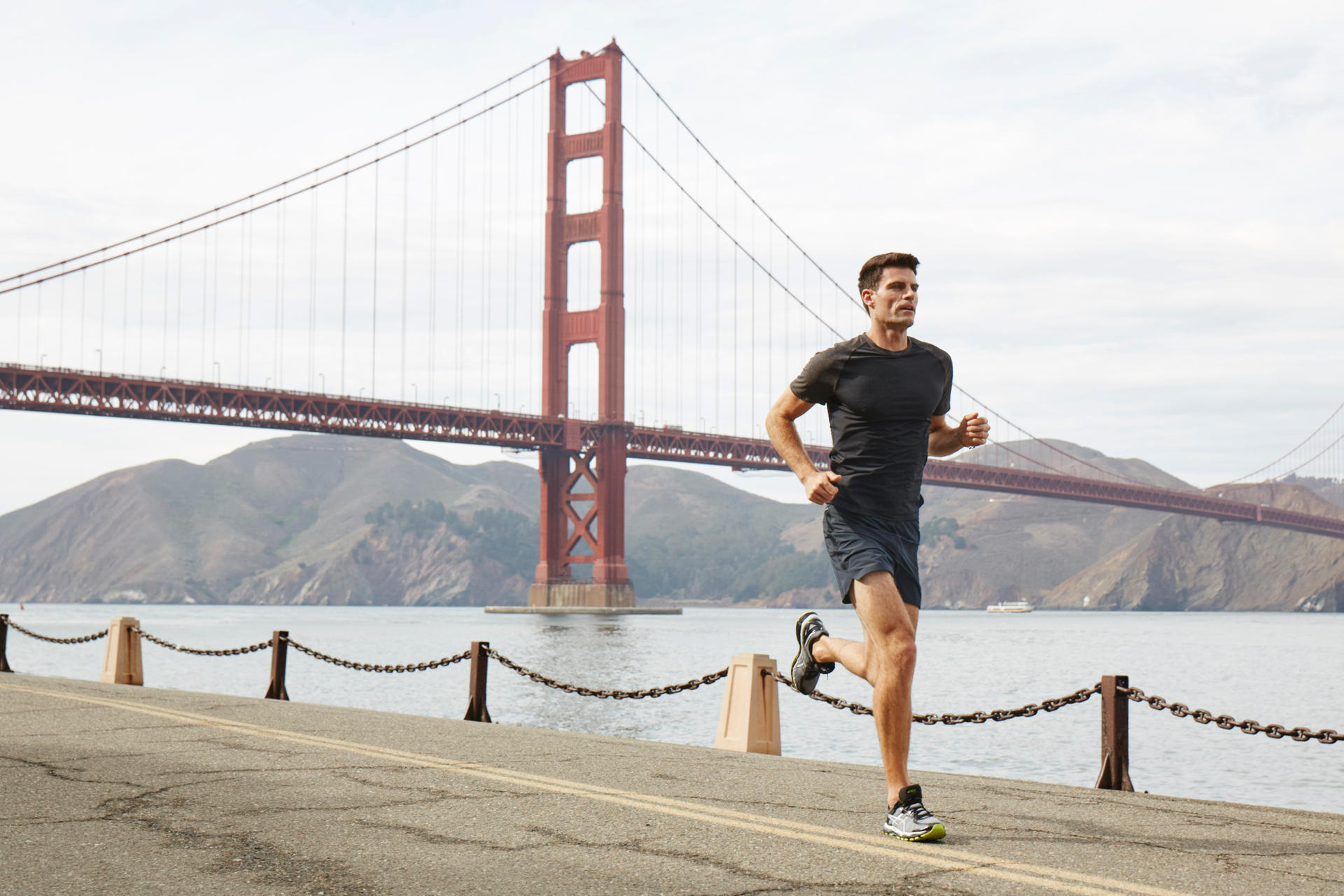 You can put Gymwatch anywhere on your body, from your arm to your leg. Once situated, it gives you a 3 second count down from the time you click the button to doing the routine. It can detect various weight lifting exercises from free weight to machines. The sensors are constantly collecting data on your velocity, power and force. If you choose you can also hear coaching instructions; for example, if you are moving too fast or improperly. The only time consuming aspect of Gymwatch is having to select which exercise you will do before jumping in your routine.
Smart shorts for runners. If you train alone and outside than this is the product for you. Lumo Run is a sensor that fits in the waist band of your shorts. Lumo Run will take your journey to the next level with coaching based off data from your distance, power and speed as well as encouragement. The real-time coaching app is able to connect to your wireless headphones, so there are no wires in your way. If you don't like running with your phone, then keep it at home. Lumo Run will still collect your data and share it with you when you return home.
Wearables' sensors record every step you make
Shot Tracker is the NBA's most valuable wearable. It come with 3 pieces of hardware. The arm band or sleeve has little plastic sensor transmitter that you slip into a pocket. Then you clip the shot tracker sensor to the net to record how many shots made. Their data is perfect for practice, but not for games. You can share your data with athletes that you the app, and receive feedback from your coach. The statistics and information collected is in depth, going beyond the force of your arm and into the place where you shot the ball. You can play for up to 8 hours of battery life, which is like a whole day of work!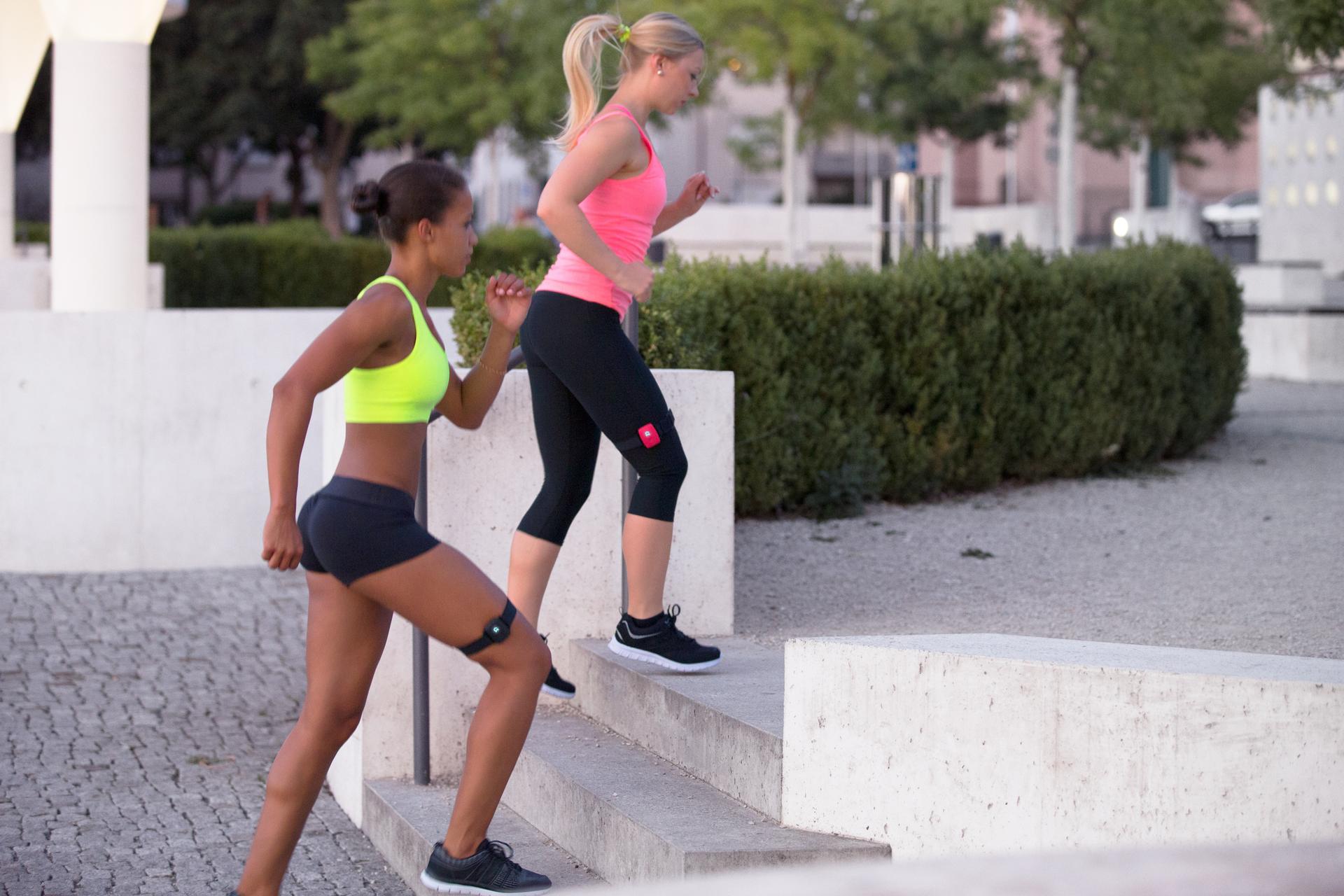 Moov is for everything. Literally, you can swim, bike, run, weightlift, box and more. Their round multi-color sensor comes with a band that can be placed anywhere on your arms or legs. You can even place it inside of boxing gloves. Weather you have headphones in or not you will hear live coaching and encouragement. You simply select one of the sport programmes in the app, connect it with your Moov and poress start. For an astonishing low price, MOOV is an accurate fitness tracker and coach. Their dual-action data reveals more information than you probably know how to handle, but who said that is a bad thing.
Multipurpose Wearables collect data to improve athletic perfomance
LifeBEAM is a pioneer in the wearable space, for they originated technology for aerospace. Now as the greater market is beginning to try out wearables, they have opened three devices to the public. They can sense the human race through hats, visors, helmets and now Vi, AI wireless headphones. The ear is the best location on the body to record heartrate, sweat, motion and form. Vi is also able to detect your environment to assist with coaching. There is custom music behind the coaching voice to create Vi into a friend instead of robot. Vi will also contact you throughout the day to ensure you are moving and feeling health. These headphones will blow the wireless headphone game out of the park. Be sure to support them on their crowd funding campaign.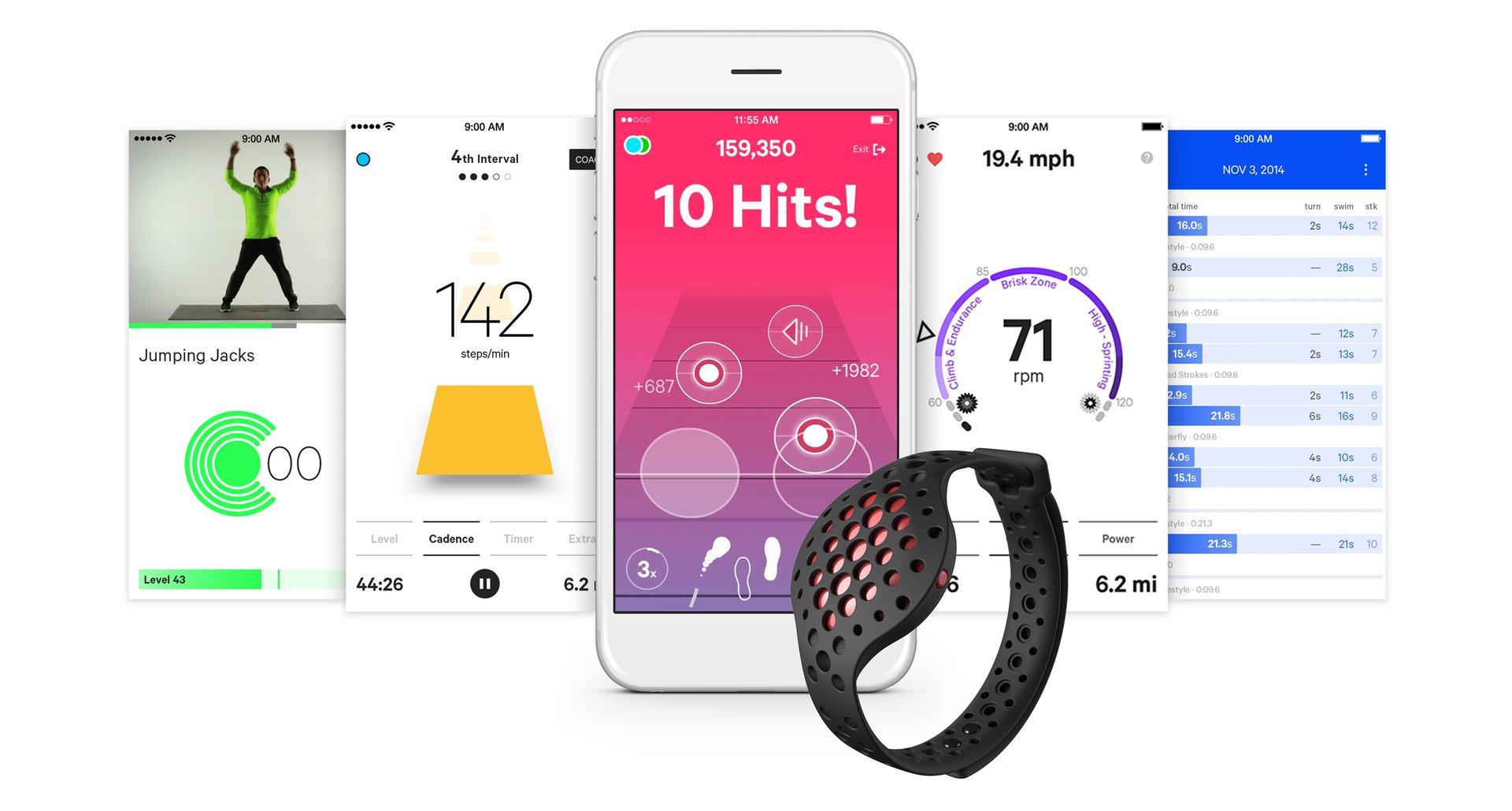 Data is not the end or wearables, it's only the beginning. Check out more WT news at the WT | Wearable Technologies Conference 2016 USA to hear Lumo Run speak. Summer is here; with it is sweat and the smell of fitness is on every hill, gym, pool and adventure. Get out a play with your favorite wearable coach.
Christian Stammel is CEO at WT | Wearable Technologies, a leading innovation and business development platform for wearables, and updating ISPO.com readers about latest trends on digitalization, wearable tech and IoT in sports, fitness and well-being. More information about WT at www.wearable-technologies.comhttp://www.wearable-technologies.com