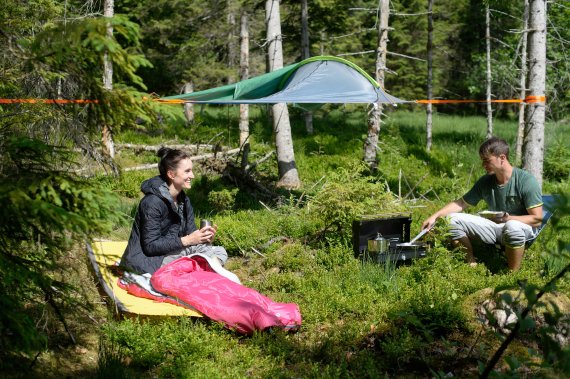 And finally the time's right! Summer is on its way, which means balmy nights in the open air. True outdoor fans don't care less about comfy beds in fancy hotels and would much rather be woken by a fresh morning breeze. The fact that outdoor vacations, that is to say, sleeping under open skies, are increasing in popularity was confirmed at a recent convention on the topic of new ways of thinking about camping and outdoor tourism in 2030, which was initiated by Bayern Tourismus. Nature adventures are among the top revenue generators in the German tourist industry. 58% of guests travel to Bavaria because of its natural attractions. Camping is also becoming more and more popular again. The number of guests that visited Bavarian campgrounds in the last ten years has increased by 59%, while nights spent at campgrounds saw a growth of 34%.
Camping is cool, casual, and stylish. Campers are becoming younger and younger, and the VW camper van and its old-timer mates now have cult status. AND: there are so many more options for camping. You can get vehicles in all sizes, price ranges, and colors. Then, of course, there's still the classic camper whose first choice is to spend the night in a tent under a starlit sky. A vacation without comfort? Nothing of the sort! Traveling on four wheels is incredibly exciting, and you get to explore new repertoire and sit around the fire until late into the night – all while discovering foreign countries and cultures. Obviously, it takes the right equipment to really make your vacation perfect. And since sleeping in Mother Nature is becoming ever more popular, you can always find something new, unexpected and fun in the line of camping accessories. We'll show you what you need – and what is really nice to have.
An outdoor jacket that boasts great features. The entire jacket can be packed into its 'back of neck pocket bag', and with a few tiny adjustments doubles up as a travel pillow that is sure to give you sweet dreams in your tent.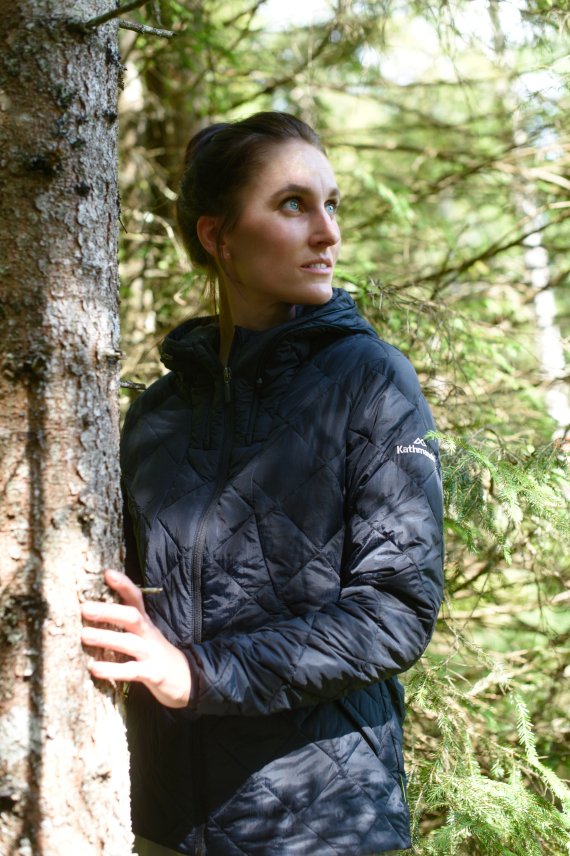 We all know the feeling – you're camping and suddenly your smartphone runs out of charge. This is where the Nitecore power bank comes in really handy. It's extremely small and incredibly convenient because the built-in USB port allows you to charge different types of batteries.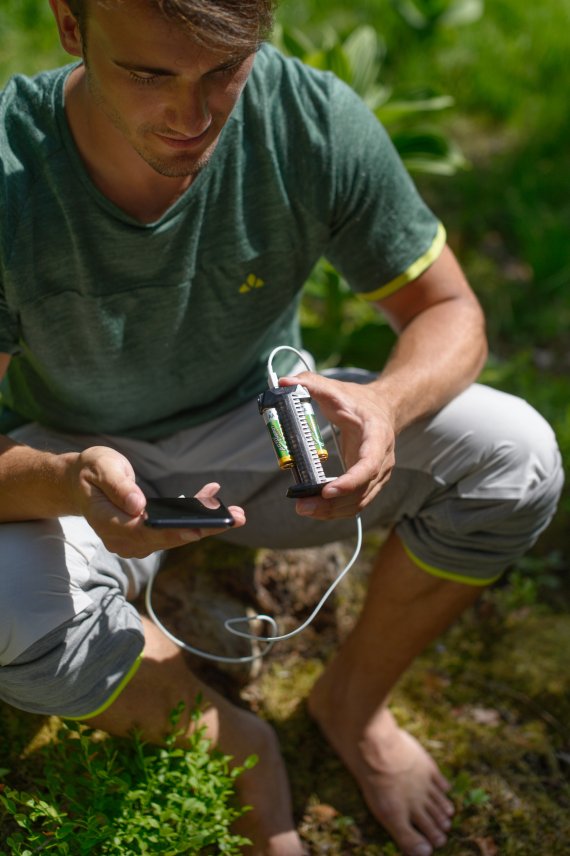 Want some home-like comfort while camping? No problem with this lightweight folding bed. The surface of the bed inflates and is big enough to get nice and comfortable.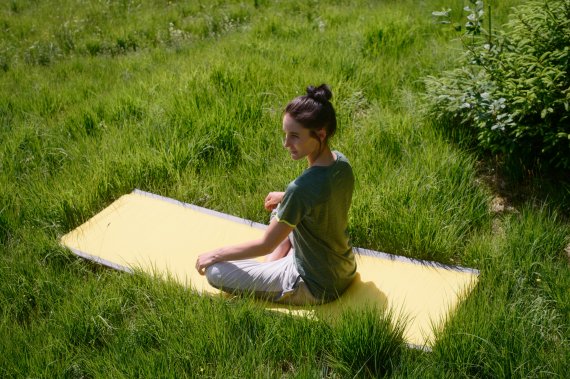 Cooking in the open – actually the dream of many campers, but often not that easy in reality because there just isn't enough power to cook certain dishes. With the portable, high-performance Kuchoma grill you can easily whip up a four-course menu. Not only is it powerful, it's also easy to operate and to transport.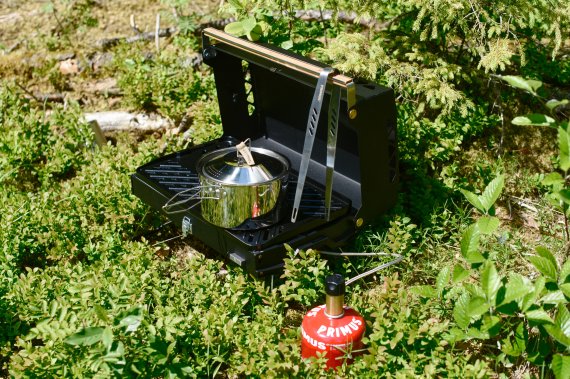 Spend the night floating above the ground while enjoying an unbeatable view of the starry sky – with the tree tent from Tentsile. And you'll get the most comfortable night's sleep thanks to the insect mesh roof, no matter what the weather or terrain.