✔ Activate   ✔ Develop   ✔ Test
... with independent Consumer Experts
From idea development to product testing to market launch - the ISPO Collaborators Club is a community activation platform that leverages the expertise of independent consumer experts. We offer various opportunities through direct access to sports enthusiastic consumers from all over the world.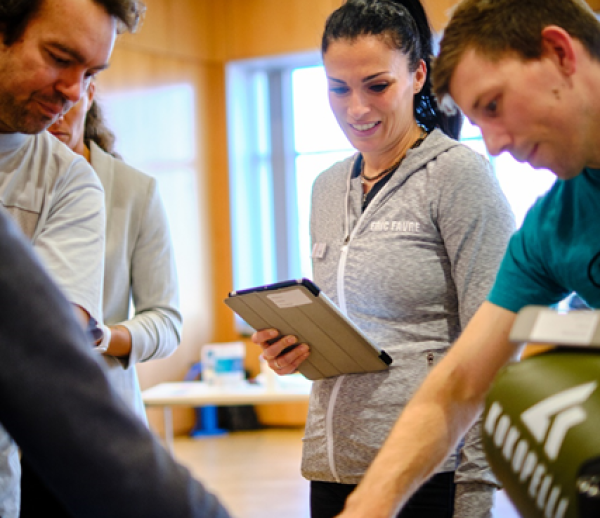 Develop ideas and products with Consumer Experts that perfectly suit you and test whether your ideas, products or campaigns resonate with your target audience
Close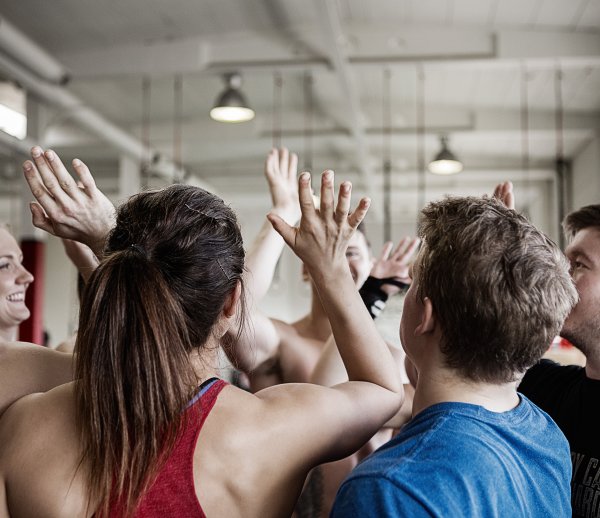 Save on expensive media spending with access to independent consumer experts
Close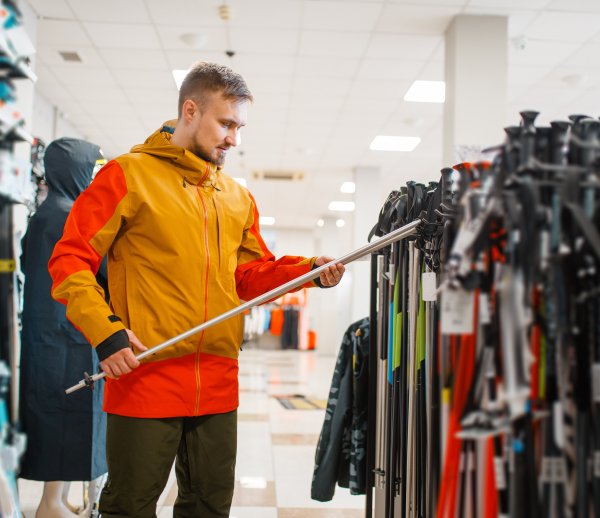 Push sales and reach your customers with product drops, sales promotions, and more.
Close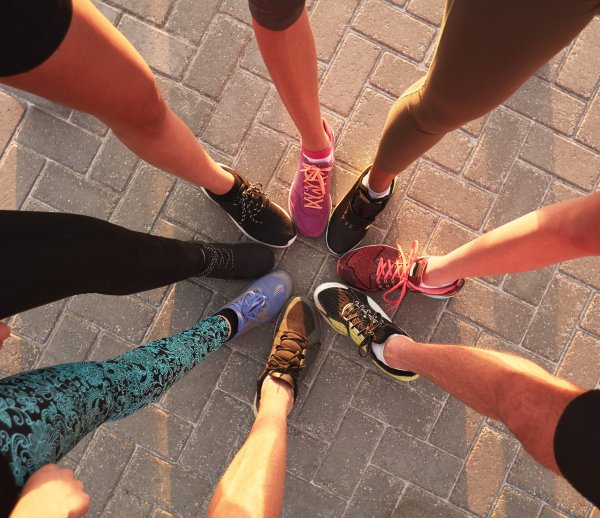 Segment your target group and invite relevant guests to brand and shop events
Close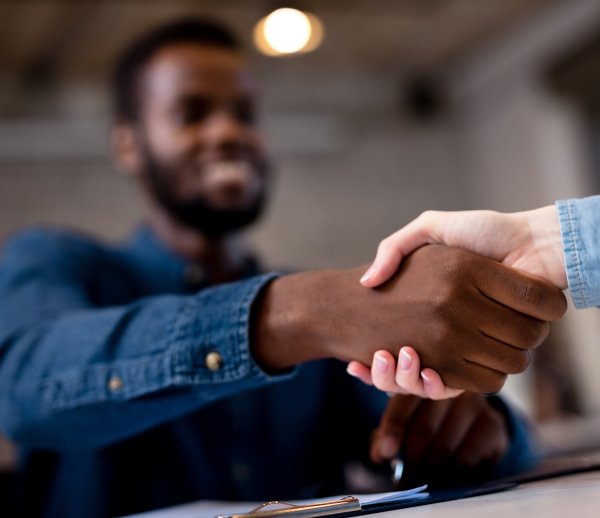 Benefit from the exchange with other business members (brands and dealers)
Close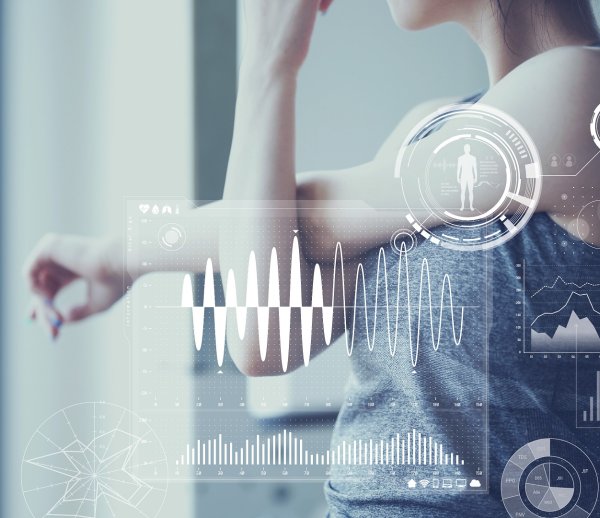 Get the latest brand ranking from Collaborators or create your own surveys
Close
What our Founding Members Say
Elan

"We are excited to join the ISPO Collaborators Club as one of the founding members, as we have a great history with the ISPO community. We had several successful prototype launches with the community and feedback from real testers helped steer the final product in the right direction before it hit the market." – Eetu Tourunen, Global Head of Digital Commerce
Active Nutrition

"As the founder of the sports nutrition category since more than 35 years, we have recently redefined the traditional understanding of performance. We believe that being a founding member of the ISPO collaborators club is a great opportunity to join forces with likeminded individuals to collaboratively shape the future of performance in sports and in life."
Oberalp

"For decades, we as the Oberalp Group have maintained a close cooperation with ISPO; the largest international network in the sporting goods industry is a great shared value.  We are certain that the reimagined digital platforms will be an integral part of the trade show of the future and for this reason we have decided to become a Founding Member of the ISPO Collaborators Club."
Disruptive Materials

"An important part of our Upsalite® ingredient branding strategy is to have a close relationship with the target consumer. Therefore we are really excited about the possibilities that through the ISPO Collaborators Club we will have the ability to product test, evaluate and launch with the community network."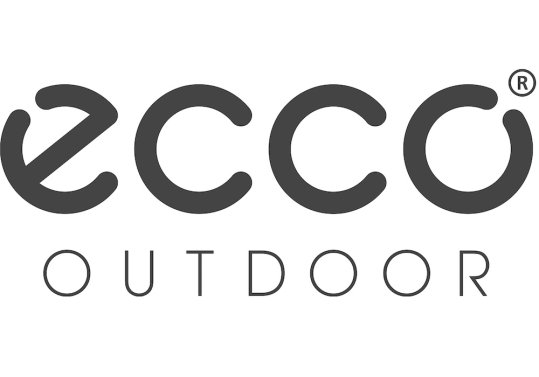 Innovation has been core to our history here at ECCO Outdoor, and it remains crucial for us in order to keep delivering to our #MadefortheElements promise. We are excited to, together with the ISPO Collaborator's Club, tap into an active outdoor community to make our products even better and to bring innovation even closer to the end-user! We want to thank you and are thrilled to go on this journey together with you – the collaborators, brand partners and ISPO.
Ecco
Whether you are a start-up or an established brand - in the ISPO Collaborators Club you can profit from the concentrated expertise of consumers. These examples show how business members have already benefited from the insights and tests of the Collaborators Club.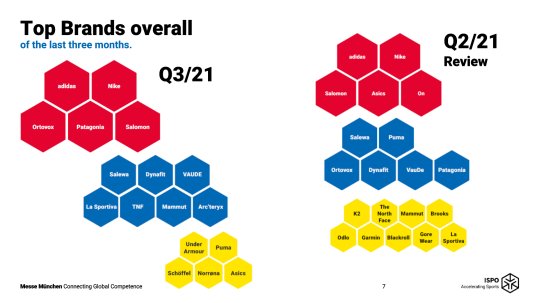 The ISPO Consumer Insights Report is the unique trend barometer of the sports and outdoor industry. Curated and interpreted by ISPO experts, the report provides valuable insights into the perception of brands and trends of the future every quarter.
As an ISPO Business Member, you receive free access to the latest Consumer Insights Report. All you have to do is click on the button below, fill out the form and submit it.

"We couldn't have asked for a better community of outdoor people to test the Land Rover Explore Outdoor Phone."
John Helliwell, Senior Brand Marketing - Landrover Explore, Bullitt Group Ltd
Discovering hidden customer needs, generating new ideas, promoting innovative products - the Collaborators Club redefines the relationship between consumers and companies:
Enter into direct exchange with consumers who have a particularly high interest in innovations and new products.
With the uncomplicated comment system, your brand and consumer experts can discuss new ideas and product features.
Select testers and developers according to your criteria and ensure a high level of quality.
Everyone in the community has one thing in common - a passion for sports.
Discover how companies can benefit from Consumer Experts as a development factor in our free whitepaper.
Read the Whitepaper here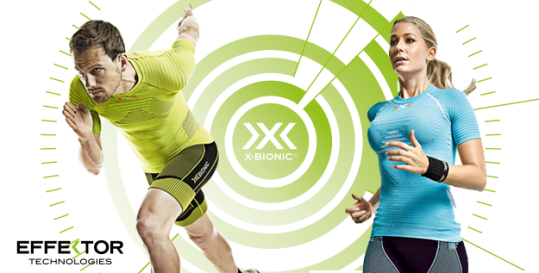 "Not only did we receive detailed, high-quality feedback from sports-loving consumers, but we were also able to launch new media collaborations through the ISPO network."
Patrick Lambertz, CAO & Communications, X-Technology Swiss R&D AG
What our Consumer Experts Say
Hubert Spieß, Publisher of gesundheitstrends.de

"(...) As a participant, you can actively contribute ideas and discussions in the early phase of a product development or a service. Of course, being able to extensively test an innovative product that is not yet available on the market has a special appeal. (…)"
Katrin Schneider, Blogger + Triathlete

"I like to participate in the projects because I like to make things better. And how could that be better (for both sides - manufacturer & consumer) than in close cooperation. You get the opportunity to look behind the scenes, to express wishes, but also criticism. (…)"
Christian Schwiertz, Amateur Athlete

"The important thing here is to be able to let your thoughts run free and to experience what can develop in the dialogue between users and manufacturers. Getting involved plays a very decisive role here. Not the question of whether it's worth it or not."
Franziska Hoell, Student Sports Engineering

"The crowdsourcing idea makes sense and is important in my eyes in order to be able to develop high-quality products that appeal to the target group and fulfil their functions. Through this exchange, the manufacturers/brands benefit as well as the participants (...)."