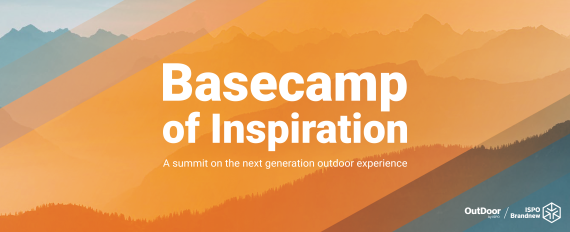 The Basecamp of Inspiration as an extension to ISPO Brandnew enjoys equal attention as well as relevance in the ISPO network. Take the opportunity to present yourself in this exciting environment.
Strong communication support from our established ISPO media and press network is also guaranteed.
On ISPO.com, editorials will be published on the Basecamp of Inspiration, on the startups, their stories and visions... before, during and after the event. A good environment - also for you!
What does a partnership include and what does it cost?
Our ISPO network is as large and flexible as the services we can offer you are diverse and tailored to your needs. Contact us with your wishes and ideas and we will customize your individual package.