Outdoor is and will remain a way of life: walking, climbing, camping and mountaineering – the activities one can enjoy outdoors are extremely varied. Furthermore, outdoor allow participants to skillfully combine nature and sport, thereby creating unique and intense experiences. There are no limits to the outdoor movement and its requisite products.
In order to preserve the continuous progress and authenticity of outdoor, OutDoor by ISPO – which runs from June 30 to July 3, 2019 – will feature the Core OutDoor Zone for exhibitors and aficionados of the traditional outdoor segment.
The Core Outdoor Zone at OutDoor by ISPO encompasses products and offers based around what has been the core of the outdoor movement for decades now:
Mountaineering

Hiking

Trekking

Climbing

Bouldering

Camping

Traveling

Trail Running

Functional Fabrics, Fibres and Textrends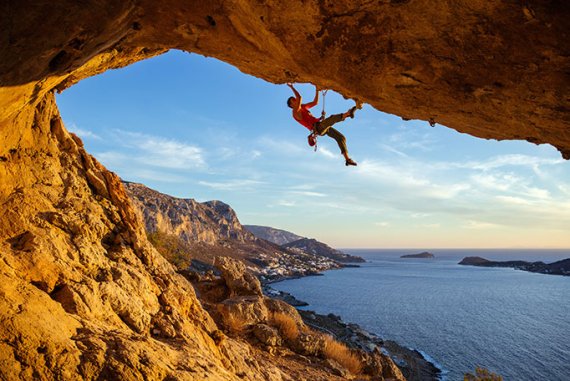 Numerous climbing and alpine brands will provide a networking platform at Outdoor by ISPO and inform you about the latest developments, products, equipment and tours in the international outdoor sector. Among other things, this is where you will discover useful gear – from waterproof clothing and accessories through to the key must-have products for the coming season. During exciting events, major brands and big names will inform you about the latest developments in the sector.
You too can be part of Europe's largest trade fair for outdoor and present your products to an international audience at OutDoor by ISPO from June 30 to July 3, 2019. Benefit from our platform and the many different opportunities for exhibitors to converse and network. Let yourself be inspired and broaden your outdoor mindset, so that you can help shape the future of outdoor.
Retailers of clothing, equipment and accessories for climbing, mountaineering and water sports, bouldering, walking and trekking, camping and back country

Trainers and coaches in the outdoor sector

Mountain guides

Providers of outdoor holidays

Trade visitors with an interest in outdoor
Appropriate clothing, equipment and accessories are essential to enthusiastic fans of the outdoors. In the Core OutDoor Zone, exhibitors present trends and innovations for outdoor athletes: Do you need new trekking or walking equipment? Do you want to learn about harnesses, crash pads and ice axes? Or do you wish to present your latest collections as an exhibitor? And what are the latest developments in speed climbing and trail running? Visit the Core OutDoor Zone to find out!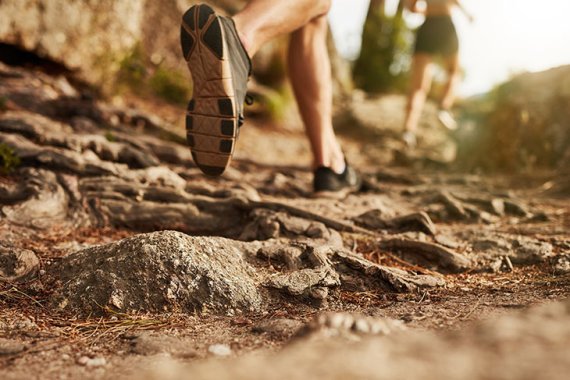 In the Core Outdoor Zone, you can witness the latest innovations live and ensure that your business remains at the cutting edge. Specialist retailers, individual retailers and representatives of procurement associations in particular can here experience, and gain advance insights into, what customers will want in the coming season. OutDoor by ISPO provides a complete market overview of the outdoor segment. Regardless whether you're a trade visitor, exhibitor, retailer, journalist or other stakeholder – we look forward to your participation in OutDoor by ISPO, so that we can collectively shape the future of the outdoor movement.
Are you looking for fresh inspiration and interesting contacts in the outdoor sector? Are you seeking business partners, or do you want to help actively shape and support the outdoor lifestyle? OutDays Munich provides the perfect platform for networking with experts in the outdoor sector. Benefit from public events, readings and autograph sessions, and let yourself be inspired by the outdoor mindset. There will be additional information available in the coming months regarding OutDays Munich. Stay informed!