OutDoor by ISPO: This is the most important industry meeting of the year - at the perfect time. Take advantage of June 12-14 to meet your partners and colleagues at MOC Munich Order and Convention Center and get a comprehensive overview of the market. Get a picture of innovations and trends. Benefit from an exchange of ideas. Get feedback on your ideas and innovations. Use the dynamics of the market for your own success. Further develop business models with familiar and new contacts and chart a common path into the future of the outdoor industry.
Sunday, June 12 from 11 a.m.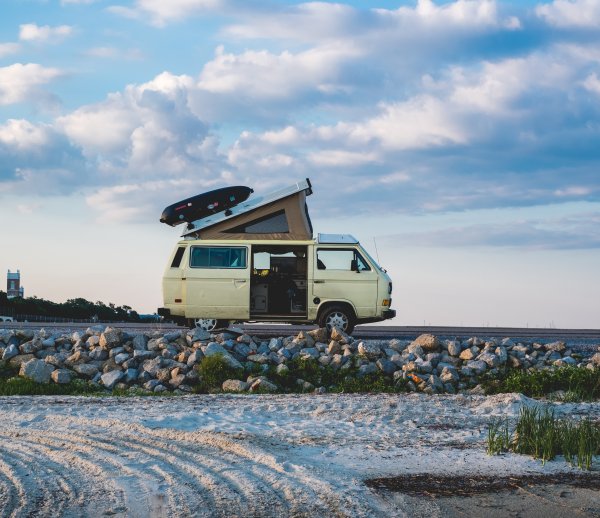 Sunday, June 12 from 11 a.m.
How does sustainable adventure tourism work? In keynotes, workshops and snapshots, the Adventure Travel Conference will shed light on everything to do with bike, vanlife and tourism innovations that not only stand for pure adventure, but also sustainability.
Timetable:
11 a.m.: 

Welcome and conference

opening

11:15 a.m.: Keynote

Slow Adventure for a regenerative future in adventure travel - Sara Mair Bellshaw, Slow Adventure Ltd.

12 p.m.: Industry Snapshot

How can adventure travel be more sustainable? – Stephan Reichelt, Hauser Exkursionen

ATTA sustainable support for adventure operators – Gergana Nikolova, ATTA

Sustainable Van Life – Katrin Aumann, Camper Boys

12:45 p.m.: Coffee/ lunch break
1:15 p.m.: Workshops (parallel)

Sustainable Mountainbike Tourism – Nico Graaf, Mountain Bike Tourism Forum

Promoting sustainable behaviour through outdoor apps – Outdooractive

Adventure tourism and adventure industry – parallels and possibilities – Chris Doyle, Tenson

2:15 p.m.: Keynote

Research on sustainable adventure tourism – Dr. Carl Cater, Swansea University

3 p.m.: Science Snapshots

Adventure tourism and well-being, sustainable benefits for the self – Prof. Gill Pomfret, Sheffield Hallam University & Prof. Carola May, IU

Adventures in the forest: Diving, Bathing and Play – Dr. Jelena Farkic, ATRA

Profiling the German adventure traveller – Prof. Manuel Sand, UAM

3:45 p.m.: Coffee Break
4 p.m: 

Panel discussion on sustainable adventure travel

4:45 p.m.: Conference Wrap up
5 p.m.: 

ATTA Adventure Connect (hosted by the Adventure Travel Trade Association

afterwards: OutDoor Party
Location:
MOC Conference Room K1A/B
Access:
Access to the Adventure Tourism Conference is possible with the exhibition ticket.
Close
Sunday, June 12 from 11 a.m.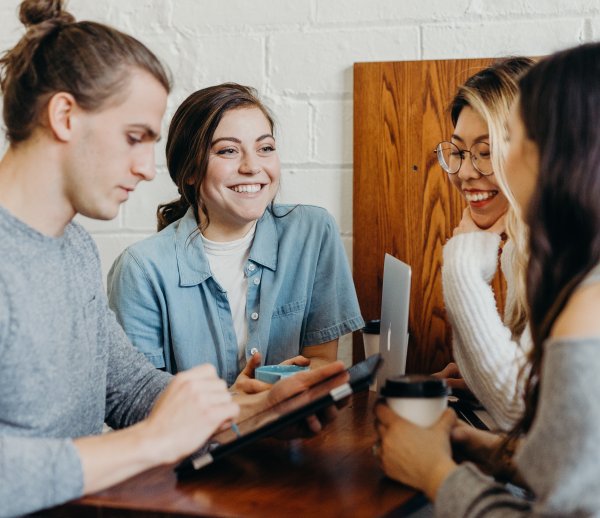 Sunday, June 12 from 11 a.m.
Date:
Sunday, June 12, 2022 11:00 am – 12:30 pm
Location:
MOC Press Conference Room K4
Close
Sunday, June 12 from 5 p.m.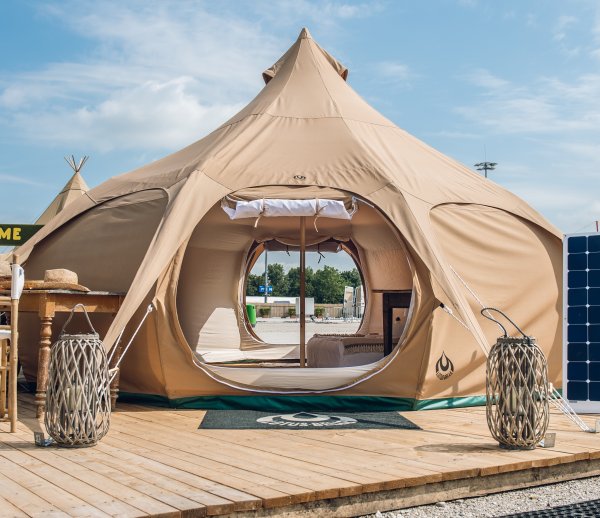 Sunday, June 12 from 5 p.m.
Date:
Sunday, June 12, 2022 05:00 pm – 6:00 pm
Location:
Socializing & Catering Area (outside area), Forest & River

Tent
Access:
Close
Sunday, June 12 from 1 p.m.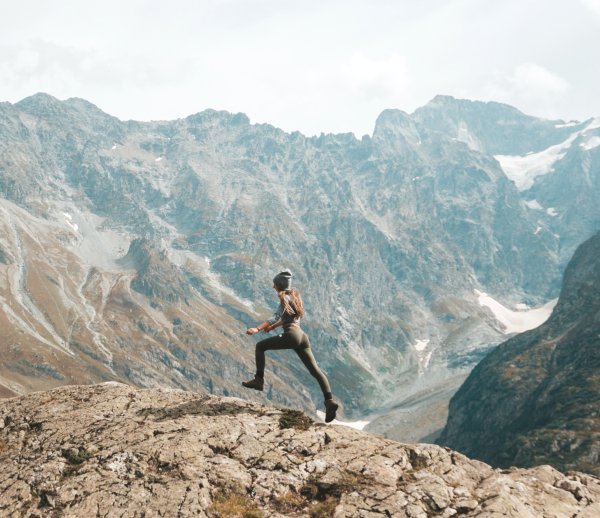 Sunday, June 12 from 1 p.m.
The must-attend event of the running industry is back! At the Runner's World Run & Trail Summit in partnership with OutDoor by ISPO, everything revolves around the latest trends and developments in running for a whole day - from jogging in the fresh air to trail running and ultra runs on gravel at lofty heights.
Timetable:
2 p.m.: Trailrunning – Boom
Analysis and quality of the developments in trail running. RW presentation with latest figures from the large RW market analysis (with over 9000 runners surveyed) and an online survey on trail running, trail running habits and consumer behavior.
 
3 p.m.: Expert lecture by Lars Lienhard
How neuroathletics influences physical performance 
Lars Lienhard is the pioneer and namesake of neuroathletics training. In the lecture he shows how it can be used for trail running.
 
Directly afterwards: Interview with Lars Lienhard and Q&A
 
3:30 p.m.: Neuroathletics self-test for trail runners
How good is my brain networking?
 
4 p.m.: Sustainability - Trailrunning as a pioneer for sustainability concepts
Best Practice: What is feasible, what is necessary, what is unavoidable?
among others with David Ekelund (Icebug)
 
4:30 p.m.: Presentation of the UYN trail running team
 
5 p.m.: Presentation SIDAS
From equipment optimization for beginners to trail equipment for top athletes
Case study equipment optimization for top runners (Francois d'Haene)
Presentation and interview with Alexander Haas (Business Development North AM & Corporate Partnerships)
Background on the collaborations with Salomon, the Goldentrail Series and the UTMB.
Location:
Access:
The visit of the Trail & Run Summit is NOT included in the regular fair ticket. A separate ticket must be purchased for this purpose.
Close
Monday, 13 and Tuesday, 14 June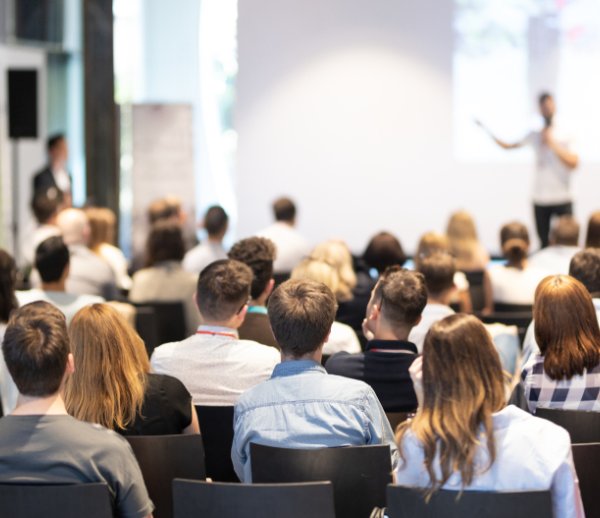 Monday, 13 and Tuesday, 14 June
How does a regenerative value chain become the engine for economic success? The ISPO team and NOW Partners are exploring this question and highlighting opportunities for the industry to simultaneously strengthen supply chains, customer relationships and financing options.
Timetable:
Location:
Socializing & Catering Area (outside area), Forest & River Tent
Close