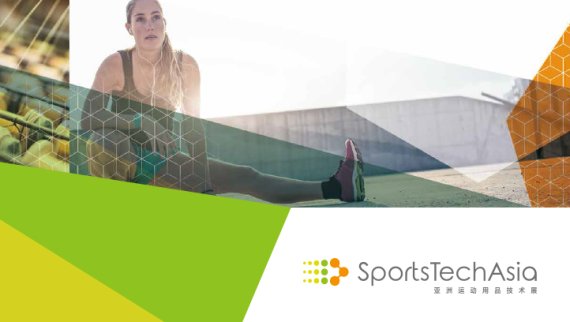 Sports Tech Asia focuses on highly innovative machinery and technology for the manufacture of sports products. Within the scope of this partnership, ISPO Shanghai is presenting not only the finished products, but also highly innovative production technologies and the future of manufacturing. By taking this step, ISPO Shanghai is highlighting that it is not only textiles that are becoming increasingly smart and connected, but also the production processes, which can adapt themselves so as to meet growing demands.
Sports Tech Asia will be placed in hall N3. The products on offer are connected to the clothing and textile segment of ISPO Shanghai. As a result, the entire value chain will be on display in Shanghai, ranging from production to the product itself.
The following production machines/processes will be on display:
Machinery for Outdoor & Activewear

Intelligent Medical, Sports Health Care and Recovery

Wearable Technology

Special Chemicals and Dyestuff

High-tech Materials and Technology

Technology for Outdoor Shoe Sole and Shoe Upper
Sports Tech Asia 2019 will offer two brand new activities onsite - SmarTex Zone and Tech Talk.
It is an integrated presentation of smart textile factories from concept to finished products. The exhibition area will be divided into six sections: DESIGN, KNITTING, ASSEMBLY, CUTTING, PRINTING and PRE-PRODUCTION, introducing the process of textile manufacturing in the form of streamline to all visitors.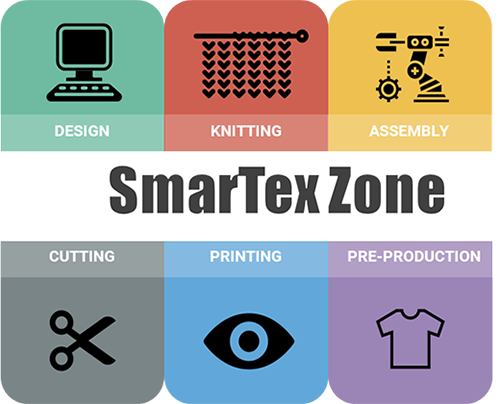 Experts and prominent exhibitors will be invited to share the cutting-edge technology and product information through an open forum. The activity will focus on sportswear or equipment manufacture technology, e.g. new materials, printing & dyeing, waterproof technique and other popular topics of the industry. Speakers will raise practical problems and provide integrated solutions on different scenario.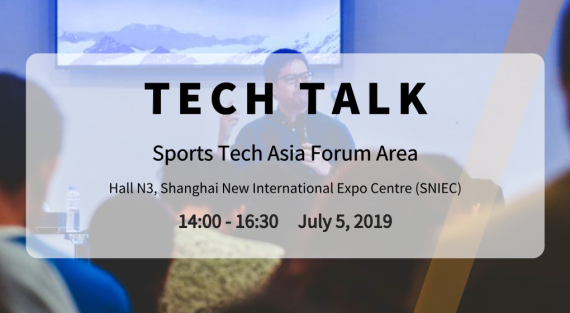 Admission to Sports Tech Asia is included in the ISPO Shanghai visitor ticket.