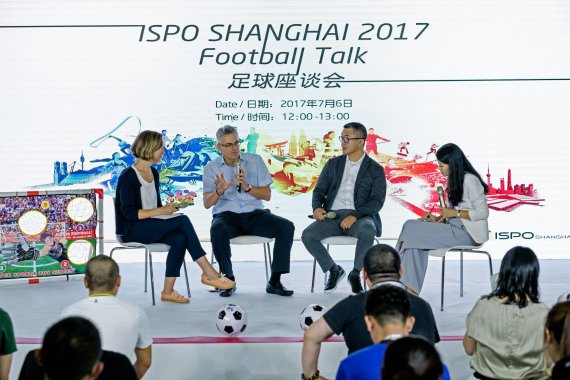 China's football industry is still developing. China national football team for example is currently ranked 82th in the FIFA World Ranking. However, things are about to change. The Chinese government strives after huge growth in the next years: Until 2025 50.000 new football pitches shall be built and by 2050, Chinas government aims to be "a first-class football superpower" capable of winning the world cup!
Renowned experts revealed what they think about the development of football in China in the next few years. The lively discussion was opened to media and all visitors and revolved around the following questions:
How will football develop in China and will they become the next football "superpower"?
What are the plans of international football clubs in China?
International experts like Wynton Rufer, FIFA executive participated in the football talk.