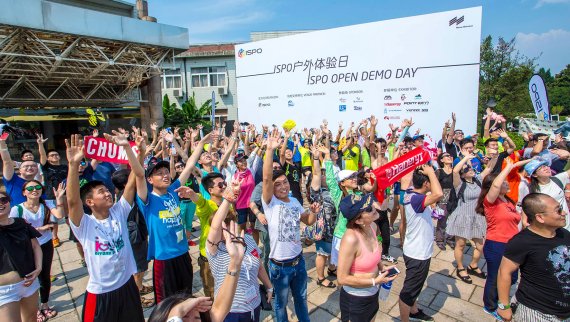 The ISPO Open Demo Day is an exciting experience. A chance to check out the most cutting-edge water sports, running and skating gear outdoors. Brands, retailers, media, key opinion leaders and end consumers come together to test and discuss the latest sport products one day before ISPO Shanghai starts.
The ISPO Open Demo Day welcomes all sports enthusiasts, whether first-timer, trained user or just the curious, to come and enjoy new sports!
The ISPO Open Demo Day offers unique business benefits to its B2B community—and a day full of fun and action for all participants! It aims to introduce the visitors to different sports and products, opening up new target groups for suppliers.
The ISPO Open Demo Day also serves as a lively networking platform for brands, retailers and media to exchange ideas and to offer a unique service to end consumers.
At the ISPO Open Demo Day products of the following three categories can be tested:
| Action sports & Outdoor | Health & Fitness | Water sports |
| --- | --- | --- |
| Smartwatches | Zumba | Stand-up paddle |
| Sports camera | Yoga | Kayaking |
| Drone | Pilates | SUP Yoga |
| MBT Downhill | Running | Canoeing |
| Camping | Sports mats |   |
| Accessories | Gym mats |   |
| Slackline | Dietary supplements |   |

The following brands provided products to test at ISPO Open Demo Day 2017: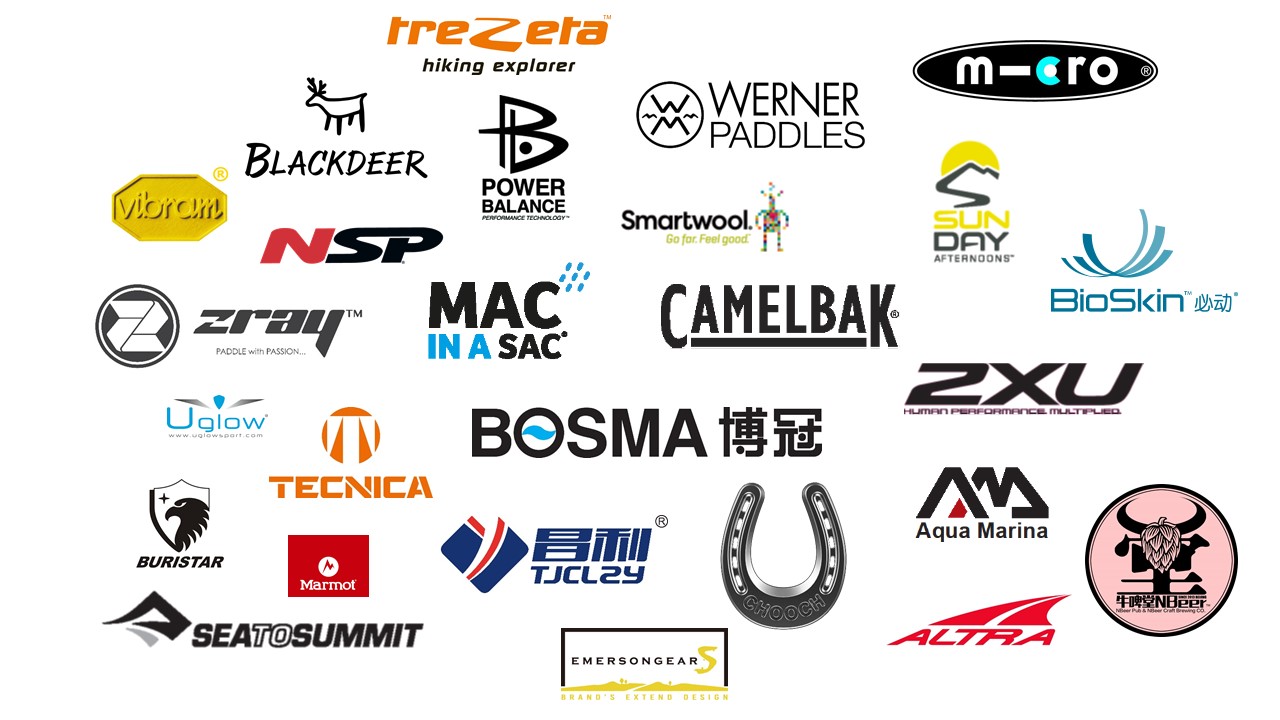 "The ISPO Open Demo Day is the perfect chance to experience ISPO in the open air! Last year we had a great turnout with many people testing out the water demo, which made for a big success considering that it was the first ISPO Open Demo Day in Shanghai. For 2016, the event will expand and move closer to Shanghai with many new activities and lots of fun. Point 65 encourages all visitors to join us and our fellow exhibitors at the ISPO Open Demo Day to try out all the great products."Felix Ohman, Asia Director, Point 65
"Aqua Marina is looking forward to another successful aquatic ISPO Open Demo Day in July 2016. Last year we were proud to participate in the ISPO Demo Day with our entire line-up of Aqua Marina inflatable SUP and kayaks. Great job, ISPO Shanghai! It was the best end-user interaction event Aqua Marina has ever participated in in China."Tony Yeung, International Sales Director, Oriental Recreational Products (Shanghai) Co., Ltd.
"It was a great opportunity for water sports brands exhibiting at the ISPO Open Demo Day in Shanghai. We met old and new clients here to experience product directly in the open air. It sets ISPO Shanghai apart from other domestic exhibitions."Meimei Xu, Marketing Manager, Shanghai Easigo Outdoor Equipment Co., Ltd.
The ISPO Open Demo Day is easy to reach. From Shanghai New International Expo Center (SNIEC) it is only a 40 minute drive. Starting from Pudong Airport the ISPO Open Demo Day can be reached within 30 minutes whereas from Hongqiao Airport it takes up to 2 hours.
50 RMB / person
Including shuttle bus, insurance and lunch