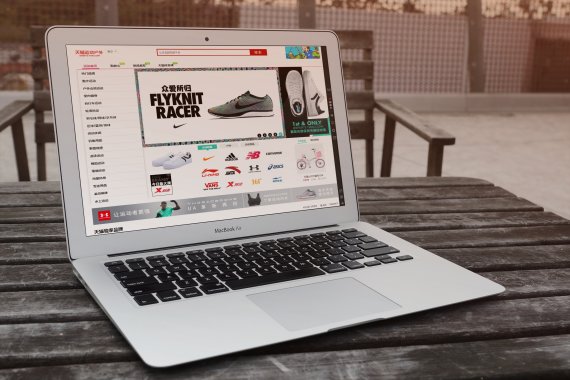 We bring ISPO exhibitors and visitors together with the main Chinese e-commerce companies and department stores. In these meetings possible partnerships and cooperation's can be discussed. Well-known companies such as JD.com, Amazon or dangdang participate in the program.
Matchmaking: That's how it works
To make these meetings as easy as possible for you, the ISPO team oversees the complete coordination. The participating e-commerce companies send us information on product groups and brand goals, which we summarize and forward to our exhibitors. It is thus possible to consider in advance which e-commerce company is interesting to network with. The ISPO team will organize a personal meeting including an interpreter for you.
Schedule for July 5, 2018
10:00–12:00
Water Sports Club Session
13:30–16:30
E-commerce Session
Examples of attendees:
jd.com

alibaba.com

kaola.com

sunning

amazon.com

ebay

dangdang.com

7jia2.com
18:30–20:30
Retail Dinner
Schedule for July 6, 2018
9:30–12:00
Department store Session
13:30–16:30
Distributor Session
Participation is possible for all ISPO exhibitors and visitors. If you are interested, please contact us.