ISPO Brandnew | Overall Winner | West Kiteboarding
Kiteboarding is becoming more and more popular - and every kitesurfer worldwide struggles to get into the binding before take-off, more or less elegantly. In the event of a fall, the binding also carries the risk of injury. For Felix Straub, founder of West Kiteboarding, it clicked - with Klick.ma, his magnetic binding brings comfort and safety to the world of kitesurfing.
Full control, more safety: The start-up West Kiteboarding has patented the Klick.ma, a magnetic safety binding for kitesurfers. The Klick.ma board contains two magnets with a holding force of 120 kilograms each, with the metal plates are integrated into the matching shoes. There is also an individually adjustable release unit. To launch, the rider simply jumps onto the board and is immediately ready. In the event of a fall, the board is released, minimizing the risk of injury.
Foundation: Germany, 2018
"Getting in and out of a kitesurfing boat is annoying, especially since the fixed connection can easily cause knee injuries in the event of a crash. The magnetic binding allows board-offs to be taken to a new level, which can advance the sport as a whole. I'm curious to see what else is to come from this young founder."
Tobias Deckert, Founder and CEO ShredRack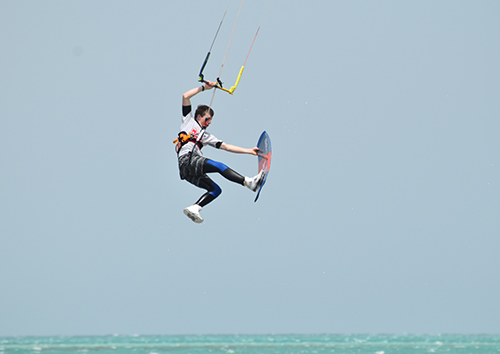 The CEO Felix Straub does his thing alone, but he relies on his family. The Straubs have been active in the kitesurfing scene for decades. And the entrepreneurial spirit is also in founder Felix's blood – his parents are successful as a self-employed worker and a freelancer.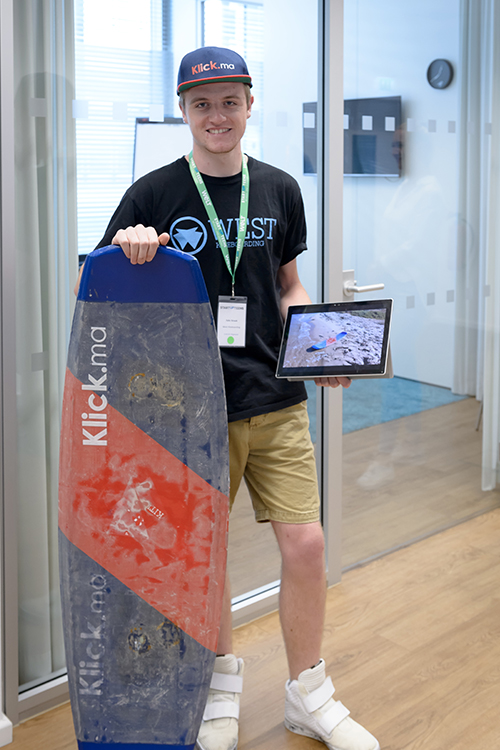 Founder Felix Straub is not only a top kitesurfer – he has also been building custom kite boards with his company West Kiteboarding since 2012. After a serious fall and a knee injury he had the idea for his safety binding: Klick.ma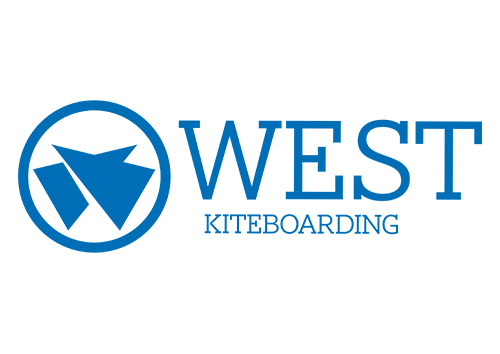 West Kiteboarding
Hochbergstrasse 15
83313 Siegsdorf
Germany

For inquiries please contact
Felix Straub
straub-felix@web.de