ISPO Brandnew | Winner | AUFTRIIB
Like the wide paws of a snow leopard: CRAMPOW is a hybrid of crampons and snowshoes. The start-up company AUFTRIIB from Switzerland has developed this climbing support especially for ski mountaineers and freeriders. On the last few meters before the summit, the wide and light plates provide lift in deep snow, while the integrated front teeth of a crampon grip even on solid ice. The carbon fiber composite plates come with a stable and light belt system and are easy to store. Depending on the package, between €20 and €60 go to POW (Protect Our Winters) Switzerland as a donation.
Foundation: Switzerland, 2019
To AUFTRIIB
"CRAMPOW offers a new solution to an old problem. Although the target group is already at the top of their game, this is a real benefit. I was also impressed by the weight and packing size. What's more, the makers think beyond the product – the cooperation with POW is certainly well received in the scene."
Kolja Plegt, Managing Director Europe POC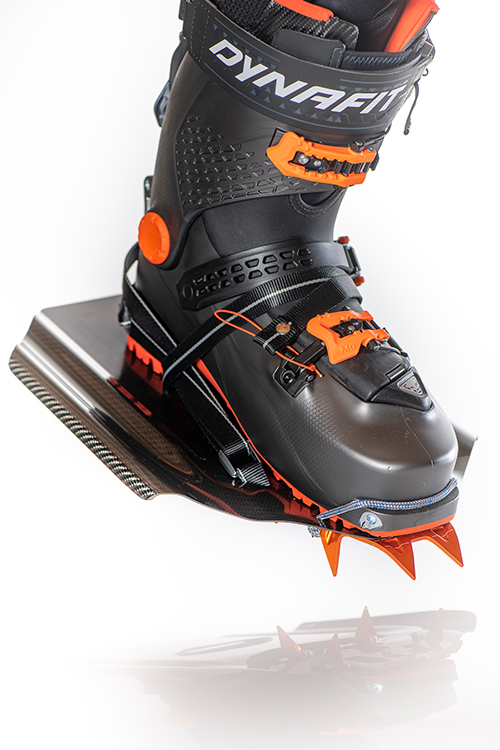 The start-up company Auftriib drives the sports industry forward – the freeriders from the Alpstein Mountains are demanding even more sustainability in the industry. With the CRAMPOW, the Swiss company wants to provide a showcase that goes beyond the product and sets environmentally compatible standards in terms of raw materials, supply chain and life cycle.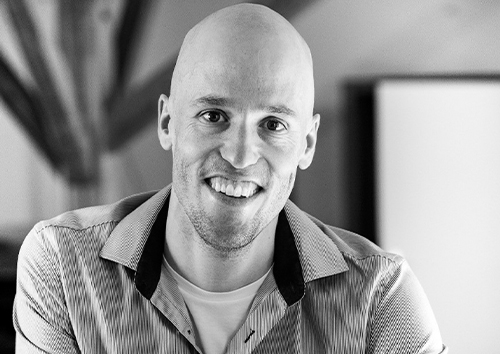 Andreas Trunz is a freerider – and CRAMPOW is the result of many tough climbs without the right equipment. In his start-up AUFTRIIB, he benefits not only from his DIY mentality but also from a mixture of mild obsession, lateral thinking and a whole lot of perseverance.
Auftriib GmbH
Wiesenstraße 40
9000 pcs. Gallen
Switzerland

For inquiries please contact
Andreas Trunz
andreas@auftriib.com
 
To AUFTRIIB