Gold Winner | Snowsports Hardgoods | Out Of Electra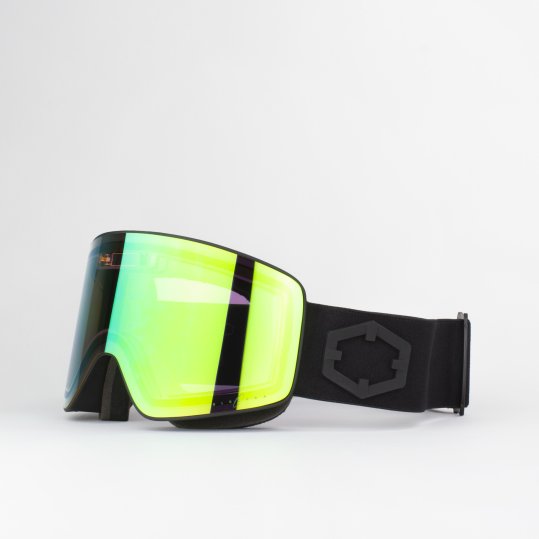 The Electra by Out Of is an electronic lens for sports glasses that adjusts its tint to the ambient brightness in a fraction of a second. This is made possible by an LCD screen in a specially designed frame interacting with a proprietary sensor chip. The reaction curve can be adjusted individually. Sufficient energy is supplied by a small solar panel, so no batteries are needed. The Electra by Out Of promises the high-tech solution to an old problem by always providing the right light. For this, it is Gold Winner in the Snowsports Hardgoods segment in the Snowsports Equipment category.
Available from: already in stores
Retail price: 429,- Euro
Click on the image and use the mouse and the cursor to rotate and zoom the product in different directions.
"These goggles use an electronic sensor that allows the lens to change between dark and light in a split second, so the rider always has ideal lighting conditions. We felt it was a very innovative and useful technology, and although the price is still high and the screen is very rigid, we think it's a real breakthrough in goggle design."
Mathieu Ros, Editor-in-Chief Editions Nivéales / SkiMagazine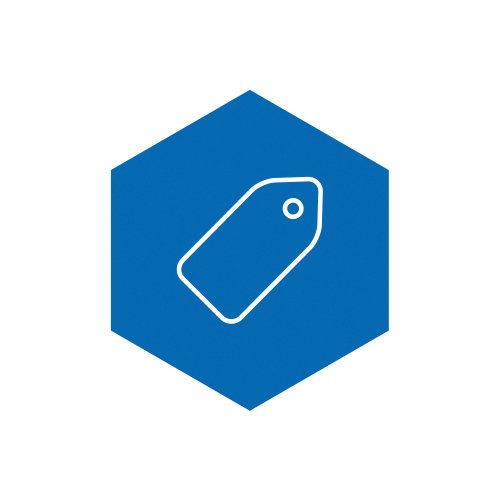 fully electronic brightness adjustment

weight of Electra-Unit: 5 grams

reaction time of 0,09 seconds

specially designed frame for optimal field of vision, ventilation and adjustment

energy supply via solar cells