Product of the Year | Snowsports Hardgoods | Ortovox Diract Voice
Voice control for rescuers: The Diract Voice avalanche transceiver by Ortovox is extremely easy and intuitive to use – thereby it saves crucial time in case of emergency. Just 2.3 centimeters slim and 210 grams light, Diract Voice is the world's first avalanche transceiver with voice navigation. It guides the user to the destination with clear instructions and is designed to significantly speed up the search and rescue of buried victims.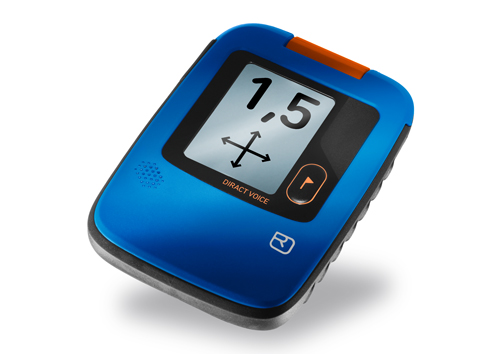 In an emergency, it can be a matter of seconds: When rescuing avalanche victims, speed is of the essence. The rescuers themselves are often stressed or even in shock – the search in rough terrain is a huge challenge. Until now, rescuers had to rely on the visual signals on the small displays of their avalanche beacons. With Diract Voice by Ortovox comes the first avalanche transceiver that guides you to the victims with clear and distinct spoken instructions – a quantum leap that should dramatically speed up the search.
Available from: October 2021
Estimated retail price: 330,- Euro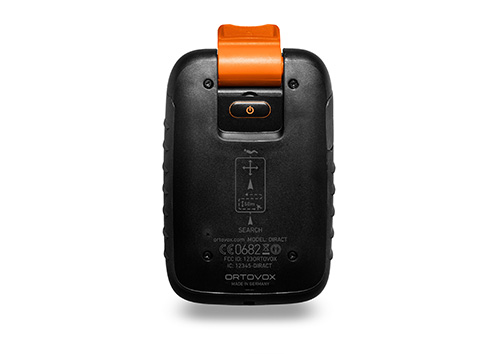 Automated processes are crucial in the recovery of avalanche victims. That's the idea behind the Diract Voice: stress reduction and effective rescue support. An intuitive, streamlined design and voice support provide quick help at every stage of the search.
Click on the image and use the mouse and cursor to rotate and zoom the product in different directions.
"Our experience shows that only intuitive solutions work in avalanche situations. We are convinced that we have the best product for this with the world's first avalanche transceiver with voice navigation."
"The new Ortovox Diract Voice is a game changer for the avalanche transceiver market, as it is the first device with voice support. This makes searching for avalanche victims easier and ideally faster for searchers. The voice function seemed to the jury to be a long overdue feature that Ortovox has finally implemented in a sleek, compact and reasonably priced new device. Worth mentioning is also the rechargeable low-temperature battery as well as the constant self-test of the device to avoid malfunctions. An innovative device with high user value for the currently fast-growing touring scene."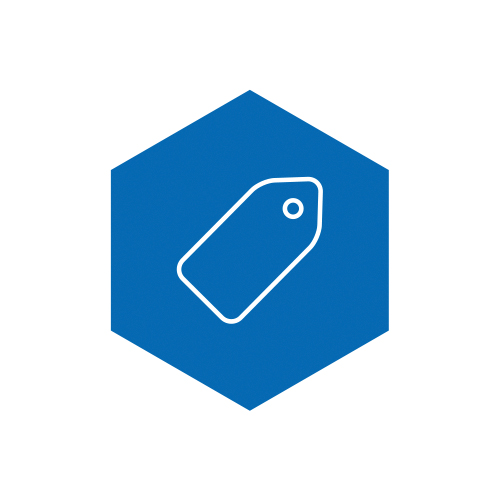 stable indicator from first reception on

clear display on the extra large screen

very good readability under all conditions

effective voice control

patented Smart Antenna technology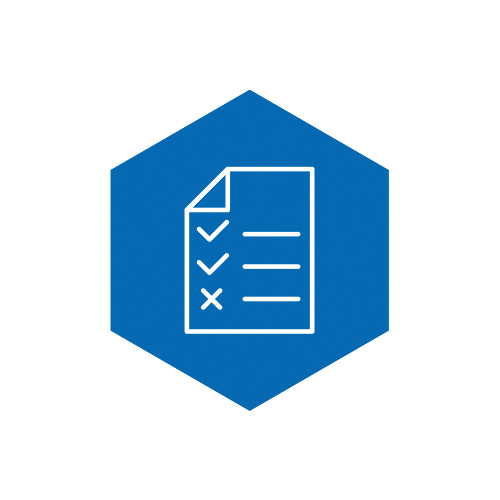 intuitive use

loudspeaker on the front

USB port for battery charging

software updates via Bluetooth

clean design and surface feel

360-degree real-time display

only one control button

extra safe on/off mode
Ortovox Sportartikel GmbH
Rotwandweg 5
82024 Taufkirchen
Germany

For inquiries please contact
Benita Klingler
bklingler@ortovox.com
To Ortovox