Gold Winner | Outdoor Equipment | Kamedi heat_it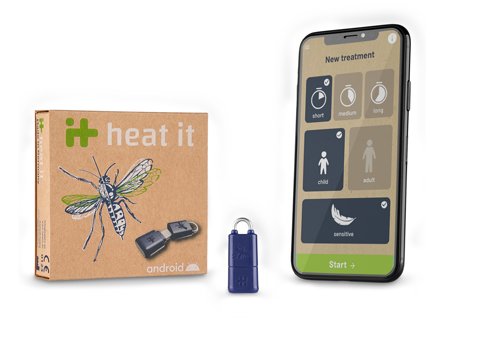 Goodbye itch: heat_it is a smart gadget for Android and iOS smartphones. Connected to the charging port, the small device enables the quick treatment of insect bites through heat. The duration of treatment and temperature can be individually set via the associated app. heat_it does not require its own batteries and can be easily attached to a keychain or backpack. Fast help without chemicals: The smart medical product heat_it is always with you and treats insect bites with heat in seconds. For this, the jury awards a Gold Winner in the Outdoor Equipment segment in the Trekking & Camping Equipment category.
Available as of: already on the market
Retail price: 39,95 Euro (Apple) / 29,95 Euro (Android)
"heat_it is a small and simple piece of equipment which does not cost much but can save a lot of itching. You can take it with you on all adventures and it won't steal your space. The mobile app is really simple to use. Great small product!"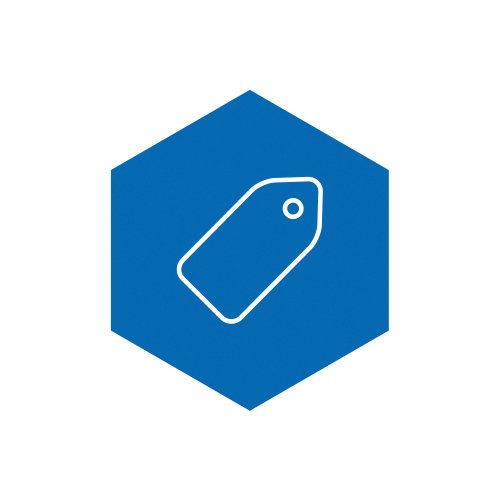 Class IIa medical device

App for iOS and Android

Power supply via smartphone - no batteries required

robust and compact design, always with you

also suitable for children