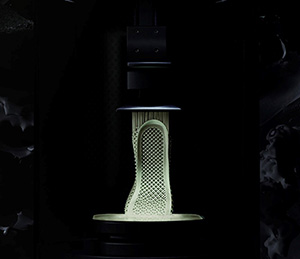 Customisable production techniques, smart materials, nano-technology: Innovations have opened up so many new doors in the sports industries and triggered completely new trains of thought. This is just the beginning. Who knows how the ISPO Digitize Summit will inspire you?
Who are we expecting?
Visionaries and creative people

Start-ups

Business angels

Software developers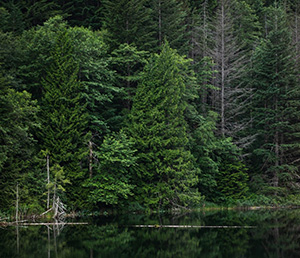 Today, fabrics can do much more. Polymers give us the opportunity of creating new structures. Recyclability will play an increasingly important role. Those who wish to open up new markets may sometimes need new suppliers. Are you one of them, or are you looking for a service provider for innovative materials?
Who are we expecting?
Suppliers of raw materials

Chip and sensor producers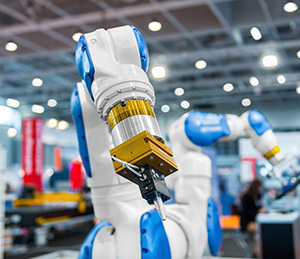 Do new fabrics have to be sewn? Can shoes be moulded? Can individual products be mass-produced? If you are looking for answers to these questions or have new answers, then you will have come to the right place. Who knows what you will produce together in the future?
Who are we expecting?
OEMs

Manufacturers of robotic systems

3D printer manufacturers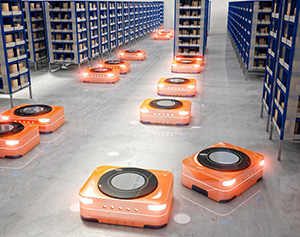 Is the shortest way really the best? How do you reduce the carbon footprint of goods? How can the supplier help reduce storage costs? The distribution industry was one of the first to benefit from digitalization. Are you driving the revolution forward?
Who are we expecting?
Experts from the logistics industry

Suppliers of tracking and tracing systems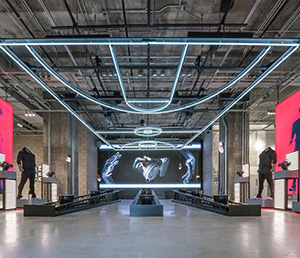 Do retailers have to think as individuals? Will a store still look like a store tomorrow? How far can we approach customers so that they will be happy to come? The retail sector is facing enormous challenges. But whoever provides the right answers to tomorrow's questions now will be a winner tomorrow. Do you have what it takes to inspire your customers?
Who are we expecting?
Suppliers of kiosk systems

Providers of payment systems

Suppliers of CRM and loyalty systems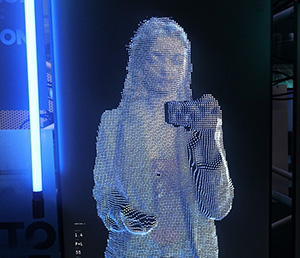 How do I inspire the target group? How customised can my address be? Is that even advertising? Marketing in the digital age offers completely new possibilities. To inspire. To move. To be even more successful. What makes you successful?
Who are we expecting?
Communication agencies

Media agencies

Social media agencies

Event agencies

SEO agencies

Programmatic marketing providers