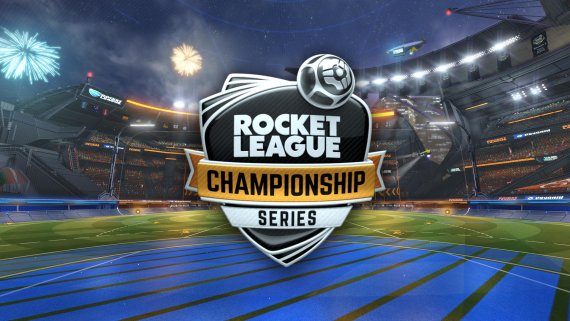 Further livestreams are already in the making: on 30th November and 1st December, as well as for the final of the RLCS from 13th to 15th December. ISPO is thus further expanding its involvement in the field of eSports and Web-TV.
In the regional championships of the RLCS (Rocket League Championship Series), the best six teams in each of the regions Europe and North America were determined for the season. The teams in places one to four are also qualified for the finals of the World Cup in Madrid.
The German team of commentators around Arne "Baithoven" Löffler, Jonas "vel" Schaffrick and Pascal "Bass" Brand led the audience with their expert knowledge through more than 12 hours of program.
On Saturday, 16th November, the matches of the North American teams took place. Due to their placings from the previously played season, the teams from Spacestation Gaming and NRG Esports were already qualified in the semi-finals of the tournament and for the final in Madrid. The Pitsburgh Knights and eUnited also qualified during the tournament, but Rogue and Ghost Gaming had to admit defeat. For them, the season is over. Regional winner North America was NRG Esports from owner Shaquille O'Neal.
On Sunday the top six teams from Europe battled it out. Veloce Esports, who feature the only German player of the World Cup in their squad, and Team Reciprocity were already set for Madrid. The reigning world champion Renault Vitality also qualified as well as Dignitas. The teams from mousesports and FC Barcelona, on the other hand, have dropped out of the World Cup. In the final of the European Regional Championships Team Reciprocity surprisingly won against Renault Vitality 4:0.
The broadcast of the Rocket League Championship Series is a production of Force of Disruption and Team FireWall as a part of the eSports activities of ISPO Digitize. The production took place in the studio in Munich and with technical support from Tentelian.