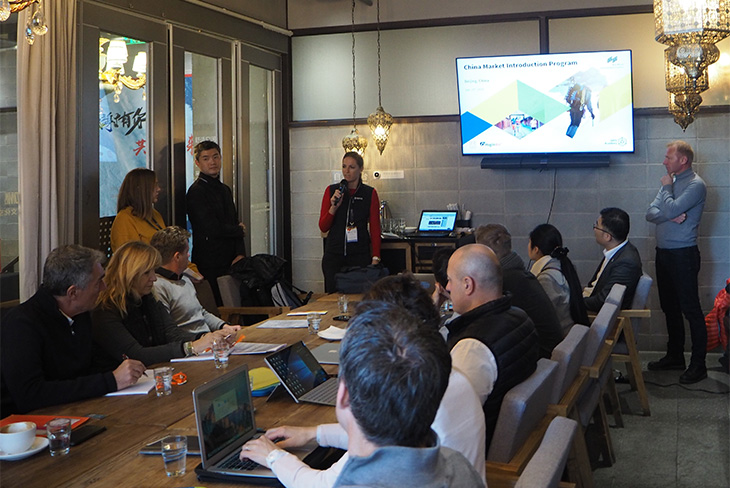 However, if you want to establish and grow your business in China, there are essential questions that need answering with knowledge and care:
How do I evaluate the realistic market potential for my products and my company?
How do I prepare my business for the needs of the Chinese market?
How do I find reliable long-term partners?
The Market Introduction Program for China is a two-day seminar, which is taking place at ISPO Beijing 2020, and provides answers to those questions. Profit from the experience of our world-class speakers, connect with distributors, and learn everything you need to know about business in China! The next Winter Olympics in China are driving a historic and huge growth of wintersports. That's why this year's focus of the program is especially on the topics of wintersports and outdoor. 
Date: Tuesday to Wednesday, February 11-12, 2020
Location: tba