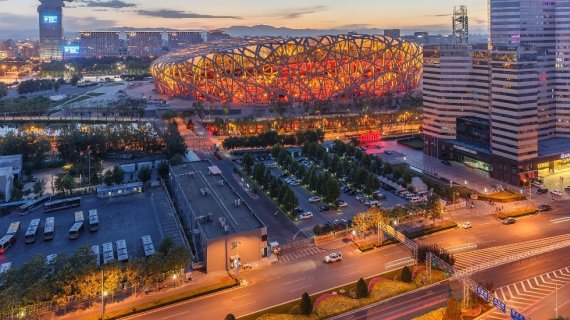 However, if you want to establish and grow your business in China, there are essential questions that need answering with knowledge and care:
How do I evaluate the realistic market potential for my products and my company?

How do I prepare my business for the needs of the Chinese market?

How do I find reliable long-term partners?
The Market Introduction Program for China is a three-day seminar, which is taking place at ISPO Beijing 2019, and provides answers to those questions. Profit from the experience of our world-class speakers, connect with distributors, and learn everything you need to know about business in China!
We will inform you about the agenda for ISPO Beijing 2019 in due time.

In the meantime you can take a look at the Market Introduction Program for China at ISPO Shanghai 2018.