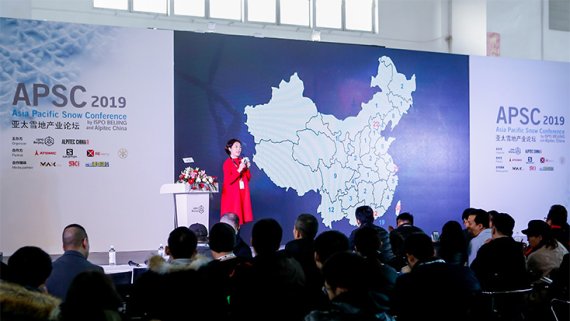 Following on from previous years, the well renowned international conference complemented ISPO Beijing and Alpitec China exhibitions.
Since its first edition in 2009, the APSC has gained a growing number of participants and become increasingly popular. By focusing on the hot topics and latest issues in winter sports, tourism and infrastructure in China, the Asia Pacific Snow Conference has established itself as a professional forum for gaining insights and providing concrete solutions for improvement. The conference is open to any industry players that are interested.
Date: February 13, 2020
Time: tba
Location: tba
Price: free
Additional information: simultaneous translation will be provided
As extension of the Asia Pacific Snow Conference there will be also a technical workshop.
Date: Feburary 14, 2020
Time: tba
Location: tba
Price: free