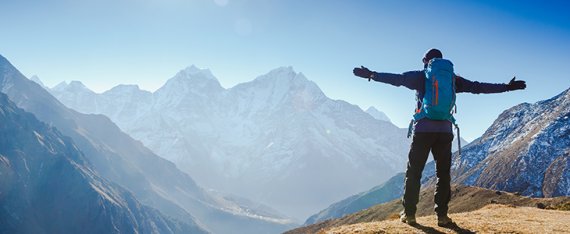 Monday, 04. October 2021
16:00 - 20:00 (Pre-registration & Drinks)
Tuesday, 05. October 2021

09:30 - 17:30 (Congress & Exhibition)

18:00 - 22:00 (BBQ Night hosted by Dometic)

Wednesday, 06. October 2021

09:30 - 17:30 (Congress & Exhibition)

18:30 - 22:00 (Movie Night)

Thursday, 07. October 2021
09:30 - 13:00 (Congress & Exhibition)
Monday, 04. October 2021
16:00 - 20:00 (pre-registration, booth check, drinks)
Tuesday, 05. October 2021

09:00 - 17:30 (Congress & Exhibition)

18:00 - 22:00 (BBQ Night hosted by Dometic)

Wednesday, 06. October 2021

09:00 - 17:30 (Congress & Exhibition)

18:30 - 22:00 (Movie Night)

Thursday, 07. October 2021

09:00 - 13:00 (Congress & Exhibition)

14:00 Dismantling
Monday 4.10.: After the arrival of the participants, there is the possibility of pre-registration from 4-8 pm. Drinks will be provided.
On Tuesday 05.10. and Wednesday 06.10. workshops, keynotes and panels can be visited between 10:00 and 13:00. During the official lunch break between 13:00 and 15:00 there is the possibility for an exchange with other participants and exhibitors, as well as a visit to the Speakers Corner. From 3-6 pm further workshops and keynotes will take place. Finally, there will be a joint barbecue/dinner on Tuesday around 6 pm. On Wednesday, a movie night with drinks and finger food is planned from about 6 pm.
Thursday the 07.10. from 9.45 am - 12.45 pm workshops as well as keynotes will take place. The fair ends for visitors at 1 pm. Dismantling for exhibitors begins at 2 pm.