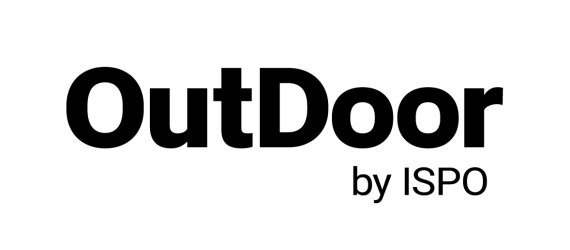 You can download the logo of OutDoor by ISPO in three different formats:
OutDoor by ISPO can be reached via the North and the East Entrance. Catch a first glimpse of the fairgrounds map.
Our visitor guide will provide you with orientation in the nine trade show halls of OutDoor by ISPO.
Our visitor flyer provides you with detailed information on segments, focus & activation areas, ticket prices and the new OutDoor by ISPO App.
Use the daily contact with your customers for promoting your presence at OutDoor by ISPO 2019 and link directly to our website. Download the seal "Visit us" as jpg and png file.