OutDoor by ISPO is a platform that unites brands, retailers and consumers to shape a contemporary outdoor mindset. This aspiration includes awareness of the challenges currently facing the outdoor world. Our passion for nature brings with it a desire to preserve it for future generations. We at OutDoor by ISPO are determined to stand up for, promote and spread this attitude. We cannot and will not close our eyes to this. This is not about hollow phrases. Not about target groups or touchpoints. This challenge affects us all - every time we step outside. #challengeaccepted #workinprogress
Together we are working on the further development of our sustainability guidelines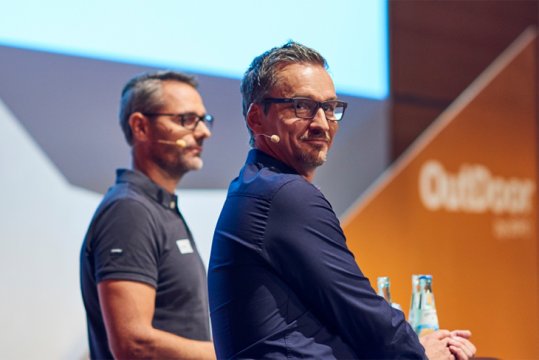 "Influence and responsibility go hand in hand. As a far-reaching network of nature lovers, we play a decisive role in shaping the understanding of the outdoors. As such, we are committed to not only recognizing, but actively addressing and advancing the concerns of our environment. To keep it as stunning for future generations as it is today."
Tobias Gröber, Director ISPO Group Markus Hefter, Exhibition Group Director Kim Scholze, Community Manager Outdoor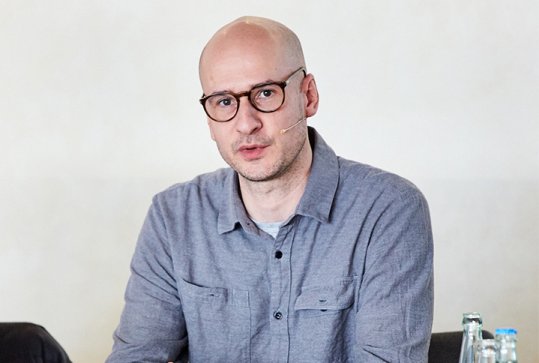 "Our mission: For us, CSR and sustainability starts with running a business the right way. For us, that means inspiring the people, actively getting Europe outdoors, and preserving nature. Giving back to nature what it gives us by preserving it as a playground for the future."
Arne Strate, Secretary General European Outdoor Group Mark Held, President European Outdoor Group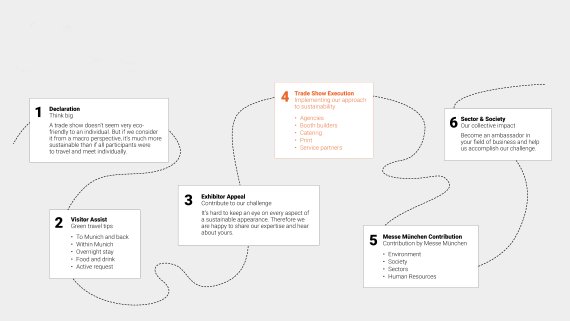 To achieve the goal of a climate-neutral trade show, we work closely together. Find here the promises of our partners.
The outdoor world is full of challenges. Every mountain a call to climb. Every river a leap into the cold water. Every ramp, every trail, every path, every lake - and everything in between is an invitation to experience and rediscover our deep connection to nature as human beings. But in all the challenges we face in harmony with nature, there is one that threatens it all.
The beaches we surf, the mountains we climb and the air we breathe. The planet we feel so deeply connected to is in danger. Human thought and action is causing ecological destruction, inequality and discrimination.
Where our planet and our way of life are endangered by economics, consumption and inconsideration - we must not close our eyes. We are not about hollow phrases. Not about target groups or touchpoints. This challenge affects us all - every time we step outside. As a far-reaching network of nature lovers, we play a critical role in shaping how the outdoors is understood. That's why we're committed to not only recognizing the concerns of our environment, but actively addressing and advancing them.

Let's look at people as individuals and personalities.


Let's think up products that meet changing needs and thus actively shape our future.


Let us recognize the true price of our resources and reassess their social value.


Let's understand what an industry that protects this planet looks like.


Let us provide guidance and security in a complex world.
Challenge accepted
For a planet worth discovering.