ISPO Brandnew | Winner | YourCoaching
Content is king and the market for coaches in the sports business is growing - the software start-up YourCoaching offers coaches and influencers a tool to easily and quickly create individual high-quality apps for the respective target group. Training apps, nutrition plans, programmes, promotions and vouchers, stories, creating push notifications and live events; the client takes care of the content, YourCoaching handles the entire implementation of the app for iOS, Android and web. You don't need any prior knowledge of programming.
Foundation: Germany, 2020
To YourCoaching
"Of all the apps that applied to Brandnew, YourCoaching really impressed us with its well thought-out but simple concept – it offers trainers and fitness providers a great advantage in the ability to customize their offerings. With its professionally made yet simple interface, YourCoaching shows great potential."

Danielle Reiff, General Manager of the agency Alternative 138
Programming so that others can train – YourCoaching is developing an easy to use app-builder for fitness coaches and influencers.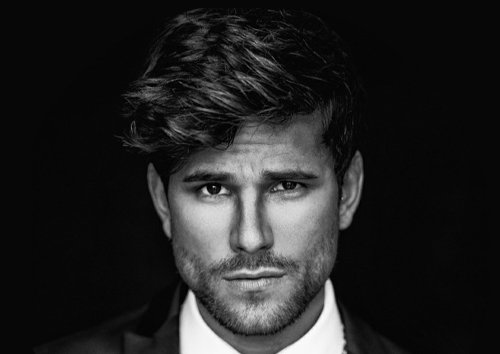 Through his years of experience as a coach and the development of his own coaching app YourLife, Yves knows the challenges of APP development. That's why he developed the software to help other coaches take the step to their own APP. 
YourCoaching
Strütweg 11
75334 Conweiler
Germany

For inquiries please contact
Yves Unser
yves.unser@me.com
To YourCoaching